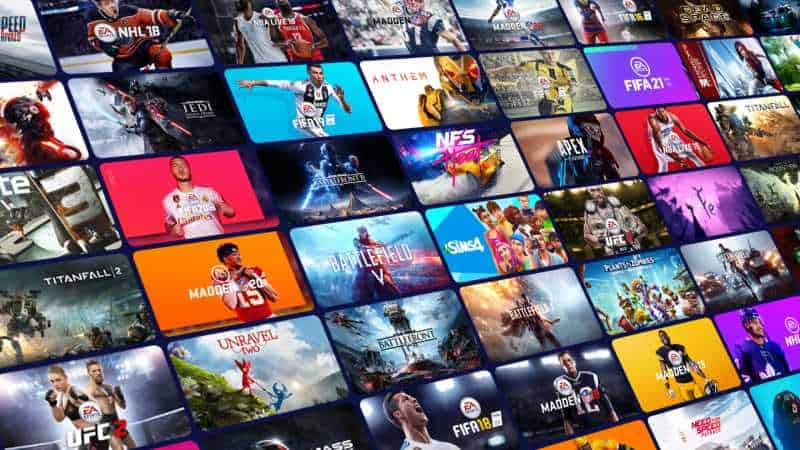 For us, the worse thing about Xbox Game Pass is when games we like get removed. Yes, we know there is more on there than we would ever humanly be able to play in a lifetime, but, well it's irritating.
Today sees the culling of ten games included a couple of crackers so let's see what we won't be able to play for free come November 1st.
What's Leaving Xbox Game Pass?
Carto (Console, Cloud and PC)
Celeste (Console, Cloud and PC)
Comanche (PC only)
Eastshade (Console, Cloud and PC),
Five Nights At Freddy's 1, 2, 3 and 4 (Console, Cloud and PC),
Knights & Bikes (Console, Cloud and PC)
Unruly Heroes (Console, Cloud and PC).
For us the big miss there would be Celeste which is a really good game and we are sorry to see it go. It always seems strange when games that you could have put a lot of time into suddenly up and off. Of course, you could always choose to purchase it at the 10% reduction in price, which is probably the idea really, but it would be really interesting to see how many people actually do that. You have to really like a game you have enjoyed for free for a period of time, to then shell out for it, rather than start playing a new one.
Remember, Xbox Game Pass isn;t free either so you are still paying to play these games without any say in whether you get to own them.
Still, everybody seems happy enough with the situation, so maybe it's just me.
Bye-bye Celeste, Freddy, and Carto. I also quite liked Comanche too. Let's wait and see what they get replaced with.