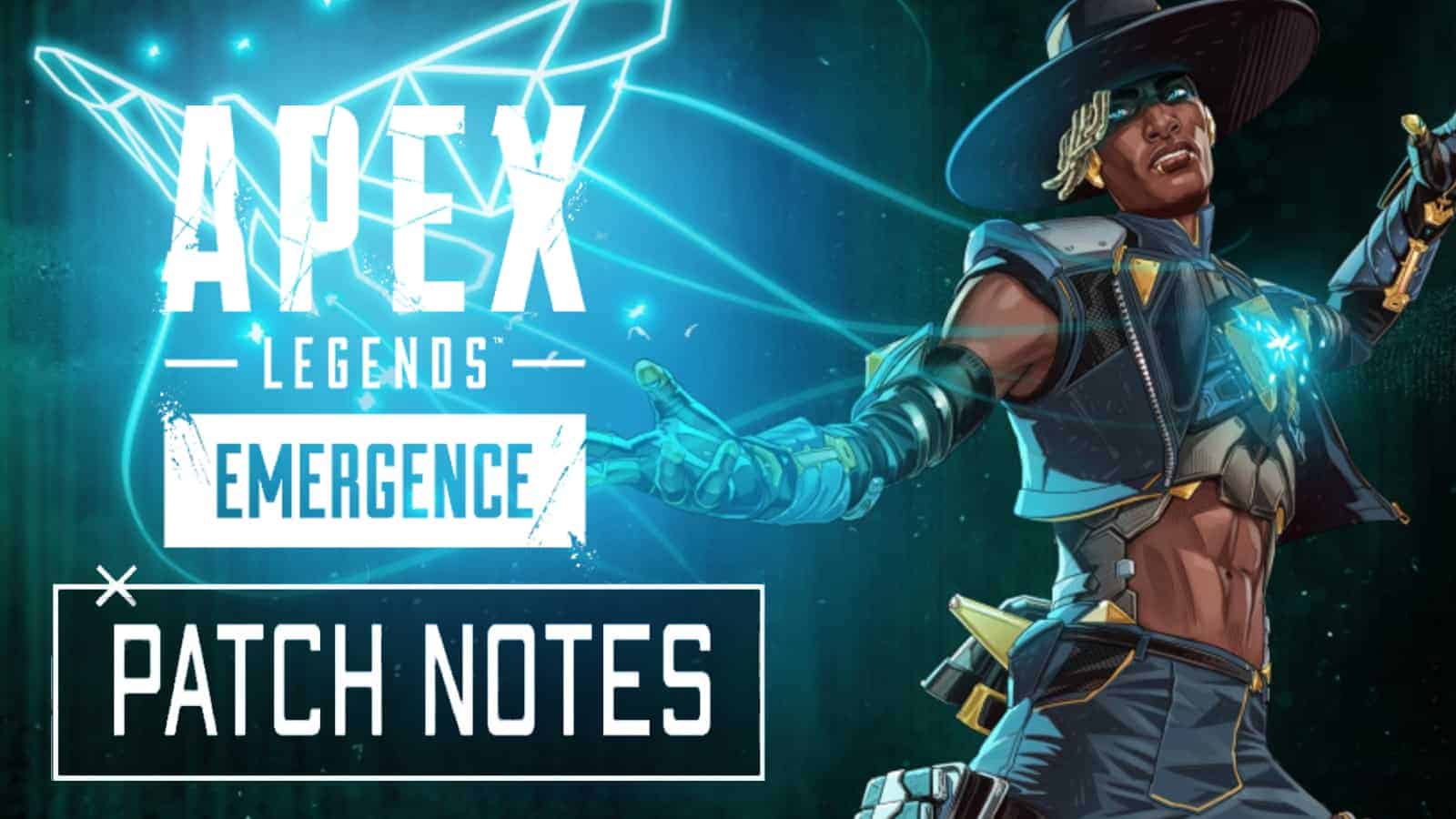 A new update to amend bugs and general stability improvement. 
With Apex Legend's last update came the new Legend: Seer. Despite Respawn having recently nerfed Seer's ability to hunt and stalk other players across the map, this latest update instead focuses on smoothing out certain bugs and issues that players have encountered in their gaming sessions. 
Respawn hinted at the possibility of reintroducing the Prowler SMG into Arenas after the weapon would sometimes cause the player's game to crash. Since then, Arenas have not seen the Prowler back in action as this fix requires a little more time on Respawn's part. 
Nonetheless, the relatively small update has fixed some of the more urgent matters of the game. 
What has the new update fixed?
Knocked players having a faster movement speed and being able to jump. 
Players have noticed a particular bug with knocked characters in which they have a faster moving speed and could jump. Although an entertaining bug that would allow a faster getaway, it has been fixed. Now all knocked characters must crawl to safety at a more reasonable pace. 
"No price found" error with the Bangalore Edition. 
Players have encountered an issue when attempting to purchase the Bangalore Edition in the in-game's shop. This issue has been resolved. 
Various stability fixes across the game. 
Season 10's Collection Event
These fixes come before the next Apex Season 10 Collection Event which we can expect to see in September. A new collection event which is sure to give player's all kinds of new character and weapon cosmetics as well as a new or redesigned area in the maps. 
Getting all the love in this event is our favourite mechanic, Rampart, who's getting 'Rampart's Town Takeover' as well as her very own heirloom which we are not surprised to see is a wrench. 
We can expect to see the Collection Event take off some time in September, as well as any hotfixes or patches ahead of Season 11 in November.