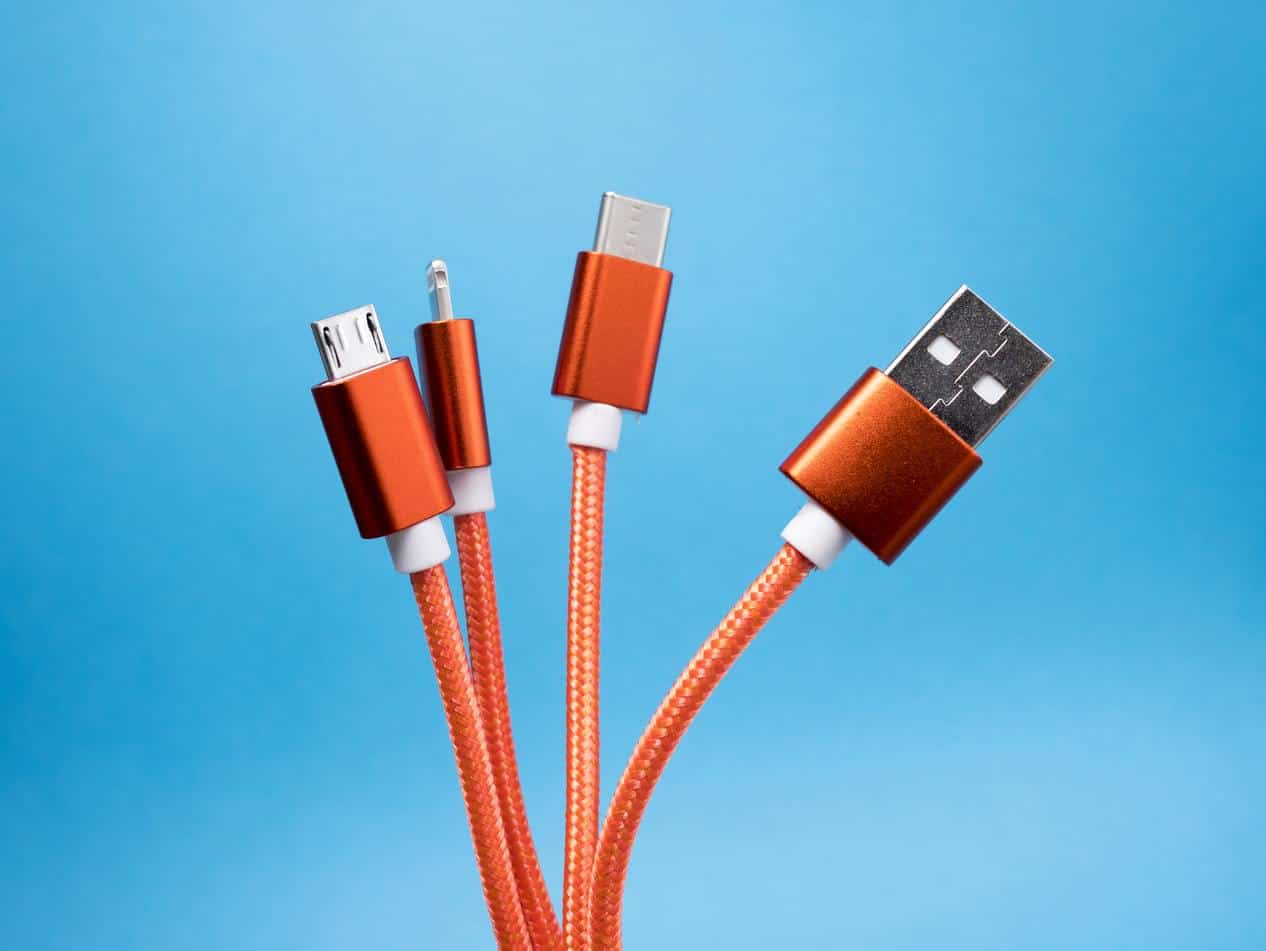 Before you buy a micro USB cable – in fact, before we would let you buy a micro USB cable – we'd beg you on our knees to consider these factors. The factors, in fact, that went into our testing process.
Speed of data transfer
There are two things you need a micro USB cable for. One is speed of device charging, and the other is the speed at which it will whizz your data from device to device. If, just say, you have an absolute truckload of pictures and friend-mortifying video from a long weekend or a socially-distanced festival, you want to get that stuff safely duplicated on a second machine as quickly as possible, in case your friend launches a sneak attack to steal the phone and get their dignity back.
You're looking for at least a data transfer speed of 480Mbps in this day and age, to ensure that dignity is a forever-forgotten concept.
Speed of charging
The one thing phone manufacturers have yet to solve, and that could make the world practically perfect, is the phone with the battery you never need to charge.
The company that cracks that wipes out the competition. For now, you want your phone to charge in as little time as possible. Rapid charging is more or less a must to make our list, because seriously, if we wanted to charge slowly, we'd fit our phones with a hand crank.
Durability/Price balance
We live in a world where everything has options, and where durability is not often one of them as standard. You tend to pay more for products and cables that will resist the pressures of real life. Cables that resist the urge to snap and die if they're twisted, cables that can survive having a chair accidentally put on them, and being sat on. Cables that can take a hammer-pounding and still work afterward, those are the dream. Getting the dream for a price that doesn't schlurp all our money out of the bank would be excellent too. Getting the balance right is tricky, but these cables managed it.
Warranty
We know – booooooring. But really, the length of your warranty goes hand in hand with the durability/price balance. You want cables that will last in the real world. But you also want to know that if it turns out your lifestyle is just too rugged or too rough-and-tumble for your cables, the company has your back because you bought its micro USB cable in good faith. The longer the warranty, the better the protection, the warmer the feels in your micro charging heart.