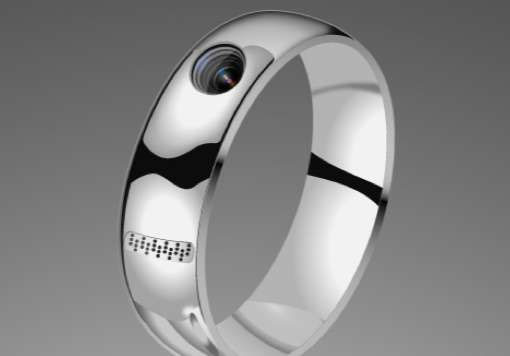 TNCexclusive: Canon working on some very small yet innovative wearable cameras. In the latest patent surfaced over the web we can clearly see Canon Ring-type Camera patent.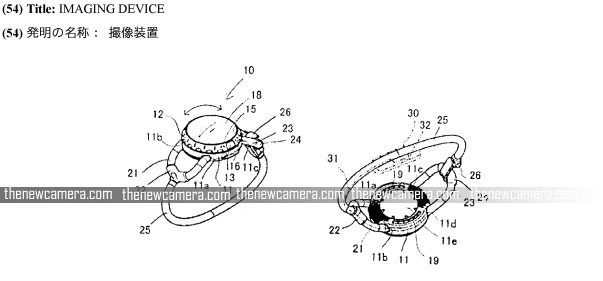 Details from the patent text
To realize a wearable camera that allows a user to readily change an imaging direction and imaging parameters. [Solution] This imaging device 10 comprises a device body 10 equipped with mounting members 21-26 for use in mounting operations; a ring-shaped rotary member 12 capable of rotating relative to the device body; and an imaging unit 13, 14 for capturing an image. When the rotary member is rotated, a change is made to the imaging direction and/or the imaging parameters of the imaging unit.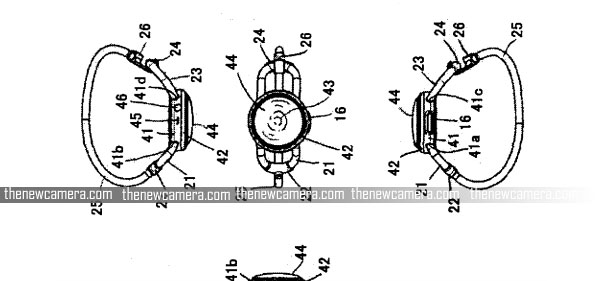 Well, it's really very interesting to see Canon is also working on wearable cameras for the future. Hope we will see this patent as a product soon in upcoming years. Do share your thoughts with us.
Get LIVE RUMORS –> FACEBOOK | TWITTER |  INSTAGRAM to get live news + Canon rumors 24×7