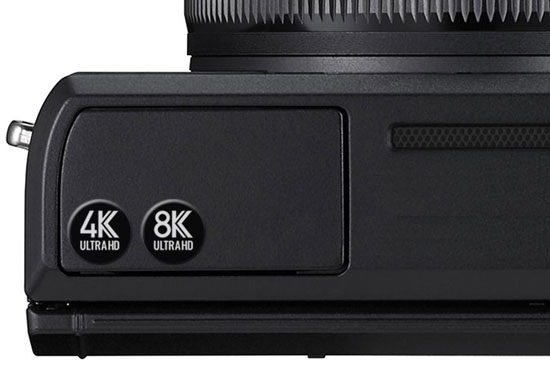 Canon working on 8k compacts prototypes? DPReview conducted an interview with Canon Go Tokura, Chief Executive, Image Communication Business Operations at Canon. The interview shows he is heavily restricted by an NDA to answer any questions with anything beyond standard replies or marketing talk. But some clues slip through between the lines here and there which are interesting.
Major parts of the interview
1. Canon R3 does oversample 4K video capture
2. Canon still consider EOS-1D X Mark III as their flagship camera over the Canon EOS R3
3. More affordable telephoto lenses are coming in RF mount like RF 800mm and RF 600mm
4. Yes Canon is working on Quad pixel AF technology (patent published here)
5. about R5 and R6 sales – we did not manufacture enough units to satisfy all of our customers,
6. Canon working on 8k Compact Solution for the future – we believe that the development of compact devices supporting 8K is a very high priority for us.
7. Canon will continue the entry-level DSLR lineup line as per demand (We will continue to provide a wide range of products to meet the diverse needs of markets in different countries and regions.)
8. About APS-C RF Mount camera – We will listen to customers' opinions and consider possible options. That's how someone says YES under NDA.
Get LIVE RUMORS –> FACEBOOK | TWITTER |  INSTAGRAM to get live news + Canon rumors 24×7