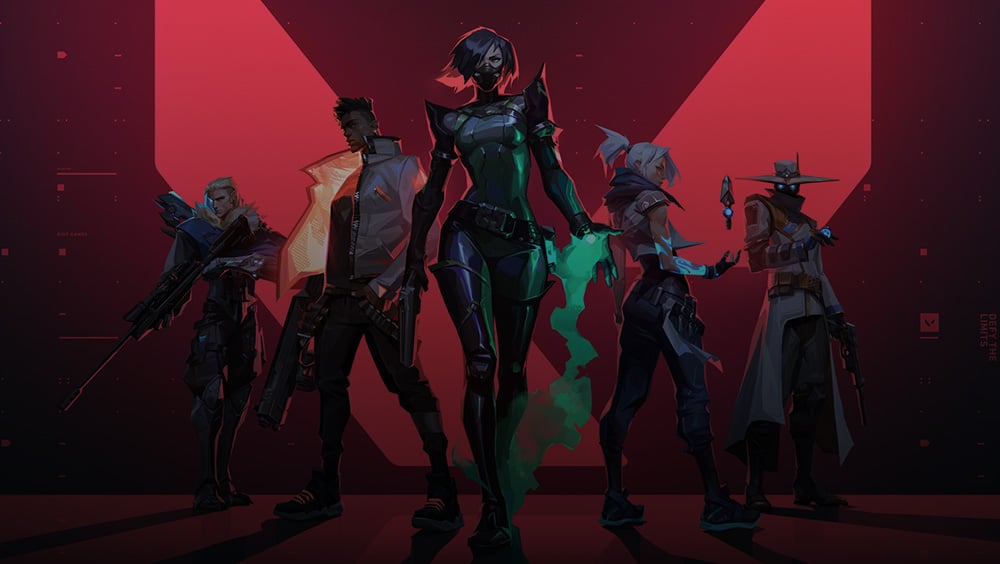 With many ex and current CSGO players either moving entirely or at least having a little play around on Valorant, there are a lot of people asking how to convert CSGO to Valorant sens, so they get a seamless experience on what is essentially an easier, slower, version of Counter-Strike. It isn't just regular players trying out Valorant either, with a few washed-up ex CSGO pros making the change too. In any case, Valorant has a high skill ceiling and we all want our sensitivity to be perfect/ exactly what we are used to, so we are going to quickly show you how to calculate the perfect CSGO to Valorant sens.
CSGO To Valorant Sens – How To Convert
VALORANT sensitivity conversions for those wondering:

VALORANT Sensitivity = CSGO or Apex Legends Sensitivity / 3.18181818

VALORANT Sensitivity = OW Sensitivity / 10.6

VALORANT Sensitivity = R6S Sensitivity * 1.2

Consider FOV differences as a factor

— C9 PVPX (@PVPX_) April 3, 2020
There are calculators available online but these just make a simple calculation that you can do yourself just as easily. The easiest way to convert CSGO to Valorant sens is with the 3.18 ratio, meaning you are going to take your CSGO sensitivity and divide it by 3.18.
If you already know what your CSGO sensitivity is, you are good to go, however, for those that are struggling to find it you need to load the game. Once in CSGO, open your settings and find 'Keyboard/Mouse'. Now note down your sensitivity and proceed to divide that number by 3.18 to get your matched Valorant sens.
Can I Run Valorant?
Let's take a quick look at the Valorant system requirements
Valorant Minimum Requirements
CPU: Intel Core i3-370M
RAM: 4 GB
HDD: ~20-30 GB of storage space
GPU: Intel HD 3000
OS: 64-bit Windows 7, Windows, 8, Windows 10
DirectX: Version 11
Screen Resolution: 720p
Network: Broadband Internet connection
Valorant Recommended Requirements
CPU: Intel Core i3-4150
RAM: 4 GB or more
HDD: ~20-30 GB of storage space
GPU: NVIDIA Geforce GT730
OS: 64-bit Windows 7, Windows 8, Windows 10
DirectX: Version 11
Screen Resolution: 1080p
Network: Broadband Internet connection