Yes, the crop factor is also applied to APS-C Lenses. In this article, I will explain very easily and quickly how the crop factor is also applier to APS-C Lenses you are using with your APS-C DSLR and Mirrorless cameras.
Lens Used in the first test Test (DX 35mm Lens)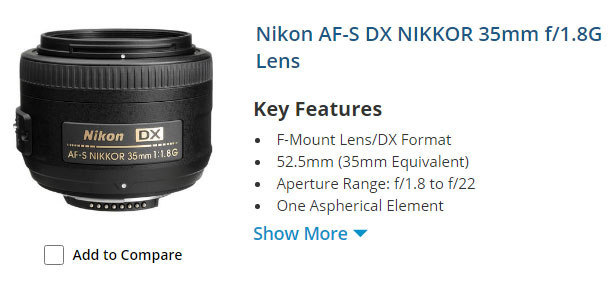 We have selected DX body Nikon D500 in the Nikon Lens simulator tool and 35mm DX Lens. Take a look at the result we have after selecting the setup.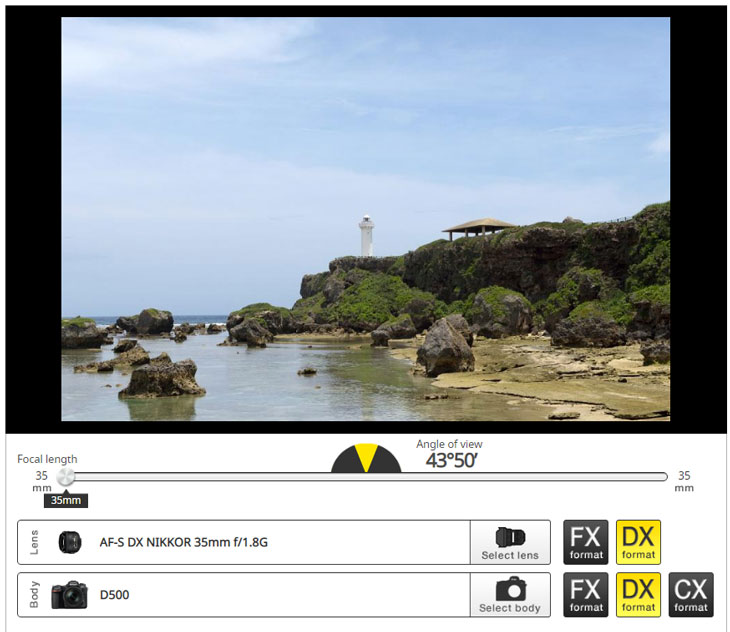 Keep eye on the image frame as well as Angle of View with 35mm DX Lens when used with Nikon D500 crop body. Now, it's time to change the DX35 mm lens to FX 35mm Lens. Let's see what happens here
Lens used in the 2nd Test (Fullframe 35mm Lens)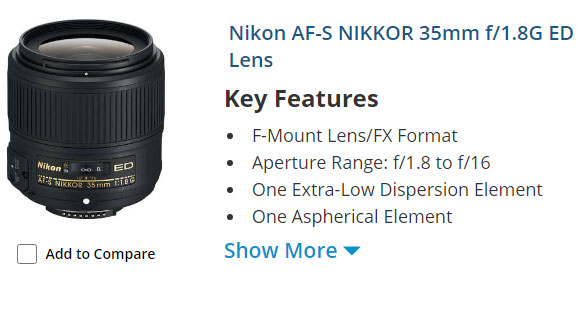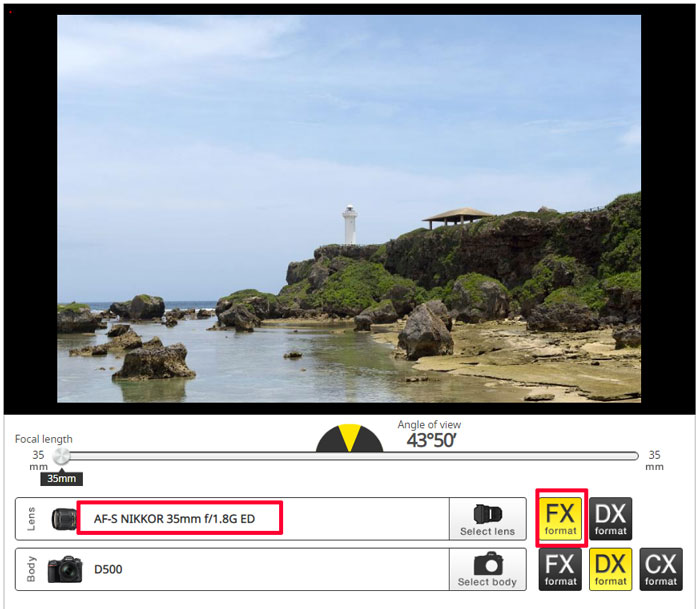 As you can see the angle of view doesn't change even after using the FX (full-frame lens) on the D500 body. The results are exactly the same as those of the 35mm DX Lens. That clearly means if you are using a DX Lens on the Crop body or FX Lens on the Crop body the crop factor is always there.
Final Result – Angle of View Remains Same while using FX or DX lens of 35mm on D500 Camera body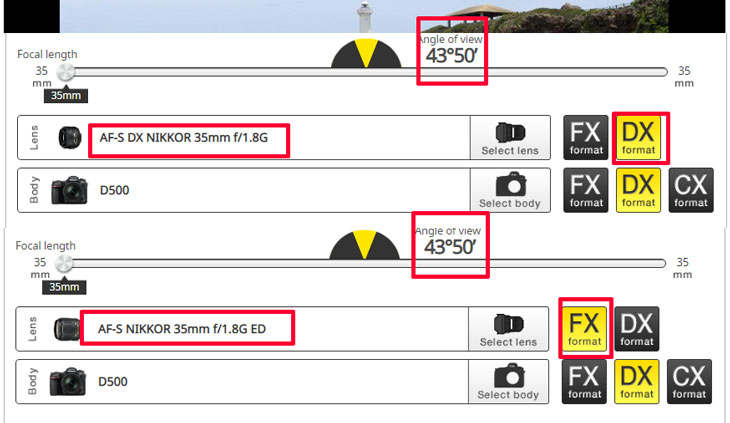 So, it means your APS-C DSLR camera never gives true 18-55mm output with your Kit lens, it always crops. Every APS-C Lenses made actually exhibits crop factor.
Follow us on our social pages  FACEBOOK | TWITTER | INSTAGRAM to get live news Rumors