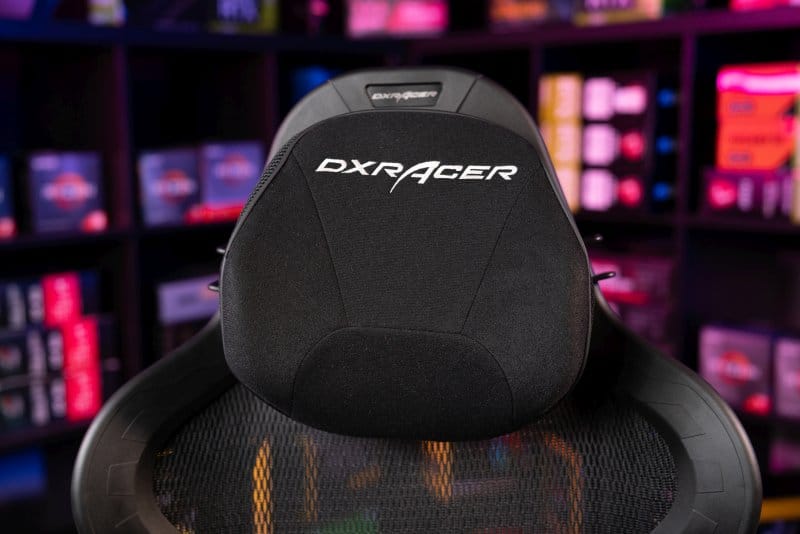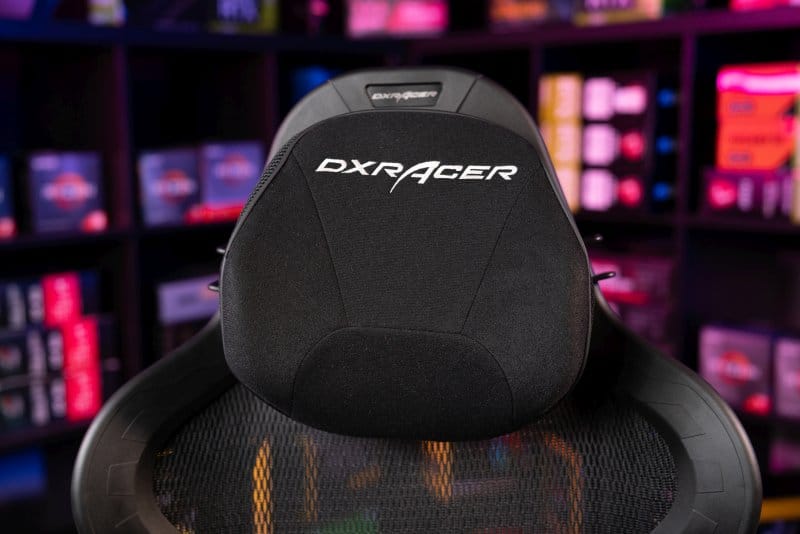 DXRacer has got a lot of history in gaming chairs. They go right back to 2001 when they were manufacturing seats for high-end luxury sports cars, and they expanded into the gaming chair market in 2006. Headquartered near Detroit, Michigan, they've built their reputation on the decades of automotive heritage there.
It's no wonder that a company that got its start in the automotive seat industry has chosen to remain near the heart of Motown itself, neighboured on all sides by the venerable big three automotive manufacturers. Now that's a pedigree to be proud of.
Since their beginnings in the gaming and corporate chair business, they have impressed the gaming community with a solid track record of racing-inspired design and a huge menu of varied options, servicing all users of any shape, size, and intention.
DXRacer has a massive range of gaming chairs with varying prices and designs to help you find the perfect chair. We'll get into the details and after you're done reading you'll know what DXRacer is about, including their latest series of chairs. The Master is the ultimate gaming/office hybrid, while the Air is their newest offering, featuring an all-breathable, ergonomic mesh design.
DXRacer: Master
We believe life is made for gaming but we'll concede that occasionally work will rear its ugly head. And the Coronavirus pandemic has led to huge numbers of people working from home – often on completely unsuitable chairs. If you're working from home and an avid gamer then you should check out the Master line-up.
This hybrid office/gaming chair is designed to keep your productivity levels up and improve your posture.
The Master was also DXRacer's first chair to feature their innovative modular design. This enables you to customize the chair to suit your needs, with a replaceable mesh seat base, a foldable leg rest, a cup holder, and even a stand capable of holding multiple devices. The modular design has also been expanded to cover the Gladiator, King, and new Air series, all of which are detailed below. Now, if they can just design a module that will do your work for you, while you make gaming snacks…
The Master series ships with an adjustable lumbar support pillow and neck rest to keep your posture in a good position, and it comes in a number of different colorways, including maroon, black, brown, violet, white and green.
DXRacer: Air series
The Air series represents a new foray into the market of ultra-breathable chairs with its sustainable mesh seat and back. In addition to this, it features tuned springs to further increase comfort over long sessions of gaming. Any PC gamer worth their salt will be painfully aware of the humid, sticky sensation that happens with leather or fabric-bound chairs. This mesh variant will help put an end to the sweaty experience – now you can be bad at videogames without turning into a puddle.
The suspension springs introduced on this model also bring myriad benefits. They allow constant and dynamic automatic adjustment to your comfort compared to the traditional design of seat bases. They also take the strain away from the base, resulting in superior longevity and reliability. The lumbar support is another interesting change of design from DXRacer – it's no longer a pillow mounted on belts, it's now fixed to rails on the main frame of the seat back and can be adjusted individually of the rest of the chair, with an impressively broad range of 15cm, meaning that miniature and huge gamers can both take advantage of the comfort.
The extra long-term comfort afforded by the Air series is a welcome breath of fresh, ahem, air as many people are still working from home due to the Pandemic and many computer chairs don't cut it for this now worldwide need for a multifunction chair that puts health and comfort center stage.
The rest of the best
The Legacy series is DXRacer's base product line, aimed primarily at users up to 5'8" in height. It offers the standard set of features you've come to expect from a premium gaming chair brand, all at a reasonable price point.
It also features a high-quality breathable mixture of PVC leather and mesh fabric that helps keep the user comfortable for long periods of gaming or work. This is in addition to a sturdy and certified class for hydraulic gas spring allowing easy adjustment and reliable safety.
The Gladiator series offers an upgrade in terms of both capacity and upholstery materials. It's designed for the vertically privileged gamers up to 6'2" in height and features an all-leather bound seat in addition to the extensive adjustability that Gladiators were known to insist on back in the days of the Parthenon. There is also an upgrade to the base, with PU casters coated in an anti-scratch material to keep your precious floors free from scuffs. A conscientious addition. The Gladiator series comes in a variety of colorways, each one offering a punchy, aggressive aesthetic to your gaming or work setup. Black is the base color, but versions with white or red highlights are available at no extra cost.
The King series has an upgrade befitting its name, with a 15% larger seat base and backrest for additional comfort options for users who find that most chairs just don't cut it. The seat base is removable and replaceable in case you manage to wear through your throne. This chair is designed for users up to 6'2" who need a chair robust and strong enough to handle, well, kings.
Here's where the big guns come out, the Tank series from DX racer is built for absolute units up to 6'6", with a specially reinforced base that can handle up to 400lbs of daily, dynamic movement. It manages this amount of capacity without sacrificing comfort or adjustability and includes the standard adjustable lumbar support and neck pillow.
Best DXRacer Black Friday 2021 deals
We're hoping to see discounts across the entire DXRacer range this Black Friday and that will make it the perfect time to invest in your new chair.
We'll have all the latest offers here as soon as they're announced. Keep checking back for the very latest information.
The post DXRacer: Are you sitting comfortably? appeared first on WePC | Let's build your dream gaming PC.