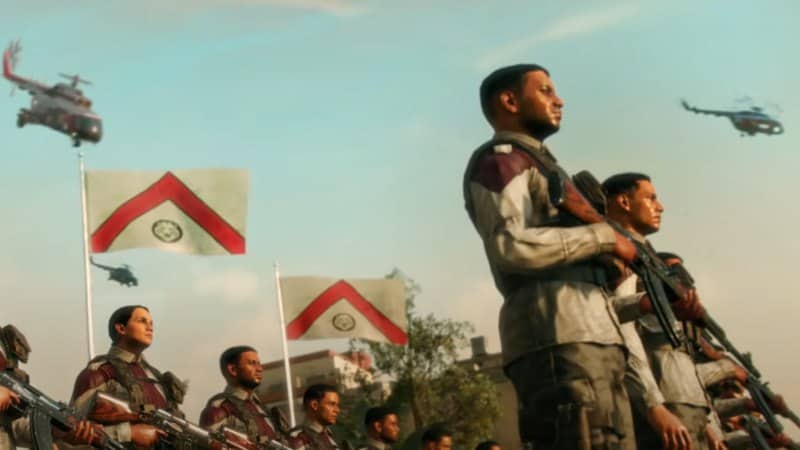 If you've gotten used to playing day one new releases by way of a subscription rather than shelling out for the games themselves, it may interest you to know that the upcoming Far Cry 6 will be free to play from October 7 to anyone with an active Ubisoft Plus account.
Ubisoft Plus (aka Ubisoft+) is basically the French publisher's take on EA Play. For a monthly subscription ($14.99) you get access to over 100 games, including new releases and DLC. Also, like EA Play, Ubisoft Plus is integrated into a global tech giant's gaming library – that of Google's Stadia service. On its release Far Cry 6 will join the roster of both, alongside all the Far Cry games released to date – the PC ones, that is. (Ubisoft+ is a PC only service.)
If you've not played a Far Cry game for some time and want to get a heads up on what you'll be letting yourself in for, Far Cry 5 is probably the one to go for. Not because it's the best – it very much isn't – but because it sets a low bar that Far Cry 6 should easily clear. It also established some features, such as pet companions, that Far Cry 6 looks to be expanding on. 
If you need further excuse to sign up to Ubisoft+, also joining the service on the day of their release will be Riders Republic (October 28) and Rainbow Six: Extraction (January 2022).