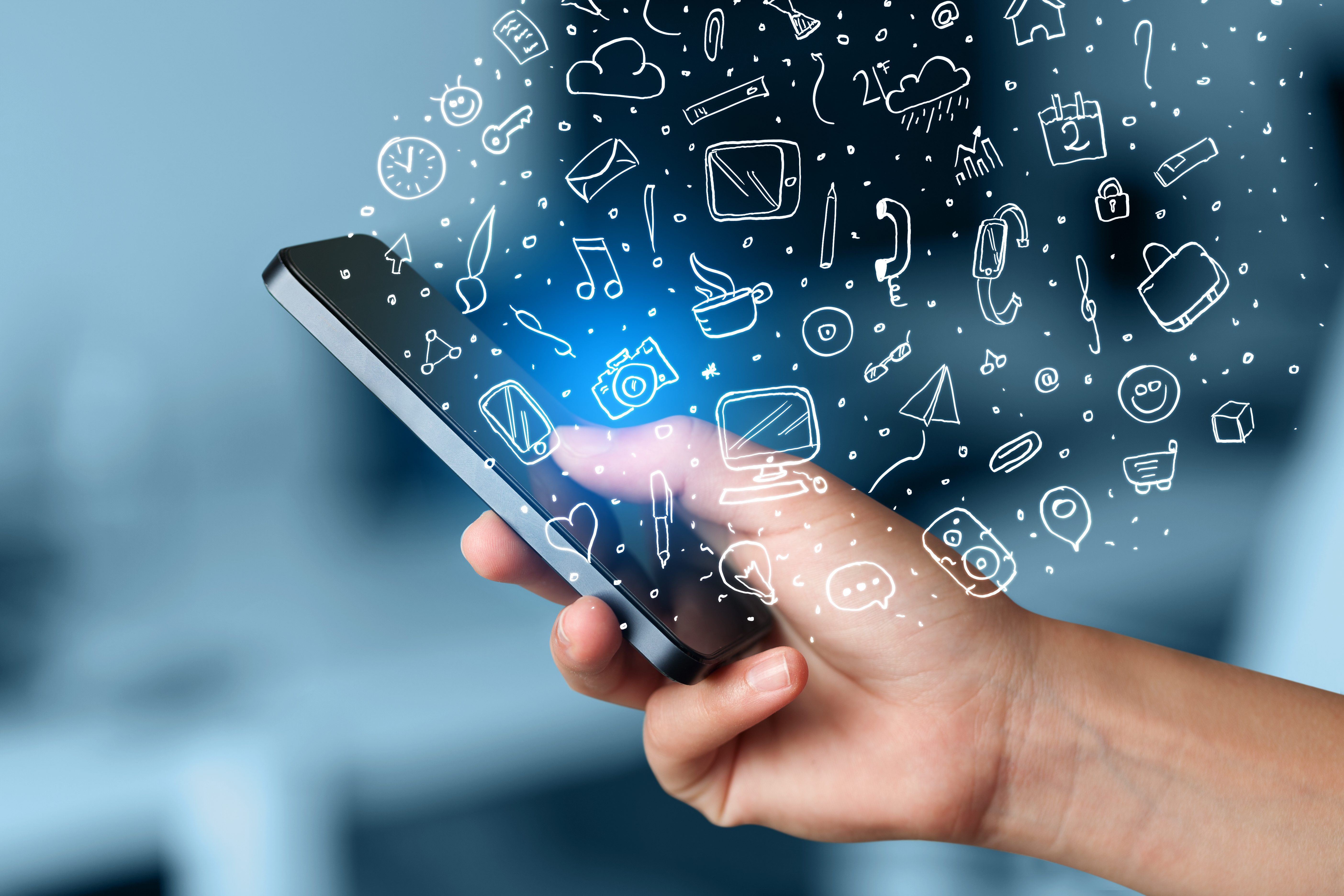 Today is Tuesday and that means one thing: another list of apps and games for Android and iOS that are free for a limited time on Google Play Store and Apple App Store. Don't waste time and save money by downloading this week's free apps on your phone or tablet.
We publish our free apps of the week lists on Tuesdays and Fridays. The goal of this article is to gather only paid apps that are free for a limited time. Therefore, some suggestions below may expire over time.
At the time of publishing this article, all the apps listed were available for free for Android and iOS.
Pro tip: If you find an interesting app in the list below, but you don't want to use the app or game right now, please install it anyway, then remove it from your device. That way, it will be included in your library and you can install it for free in the future.
Free Android apps temporarily on the Google Play Store
Free Android productivity apps for a limited time in the Play Store
Android games temporarily free at Play Store
Free iOS apps for a limited time in the App Store
Free iOS apps for a limited time at the App Store
Games temporarily free for iOS
Okay, these are our free apps suggestions of the week! Remember that these apps are only temporarily free. So, it's possible that when you read this article after the publishing date, some suggestions are already available again as paid apps.
In any case, our team publishes two versions of this list every week. Have you found a bug, an application is no longer free, or have some advice for us? Then write us a message or leave a comment below.