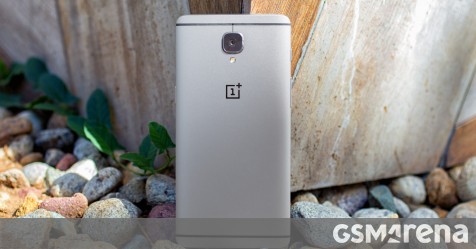 According to a Reddit thread, OnePlus India is now offering free battery replacements for the OnePlus 3, OnePlus 5, OnePlus 5T, OnePlus 6, and OnePlus 6T. All you have to pay is the labor cost for the replacement, which for one user's OnePlus 5T amounted to just INR 473 (that's about $6 or €5).
This applies when you walk into an official OnePlus store, and not for courier pickup which may incur extra charges. The reason for the move is apparently the fact that the company has been stuck with a lot of unused spare batteries for the aforementioned phones, and since they're rather old right now, it's not expecting to have a lot of demand for these batteries. Thus, it's opting to make them available for (almost) free, which is probably going to net OnePlus some goodwill from its customers.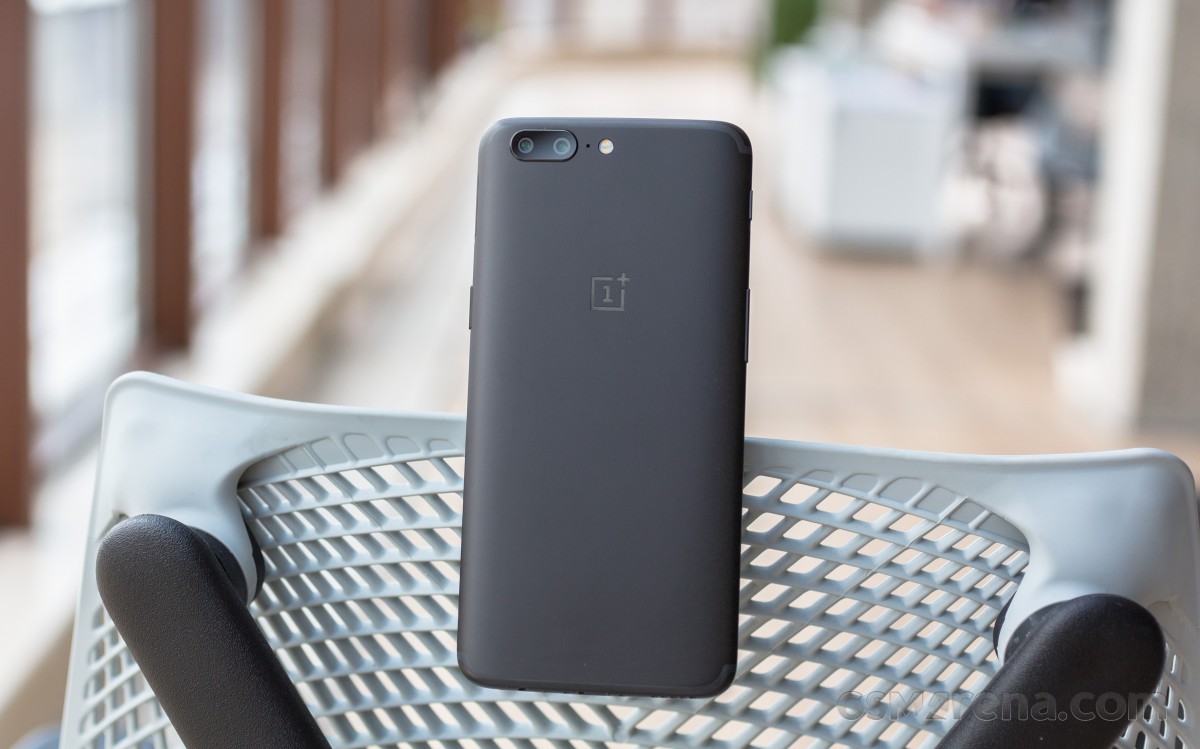 OnePlus 5
Considering how old the devices in question are, we'd wager most of them still out there in the wild would definitely use a new battery right about now, so this comes at a perfect moment.
Note that if you don't want to risk it and just walk into a store for a battery replacement, you can book the service online instead, but in that case you're only getting a 50% discount.