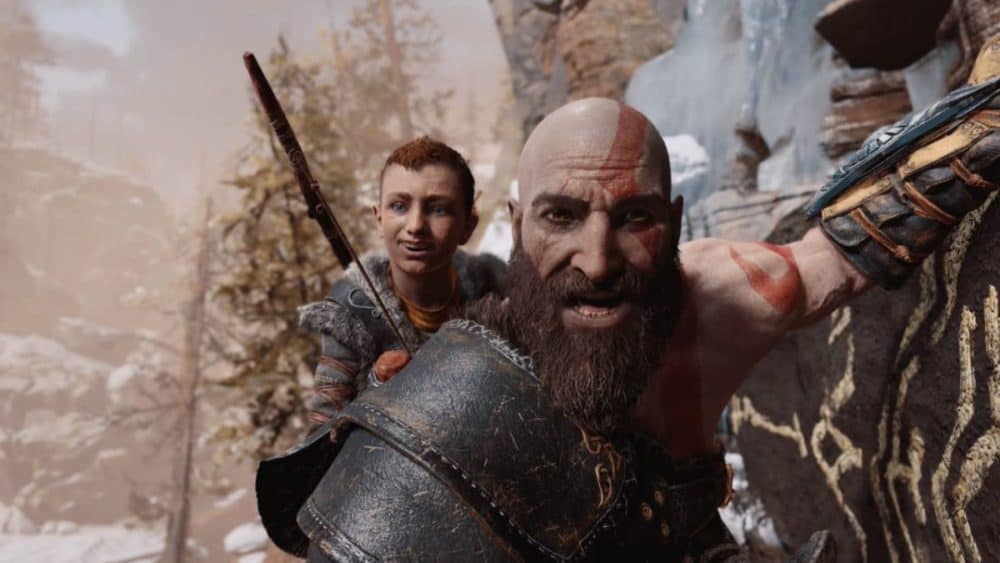 God Of War Ragnorok was originally revealed in September 2020, with the initial release date set to be at some point in 2021. We aren't sure why, however, there seems to have been a significant delay with Ragnorok and the release date for the title is now looking like 2022. Regardless, God Of War Ragnorok is on its way and will hit the shelves for the PS4 and PS5 in the coming year.
There have been no further trailers since that little teaser Sony dropped us back in September last year with the game logo and the words 'Ragnarok is coming' but enough time has now passed that we feel we could be expecting an announcement whenever Playstation decide to host another event. Sony usually just hosts these events whenever they feel like it but it is normally a month after Gamescom and would you believe it, there is a Playstation 5 Showcase on September 16th of this year at 1 pm PDT.
I would be incredibly surprised if the upcoming showcase didn't show us God Of War Ragnarok but its main focus will be on updates on the latest titles from Worldwide Studios and world-class development partners.
Great News For PlayStation 4 Players
Herman Hulst confirmed that the new God Of War will also be coming to PS4, with him stating "Where it makes sense to develop a title for both PS4 and PS5, for Horizon Forbidden West, the next God of War, GT7, we'll continue looking at that".
God Of War Ragnorok Teaser Trailer
Is God Of War Ragnorok Exclusive To PS5?
No, the new God OF War is exclusive to Playstation though, with the title being available for both PS4 and PS5.
The saga continues and we will surely continue to explore the world that many love but will the sequel bring trouble? What causes Ragnarok? Could it be a conflict between Kratos and his ever-growing in power son Atreus? Tune in on September 16th and hopefully, all will be revealed
PS5 Pre Order UK
If you are in the UK, then please use this list of retailers below to pre order your PlayStation 5, this list is updated several times per day and is your best chance to find stock.
PS5 Pre Order USA
For those in the USA, then please use this list of retailers below, this list is updated several times per day, and your best bet is to pick up a PS5.