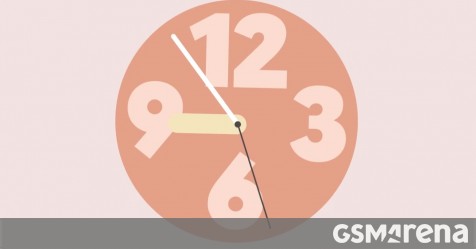 Android 12 will bring Android's new Material You redesign. Ahead of the change, Google is rolling out an updated interface for selecting a time (such as when setting an alarm) across the stock Android apps.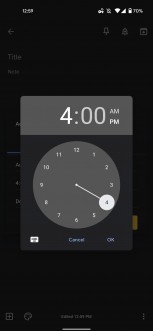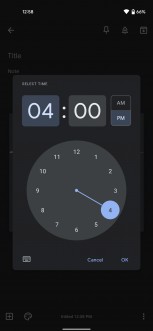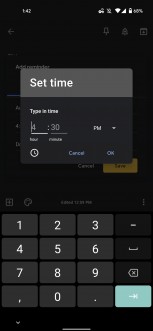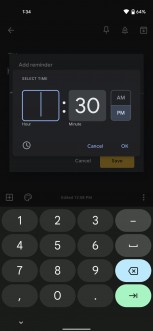 Old time selector (left), New time selector (right)
The change was spotted by 9to5Google and already seen when setting the time for Google reminders. It is more recently reflected in the latest version (v5.21.301.10) of the Google Keep app. Not only is the space better utilized for selecting AM/PM, but you can also see the Material You number pad with rounded buttons for number input.
Video introducing Android's Material You redesign
.
9to5Google notes that other Android apps like Google Calendar, Tasks, and Clock haven't yet been updated with this new clock. We should see more apps adopt Material You over the weeks leading up to the official release of Android 12, expected to happen sometime in September.