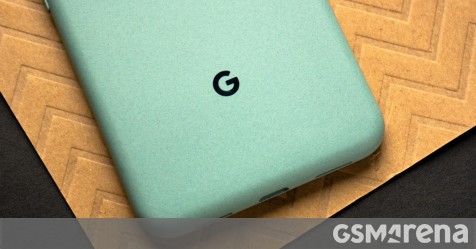 Usually Google sends out its monthly software update to supported Pixel smartphones on the first Monday of the month, but the rollout got slightly delayed this time around because of the 4th of July weekend in the US. Anyway, a couple of days late, it's here now.
If you have a supported Pixel, you're getting build RQ3A.210705.001, which obviously includes the July security patch level. This fixes a bunch of vulnerabilities ranging from high to critical.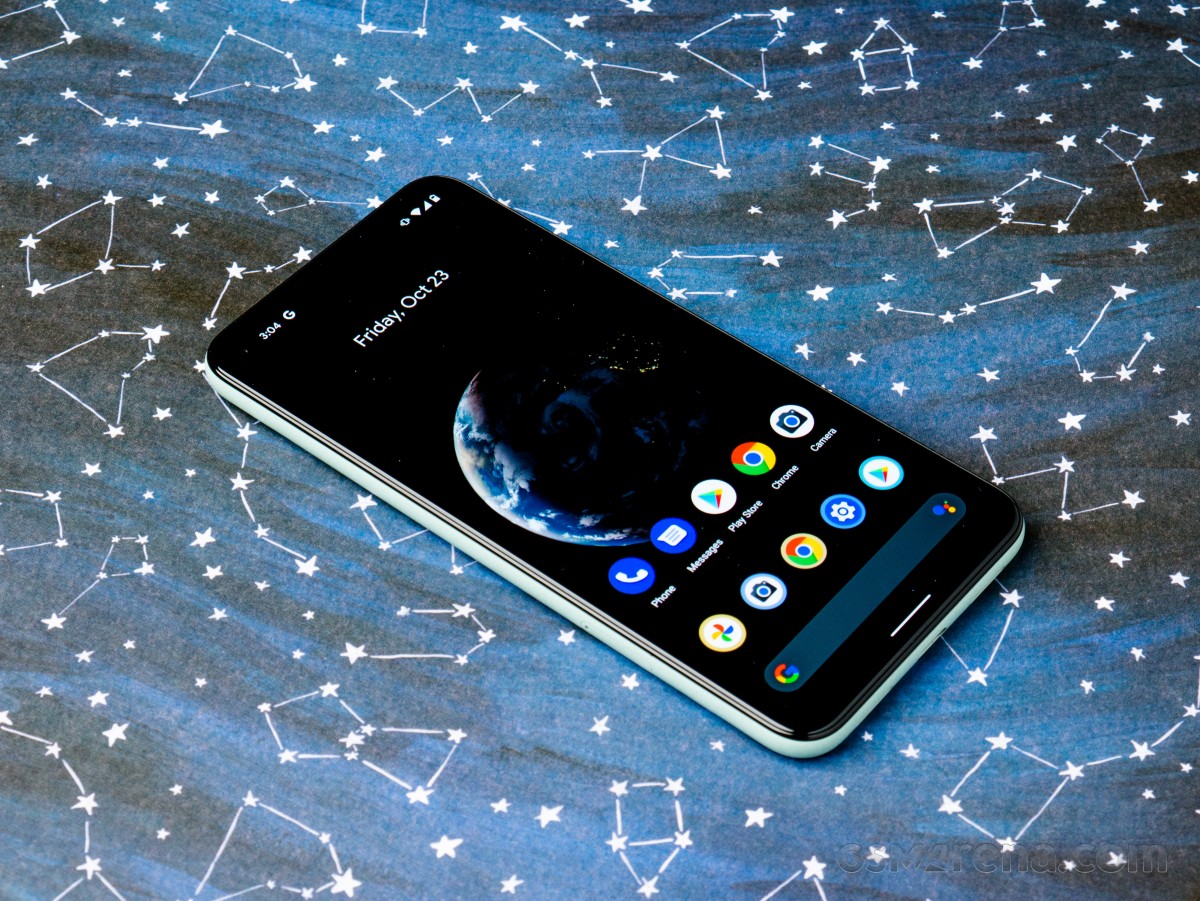 Additionally, the Pixels are also getting VoLTE support "on certain networks" (can't believe it's 2021 and this is now rolling out), as well as a fix to prevent continued device reboots under certain conditions. That sounds bootloopy and thus is definitely a good fix in our book (remember LG and the Nexuses/Nexii it made and bestowed bootloops upon? Those were the days).
As always, Google's software updates are slow, so expect at least a few days (if not a few weeks) to pass until all Pixels in the wild will have received the notification for this one. If you're impatient you could try manually checking through Settings, though we're not sure if this would actually work, as Google has reversed its stance on what the manual Check for updates button does (if anything) so many times that we can't keep track.