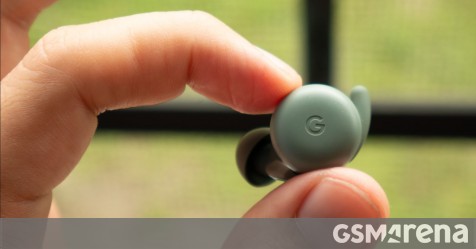 If you've been eyeing Google's new Pixel Buds A-Series from India, you'll be happy to know that they are now listed on Flipkart and will officially go on sale on August 25 for the price of INR 9,999. That's for the Clearly White color option, which appears to be the only one coming to India as of now.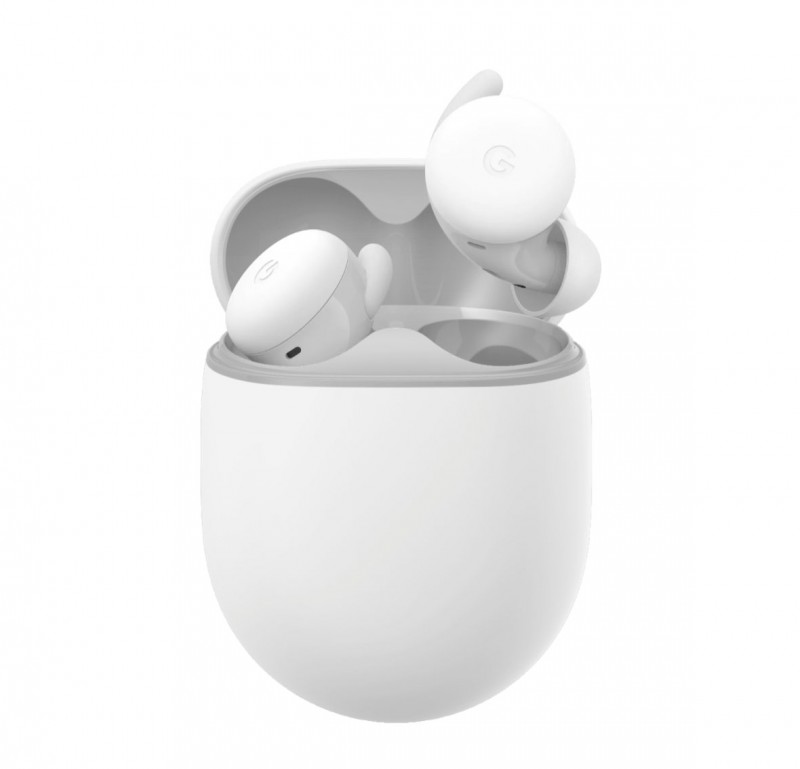 We reviewed the Pixel Buds A-Series and really enjoyed using them. Google managed to take the Pixel Buds (2020) experience and refine them very well into a small and user-friendly package with Google Assistant easily accessible.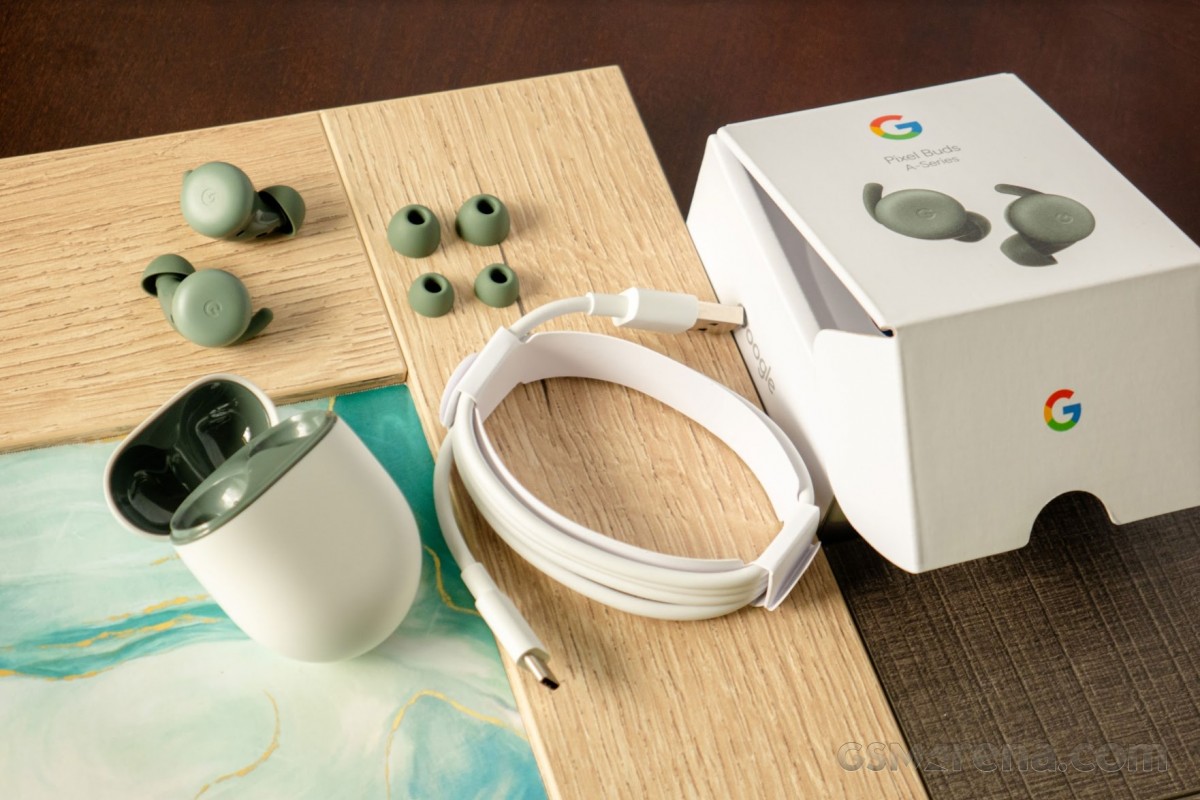 Flipkart's price is higher than what the Pixel Buds A-Series cost in the US. INR 9999 converts to about $134 while the Buds A-Series cost $99 in the US. There is no shortage of TWS earbuds available in India, but if you have to have them the Pixel Buds A-Series are a great buy.