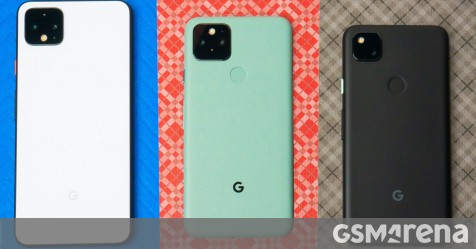 Last month, Google had reportedly (and randomly) sent out invitations to Pixel owners to be a part of its Pixel Superfans community. Now, Google has just made its Superfans community public and has opened eligibility to all US residents.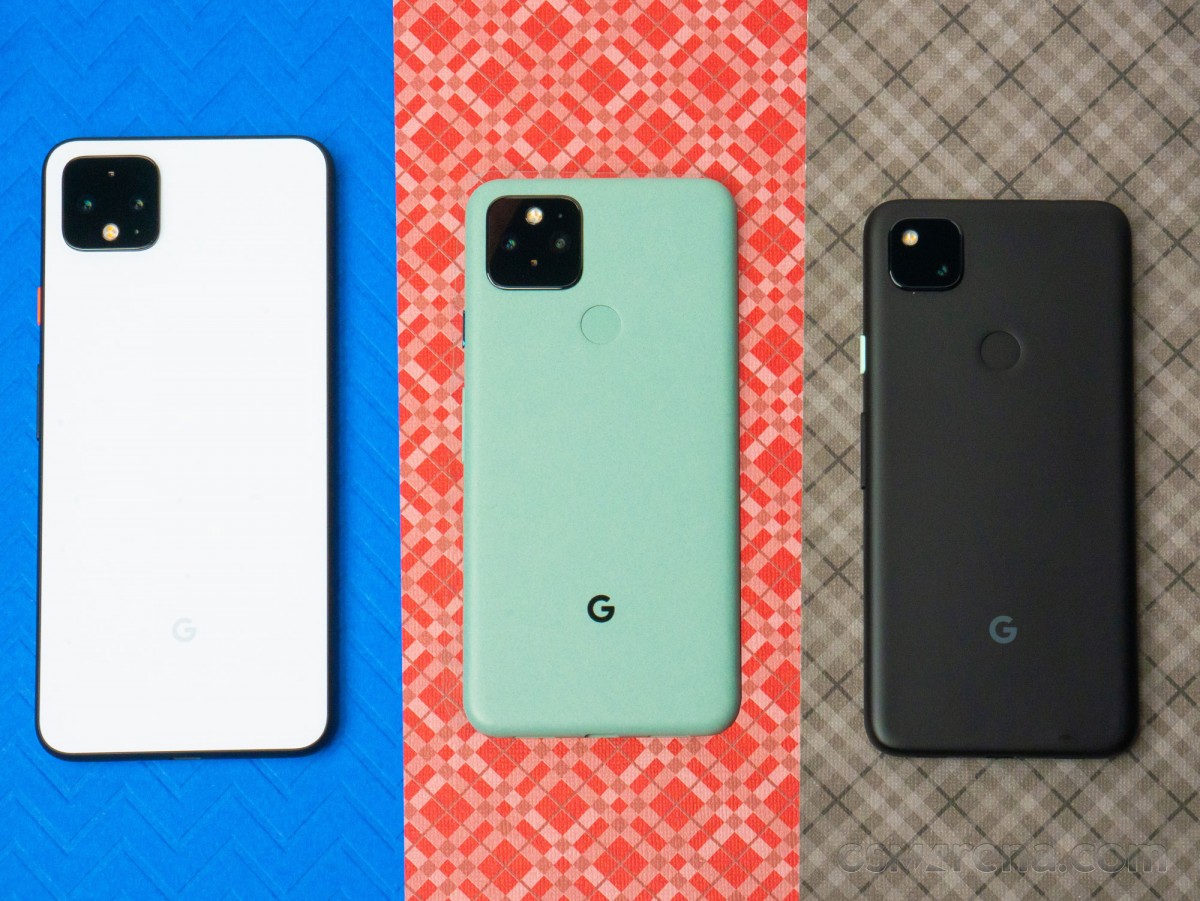 Google Pixel 4 XL, Pixel 5, and Pixel 4a
Superfans will be able to participate in Q&A sessions, offer feedback directly to the Google team, and receive surprise perks like exclusive offers, gifts, and special access to events.
We were inspired to create the Pixel Superfans community because we know many of you love Pixel as much as we do, and we wanted to create a space where we could get to know each other. It's been a blast getting to know everyone so far, and we hope you'll join this growing community.
Currently, only US residents are eligible to join the community through this Google Form. You'll be asked for you first and last name, and your email address. Google and Alphabet employees, Government officials, as well as members of the press are not eligible to be Pixel Superfans. Although only US residents are currently eligible, Google expects it will eventually expand the program.