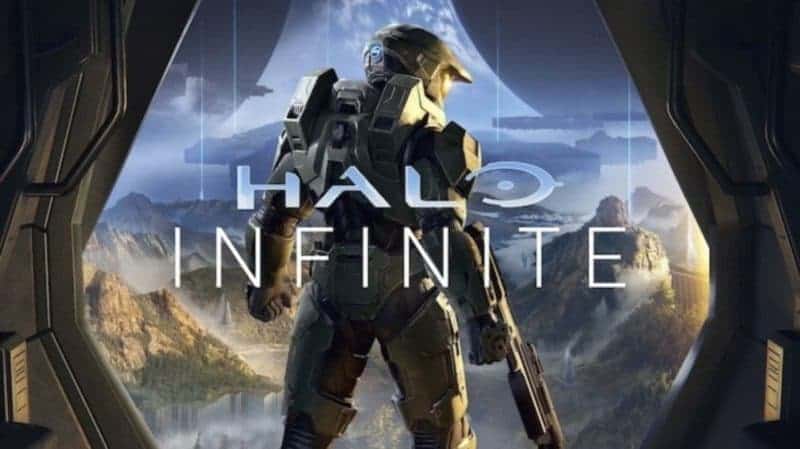 A few months back, Microsoft announced that a rather popular upcoming shooter, Halo Infinite, is going to be supporting crossplay and cross progression. Cross platform is going to allow PC and Xbox gamers to battle it out without an issue, unless you count controller Vs mouse and keyboard an issue, that is.
Halo Infinite will be free to play and it is refreshing to see more and more developers include crossplay features. Multiplayer customization and your progress will also follow you across the various platforms too.
Will Halo Infinite Have Crossplay For Xbox One?
Unlike Battlefield 2042, which has already teased us with varying degrees of crossplay for the different generation consoles, it is unknown at this stage whether Halo Infinite is going to follow suit. While we don't know, it looks likely that Halo Infinite will be crossplay across Xbox Series X/S, Xbox One, and the PC platform. This is because the game isn't exactly too taxing and doesn't feature 128 player servers like the new battlefield is going to have.
Microsoft also announced that Halo Infinite will run at 120fps on Xbox Series X and developer 343 Industries has made the new Halo visually superb, with the gameplay looking solid in the Beta, albeit against bots. Halo Infinite looks to bring us back to the classic parts of Halo we all loved, including an open world but also includes new features that certainly look exciting such as a grappling hook and the drop wall cover.