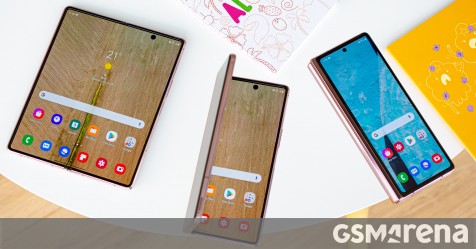 A new report by Display Supply Chain gives us a glimpse of what's to come in the foldable smartphone segment. And arguably the most interesting part is that Honor is readying a foldable handset of its own, likely called Magic Fold.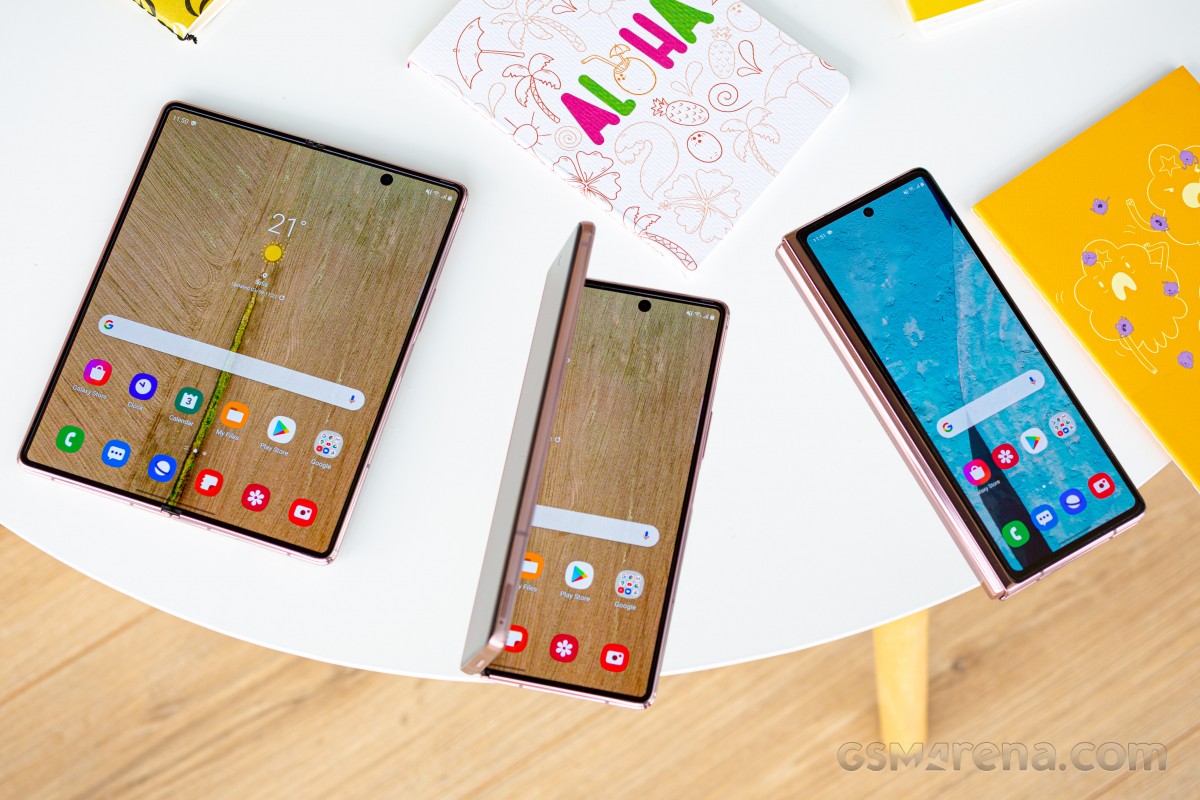 The device is said to use BOE and Visionox' in-folding panels and will make it to the market towards the end of this year. Before that, however, vivo and Xiaomi are expected to release their contenders with Samsung's new UTG panel. Motorola is rumored to miss the party and will take the time to rethink its design and make a comeback in 2022.
Additionally, Samsung's Z Fold3 will be the first foldable phone with under-display camera, it will also be the first to replace the circular polarizer with a color filter. This would result in decreased thickness, increased brightness and more efficient power consumption. An S Pen support is also on the table.
The report goes into detail about Samsung's new foldable panel citing that it is 40% thicker than the one used in the Z Fold2, mostly due to the added digitizer and the new shatterproof protection layer going under the screen itself.