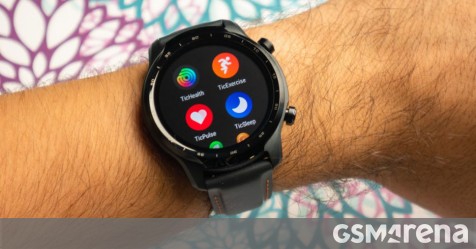 There's been much uncertainty surrounding Wear OS-powered smartwatches and whether they'd be upgraded to the newly announced "unified platform" that Google co-developed with Samsung, and is expected to arrive later this year.
Wareable reports that two of Mobvoi's TicWatch models, the Pro 3 and E3, are slated to receive the "Unified OS" update, which has also been referred to as "Wear OS 3.0". The report is cited to come from a source close to the matter.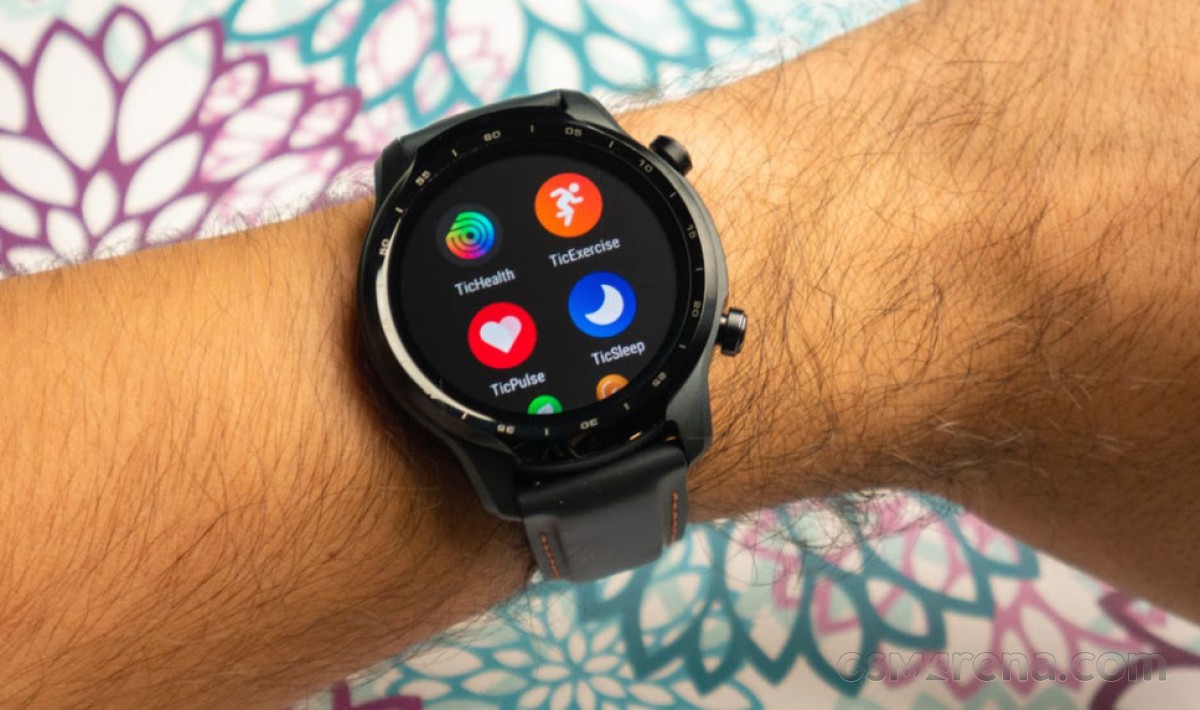 Mobvoi TicWatch Pro 3
Wareable's source also reported there will be a waiting period before the TicWatch models will be updated. While the Wear OS 3.0 update is expected to arrive some time in Q3 or Q4 of this year with new smartwatches, the TicWatches won't be updated until late this year into early 2022.
The report is to be taken with a grain of salt, as both companies involved with the updates: Qualcomm – who produced the vast majority of Snapdragon Wear chipsets powering Wear OS devices, and Google -who makes the software, are not exactly on the same page when it comes to getting current Wear OS devices updated.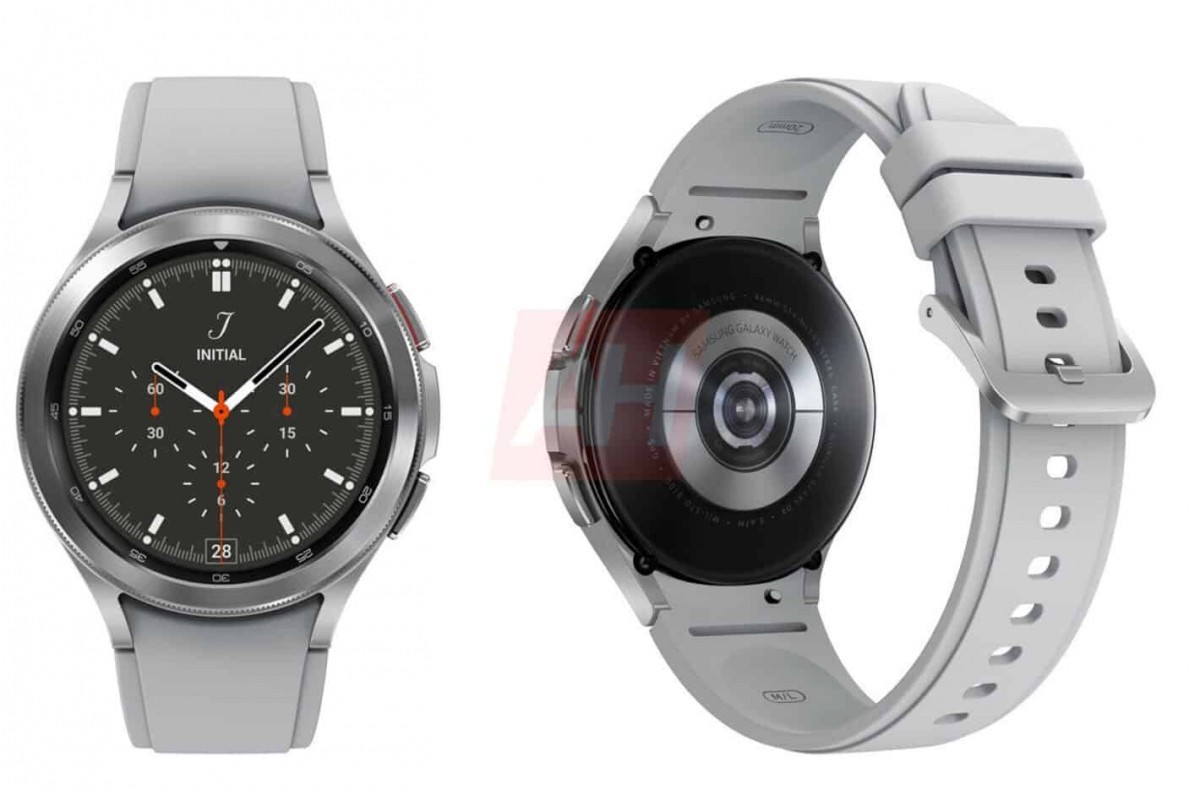 Previously leaked render of Samsung Galaxy Watch4
Just this week, Samsung announced that its new smartwatches are going to run "One UI Watch" based on the new Wear OS. It didn't really announce anything new. One UI Watch will integrate better with Google services and Android itself. After all, it'll be running Wear OS.
Samsung will officially announce the first Galaxy Watch running One UI Watch later this summer, perhaps August.