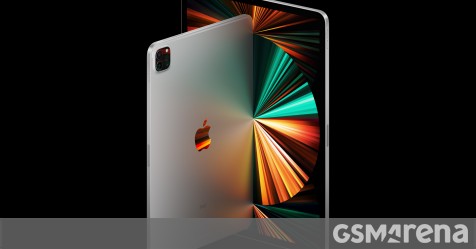 Apple's iPad Pro is advertised as a worthy substitute of your laptop but there's one thing that's holding it back and Apple fixes it with the iPadOS 15. We are talking about the 5GB RAM limit imposed on third-party apps by the OS. Reportedly, this cap has been increased.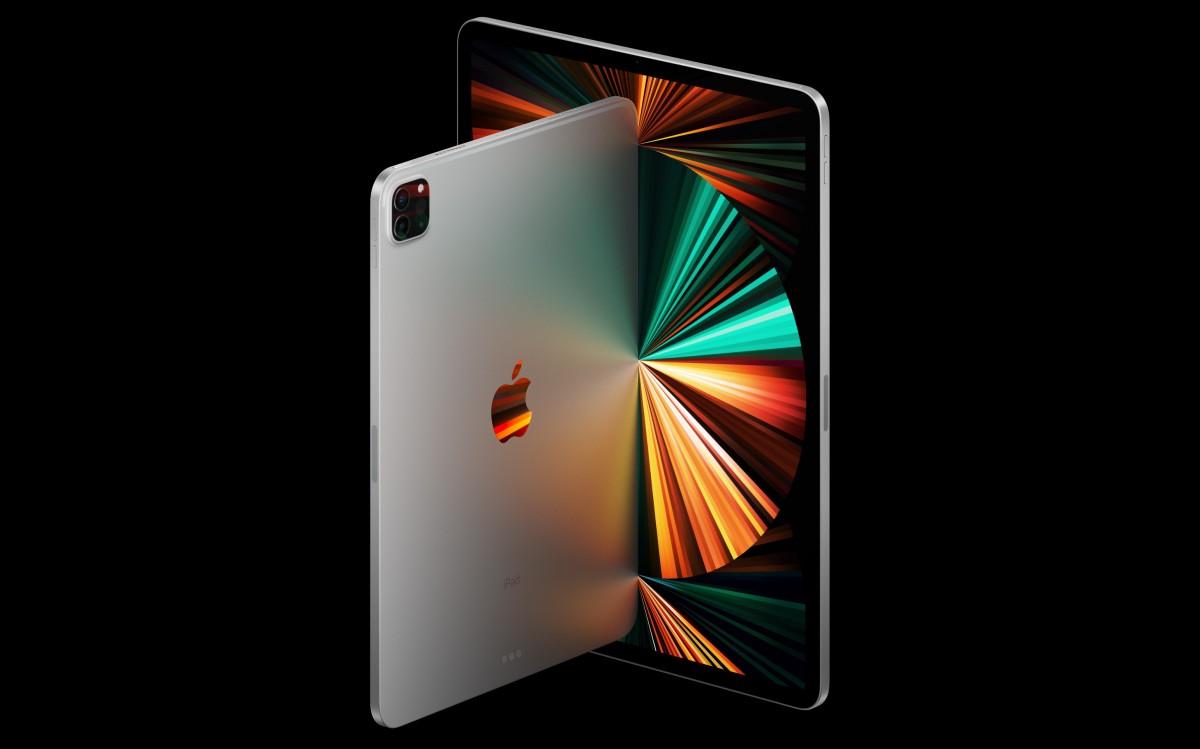 Some power users, mostly designers and other creative professionals, use demanding apps on their M1-powered iPad Pros so limiting them to use just 5GB of RAM reduces the performance of the said apps. Sure, by doing this, Apple is ensuring that the system would run fluently no matter what apps you are using and reserves enough memory for the whole system. It's still limiting, nonetheless.
With iPadOS 15, the cap has been increased depending on the iPad model. For instance, developers say that they can now request up to 12GB of RAM with their apps on iPad Pro, leaving the rest of the 4GB for the OS. Whereas the 8GB variants, the RAM limit has been increased to 6GB.
On the other hand, iPads with less than 5GB of RAM will likely still have the same limits as before. For instance, the new iPad mini and the upgraded vanilla iPad have just 4 and 3GB in total, respectively.