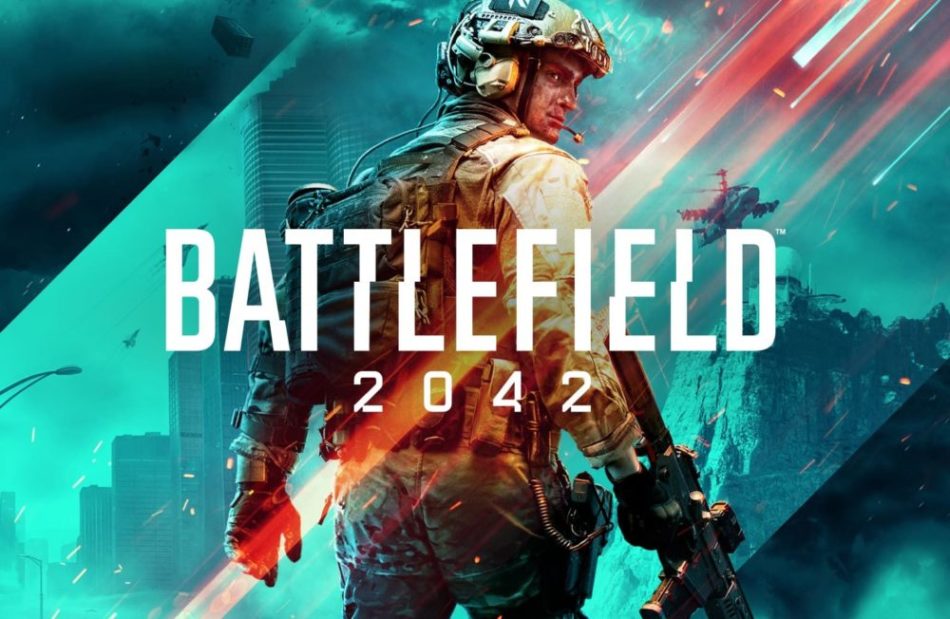 A while back after the announcement of Battlefield 2042, EA stated that Dice is looking to build and test Battlefield 2042 crossplay. This would mean that gamers from all walks of life would be able to play the FPS title cross platform, pitting Xbox against Playstation and unfortunately for console gamers, against the mighty PC players too.
By the time of release on October 22nd, DICE could in theory scrap crossplay, we are just going to have to wait and see. The Battlefield Playtest Beta begins soon with six sessions scheduled.
Battlefield 2042 Crossplay For PS4 & Xbox One?
The prospect of PC, Playstation 5, and Xbox Series X/S owners playing together is only really for the benefit of the console gamers and it isn't just for next-gen either. PS4 and Xbox One players can also enjoy some Battlefield 2042 cross platform action, however, this will be separate from other platforms entirely, which is likely down to the increase from 64 player servers to 128.