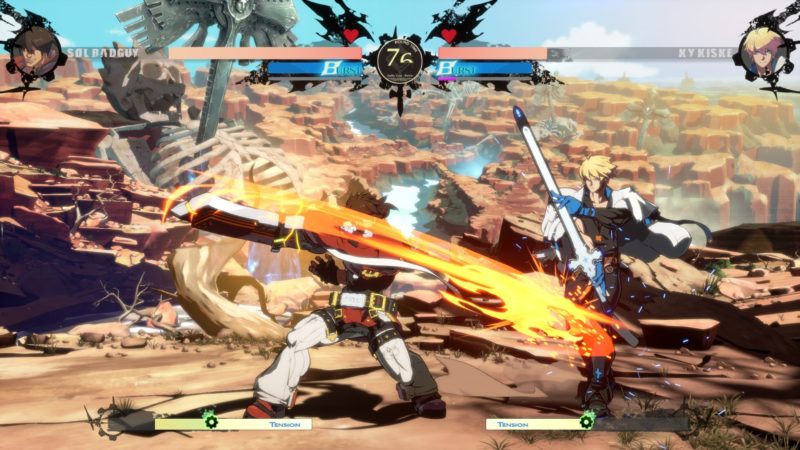 Guilty Gear Strive, the popular fighting game recently received update 1.09 and it looks as though developer Arc System Works is about to introduce crossplay, making Guilty Gear Strive a cross platform title. It is great to see this feature being included in GG Strive, now everyone can enjoy the sophisticated mechanics and fully deploy those mind games on unsuspecting friends, regardless if they are playing on PS4, PS5, or PC.
Is Guilty Gear Strive Cross Platform?
Yes, Guilty Gear Strive is cross platform. Crossplay was confirmed by the developer, meaning if you are on PS4, PS5, or PC, you can play with friends. Of course, there was already cross-gen between PS4 and PS5 but now it is opening up to PC players. GG Strive enjoyed over 31K concurrent players on PC after its big launch and this influx into the pool of players is going to benefit everyone.