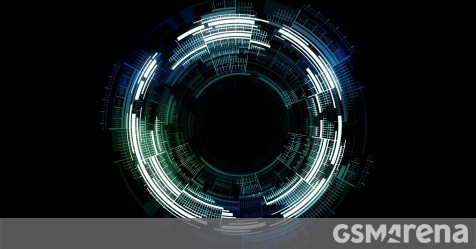 Xiaomi's Mi Bands have been highly successful and highly affordable. However, the company may be planning something rather high-end dubbed the Mi Band X. A photo from a presentation leaked and it describes a 360º display.
The band will have a flexible display that warps around your wrist. And it will not have a buckle so that it can cover the full 360º. In lieu of a buckle, a magnet will be used to snap the band around your wrist.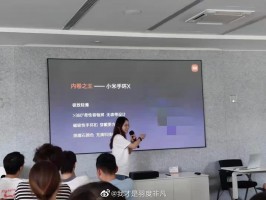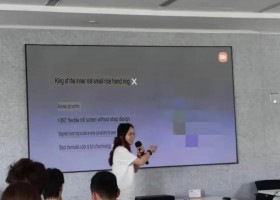 The leaked slide • Machine translation
The slide promises that the Mi Band X will be thin and light. Such an advanced device will obviously not be cheap – the Mi Smart Band 6 started at €45, version 5 before it was €40. This will be more akin to the nubia Alpha or the nubia Watch (check out our review for our thoughts on the Watch).
Of course, the screens on neither of these go 360º and the nubia Watch cost €220, so the Mi Band X will most likely cost several times more than current Mi Bands.