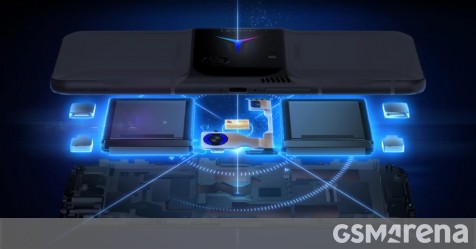 The General Manager of Lenovo's smartphone business in China posted about the Legion 3 Pro – a future gaming flagship that will use the Snapdragon 898 chipset (SM8450). The GM mentioned the much upgraded GPU of the upcoming chip.
The new phone will probably have active cooling – the Legion 2 Pro (aka Duel 2) had two fans – which should keep the new Snapdragon chip running at top speed. This should avoid any throttling and allow the new chip to perform at its best.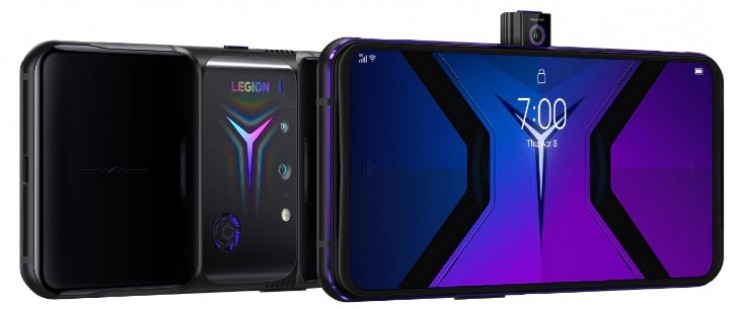 The Lenovo Legion 2 Pro (aka Legion Duel 2)
Of course, we can only speculate about the performance of the Snapdragon 898 as Qualcomm is yet to officially unveil it (that said, the chip is rumored to be 20% faster than the 888). But with a high-ranking Lenovo official mentioning it this early, we can guess that the Legion 3 Pro will be among the first phones with the new chipset.
Note that the phone may arrive as the Lenovo Legion Duel 3 outside of China.