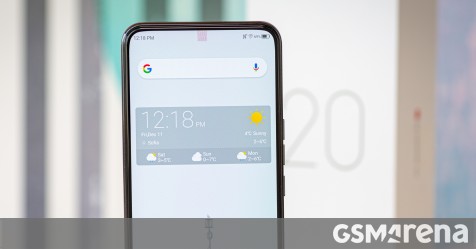 Last year ZTE managed to make quite the splash on the mobile scene with the Axon 20 – the first commercially-available phone with an under-display camera. Said camera wasn't particularly mind-blowing, though and did leave a lot to be desired in terms of photo quality as well as display quality for the portion covering the snapper. So, unsurprisingly, the industry quickly moved on. Seemingly, so did ZTE, releasing both the Axon 30 Pro and Axon 30 Ultra with normal punch hole selfie cams. At least that's what we though until rumors started coming in of another Axon in the works with an under-display camera, possibly the vanilla Axon 30, suspiciously missing from the current lineup.
Now a mysterious new ZTE A2322 has snatched a certification from the 3C Chinese authority, which could, very-well be the Axon 30. Unfortunately, the leak offers little actual info on the device. It will clearly be a 5G handset and one capable of 55W fast charging. The certificate does hint at an imminent launch, though.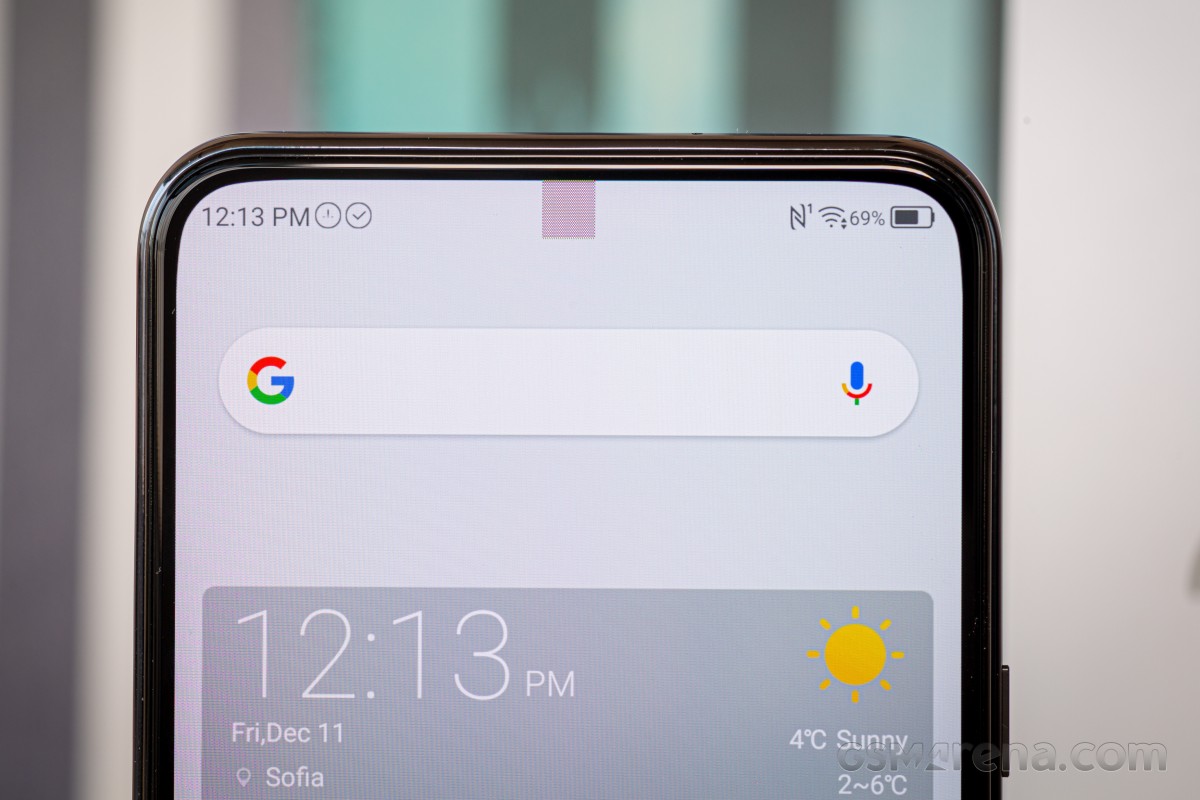 ZTE Axon 20 5G
Thanks to ZTE President Ni Fei, however, we do have a few pieces of prior info on the company's future plans, most likely also related to the Axon 30. Apparently, ZTE is ready to announce a new device with Visionox's InV see Pro display which touts a new and improved pixel arrangement for better clarity and less fogging on the embedded selfie camera. This will likely happen on July 22. We'll keep you posted with further developments.