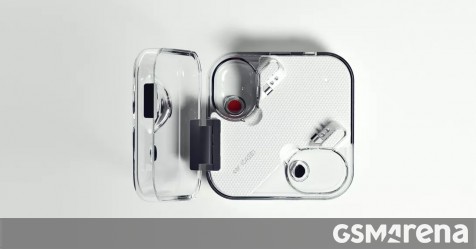 Nothing is launching its ear (1) TWS earphones next Tuesday, and Carl Pei, the company CEO, has revealed some juicy details in an exclusive interview with CNET. The audio wearables will come with a semi-transparent case that will have a 570 mAh battery and will support wired fast charging, as well as wireless.
The battery life will be good enough for 24 hours of music with ANC or 36 hours without the noise cancellation, and a quick 10-minute charge will suffice for 6 to 8 hours of playback.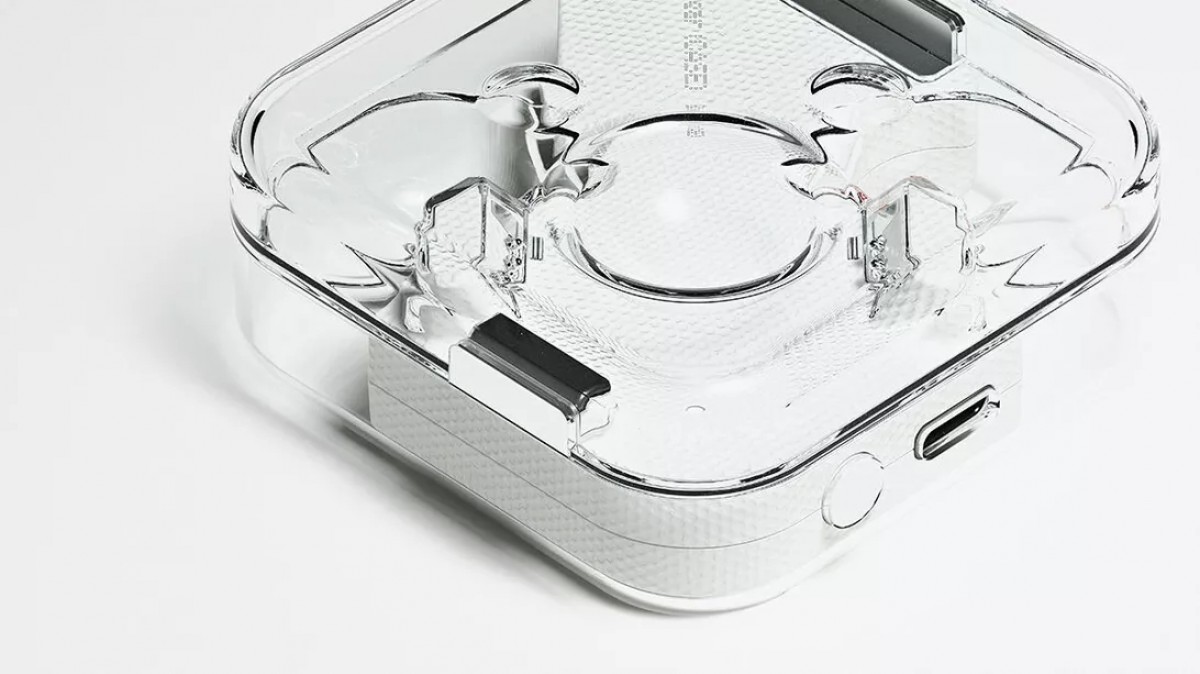 The case and the earphones will have transparent elements, and Pei revealed during the interview it was extremely hard to pull that off. The accessories need all kinds of microphones, batteries, a Bluetooth module and various antennas to work properly, and they bring an extra challenge when they have to be tidied up to look pretty.
The reason Nothing is going for TWS earphones as its first product is because it expects that market to keep growing. The transparent design is the company's attempt to stand out in a crowd of earphones that are mostly white with stems, including Apple, Huawei, Xiaomi, Realme, and others.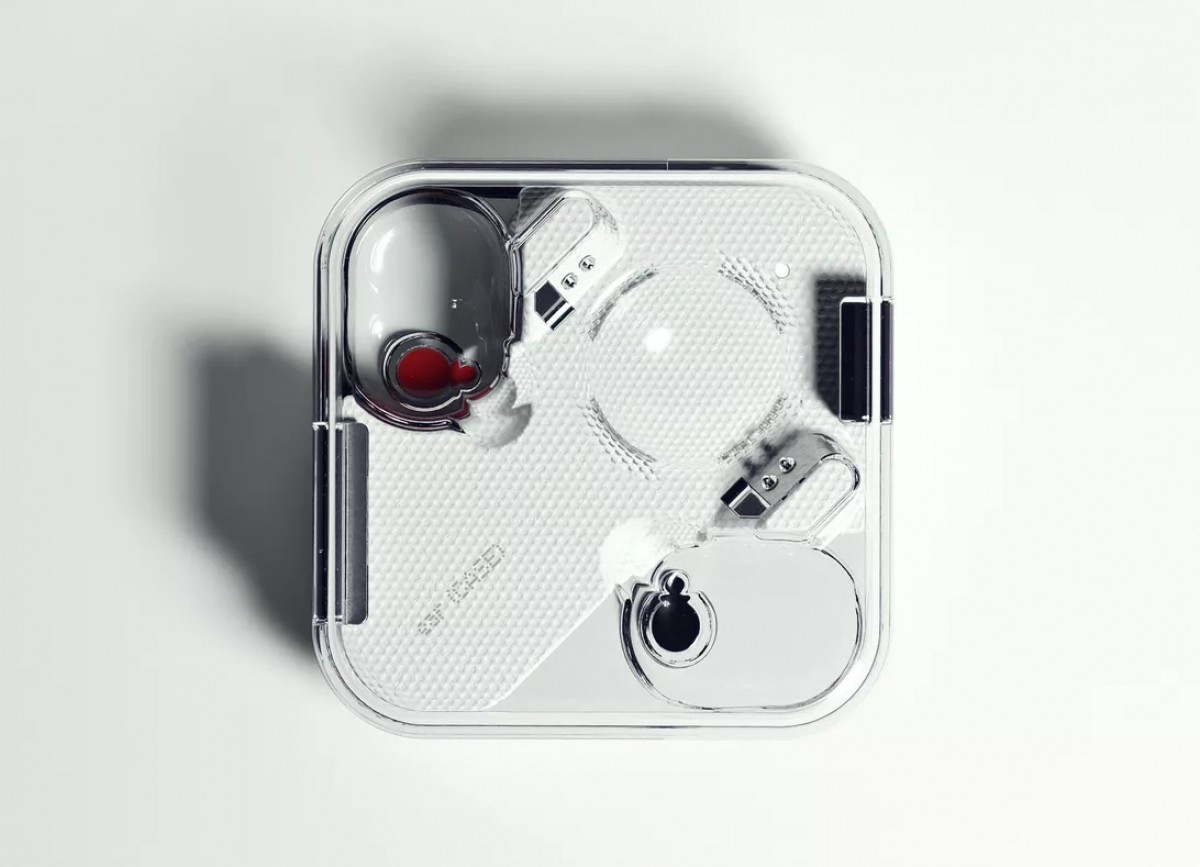 The Nothing ear (1) is already being manufactured, Pei confirmed. He said another product should be out by the end of the year but did not disclose any further details.