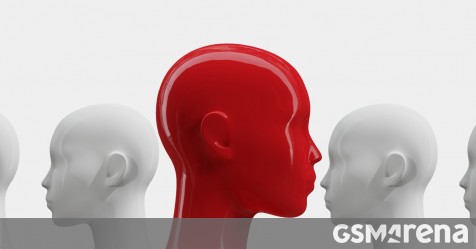 Carl Pei, OnePlus co-founder and the person behind the Nothing tech company, is going to announce the Nothing ear (1) wireless earphones on July 27. The date was confirmed in a press release which gave little hints for the upcoming product.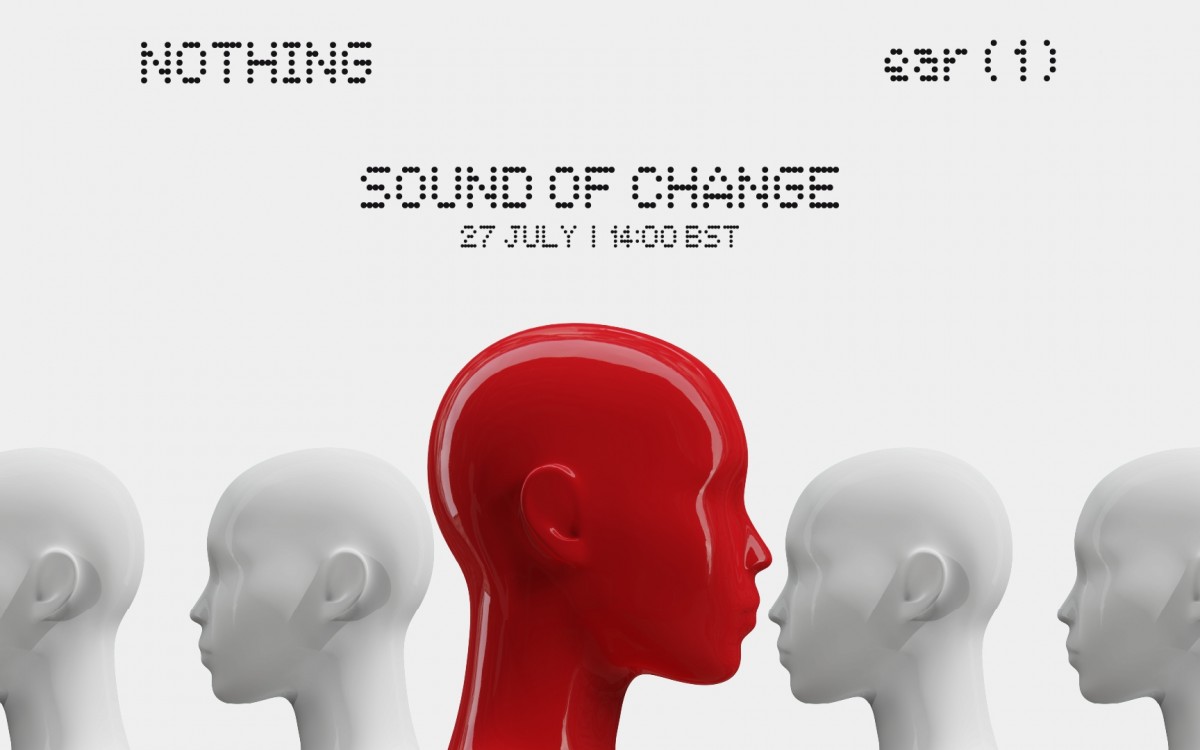 The new product is backed by GV and investors like Tony Fadell (inventor of the iPod) and Casey Neistat (creator at YouTube), the message to media read. Nothing's mission is apparently to "remove barriers between people and technology to create a seamless digital future", whatever that means.
So far, we know practically nothing about these new earbuds. They will have nothing for wires and cables but hopefully, the battery and the looks will be something. They will be sold by Smartech at Selfridges' offline store and website, and it looks like we'll get nothing for a price until the launch event has finished.