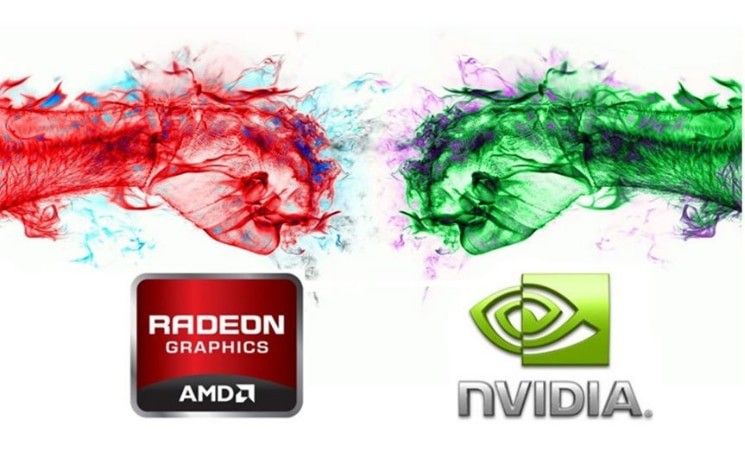 Although the prices of Nvidia's 30 series graphics cards are still 40-45% above MSRP, as can be seen from the graph above, if the downward trend continues then it may be possible we will see retail prices around MSRP for Nvidia cards around Christmas time (won't that be nice!). Of course, there is no guarantee that this will occur, and there is a possibility that prices will plateau and not fall any further, though, with the increasing crypto clampdown in China, among other factors, it's a definite possibility.
Why Is Nvidia GPU Availability Improving?
It seems as if the major effort made by Nvidia to improve the supply of their graphics cards has paid off. Earlier this year, Nvidia came out with a Lite Hash Rate (aka LHR) range of Ampere GPUs, which, due to hardwired restrictions on mining algorithms, effectively made them next to useless for crypto miners. The idea was that less demand from miners meant more GPU supply and lower-priced graphics cards for gamers, and it looks like this has worked.