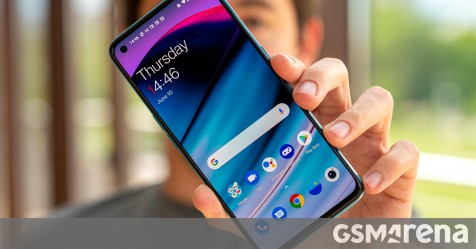 OnePlus recently launched (and subsequently released) the Nord 2 smartphone, but not long before that the Nord CE debuted as a "core edition" of the original Nord. This model hasn't been forgotten by the company after the arrival of the Nord 2, and now it's receiving a new software update.
The new build for the Nord CE is labeled OxygenOS 11.0.5.5, and it brings with it "optimized overheating control management", improved overall stability, fixes for known issues, along with improvements to the camera image clarity and stability, better white balance consistency for enhanced image uniformity, and improved image quality in Nightscape mode.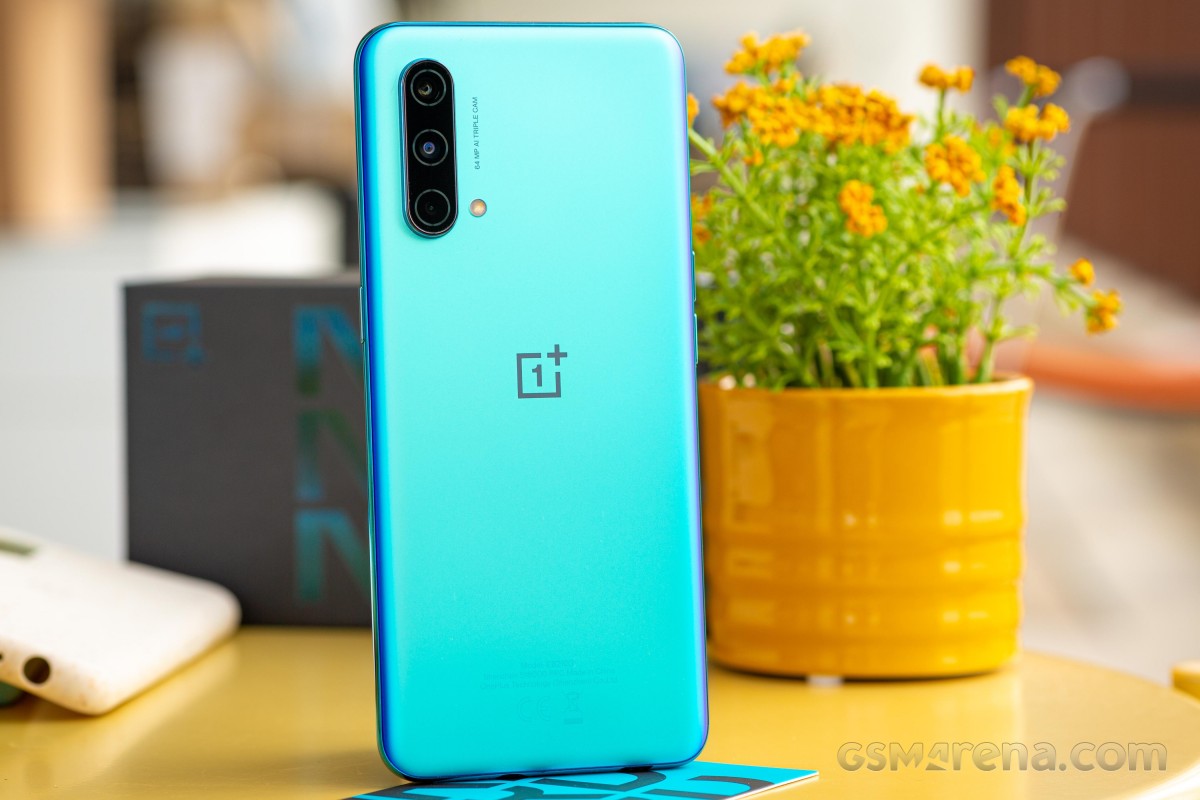 That's not a huge list of things, but they all seem rather important. As usual with OnePlus updates, this one too is going to be rolling out in a staged fashion, first making it to a small number of devices, and then spreading out more if no show-stopping bugs are found. This means you may need to wait a few more days until you receive the notification, but the update is at least on the way.