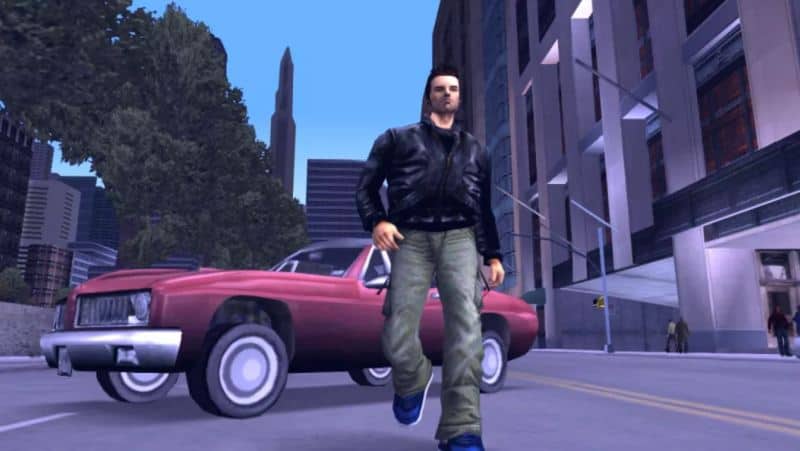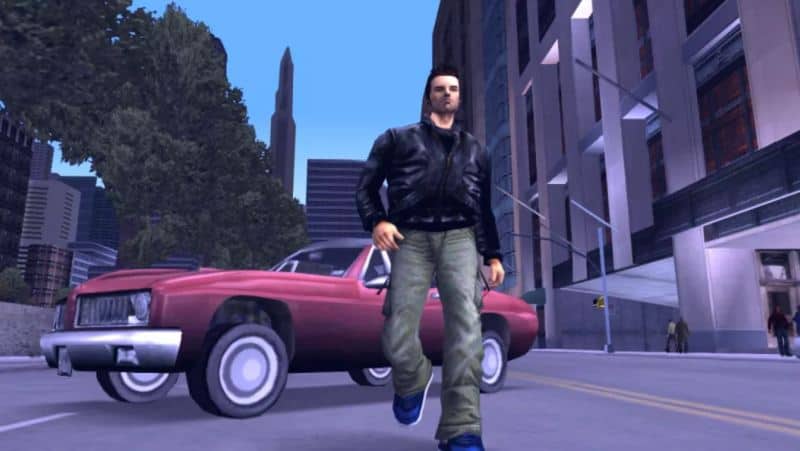 In the wake of the official announcement of the Grand Theft Auto: The Trilogy – The Definitive Edition, the PC system requirements of the game – three games, of course – appear to have leaked out. Given how persistent the seepage has been in terms of substantiated rumor around the remastered GTA Trilogy, we can probably take these system requirements to be gospel:
GTA Trilogy Definitive Edition system requirements
| | | |
| --- | --- | --- |
| | Minimum requirements | Recommended requirements |
| CPU | Intel Core i5-2700K / AMD FX-6300 | Intel Core i7-6600K / AMD Ryzen 5 2600 |
| GPU | Nvidia GeForce GTX 760 2GB / AMD Radeon R9 280 3GB | Nvidia GeForce GTX 970 4GB / AMD Radeon RX 570 4GB |
| Memory | 8GB RAM | 16GB RAM |
| Storage | 45GB Storage Space | 45GB |
| OS | Windows 10 | Windows 10 |
They are not the most demanding of requirements, but considering all three games in their original incarnations are 15-20 years old, that's to be expected. As a comparison, GTA San Andreas required no more than a 1Ghz Pentium III, 64MB graphics card, and 256MB of RAM.
GTA Trilogy vs. GTA V sysreqs
Interestingly, the GTA Trilogy system requirements outstrip those of GTA V when it was released in 2014. Back then you just needed 4GB of RAM, a 1GB GPU (recommended: Nvidia GTX 660 / AMD X8 FX-8350), and a good ol' quad-core CPU to propel yourself through the streets of Los Santos. PC requirements for GTA V have increased a little since (72GB storage then vs. 65GB now), but they are still below that of the remastered trilogy.
Given that the remastered GTA Trilogy is said to feature GTA V-style controls, lighting and environmental upgrades, hi-res textures, and increased draw distances, it would explain why the system requirements are so high. Why they are higher than the current and most advanced GTA is something of a curiosity – assuming the GTA Trilogy system requirements are accurate, of course.
The post Remastered GTA Trilogy needs a beefier PC than GTA V – system requirements leaked appeared first on WePC | Let's build your dream gaming PC.