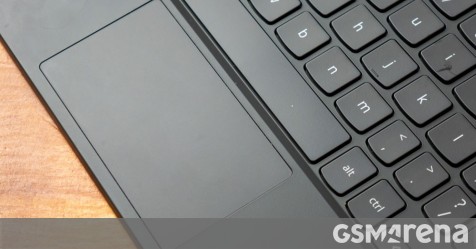 A new research report from Canalys analyzed global PC sales for Q2 2021. This class of devices includes desktop computers such as all-in-ones, towers, laptops, and Chromebooks (as a subset of laptops).
Demand remains high, particularly due to a strong commercial segment, as the pandemic-driven urgency for consumers to get their hands on PCs is starting to wane. Component supply issues remain a problem for the industry, but the extent of shortfalls and backlogs is reducing.
The overall PC market rose 13% year on year for Q2 of 2021, totaling an estimated 82.3 million units shipped. Lenovo led the quarter, shipping 20 million units this quarter compared to 17.4 million last quarter, growing 14.7% YoY and ended up with 24.3% market share. HP is second at 22.6% market share, selling about 18.6 million units and growing just 2.8% YoY.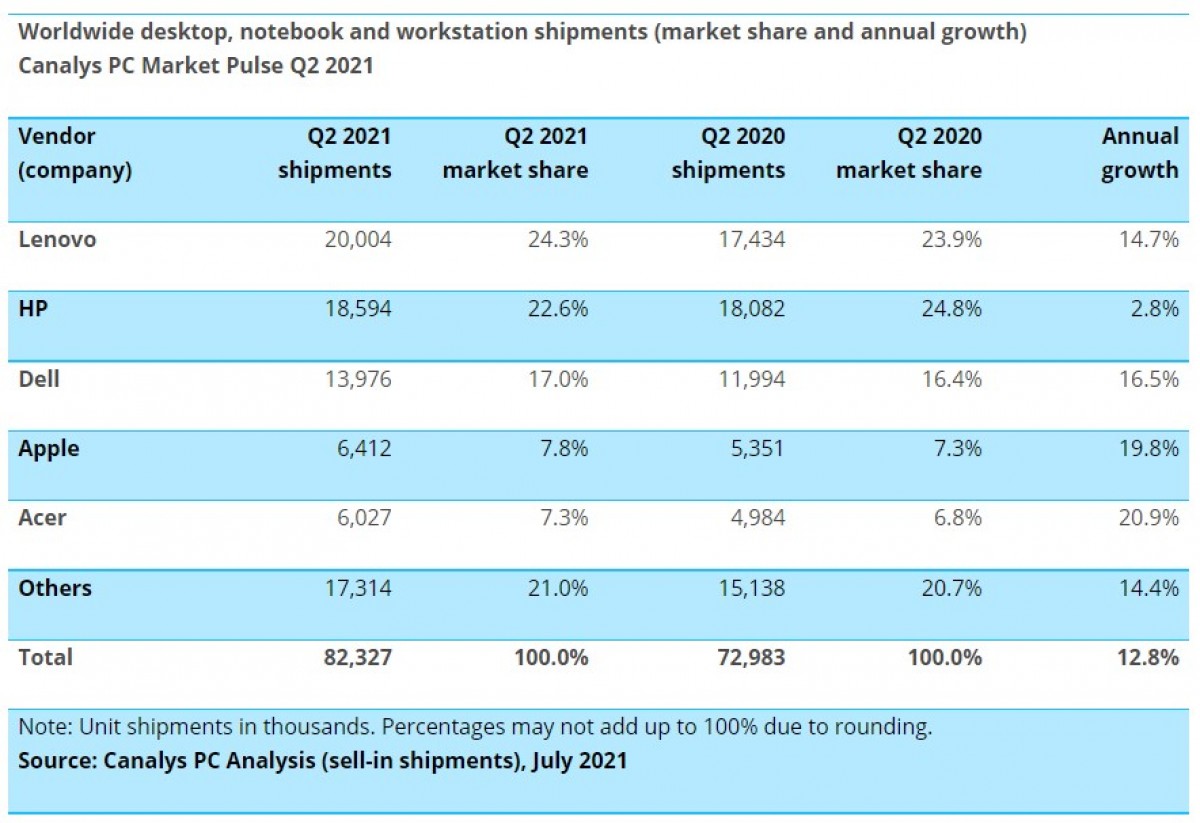 Dell takes third place with 17% share and 13.9 million units shipped. Apple places fourth in the segment, with 7.8% market share and about 6.4 million units. Acer comes in just after Apple with 7.3% market share and the remaining OEMs accounted for 21% of all market share, totaling 17.3 million units.
The increase is mostly driven by commercial sales channels made by recovering businesses. Looking forward, the industry may expect consumer sales to slow down while commercial sales go up. At the same time, supply chain constraints, while still affecting production, has relieved lead time for components.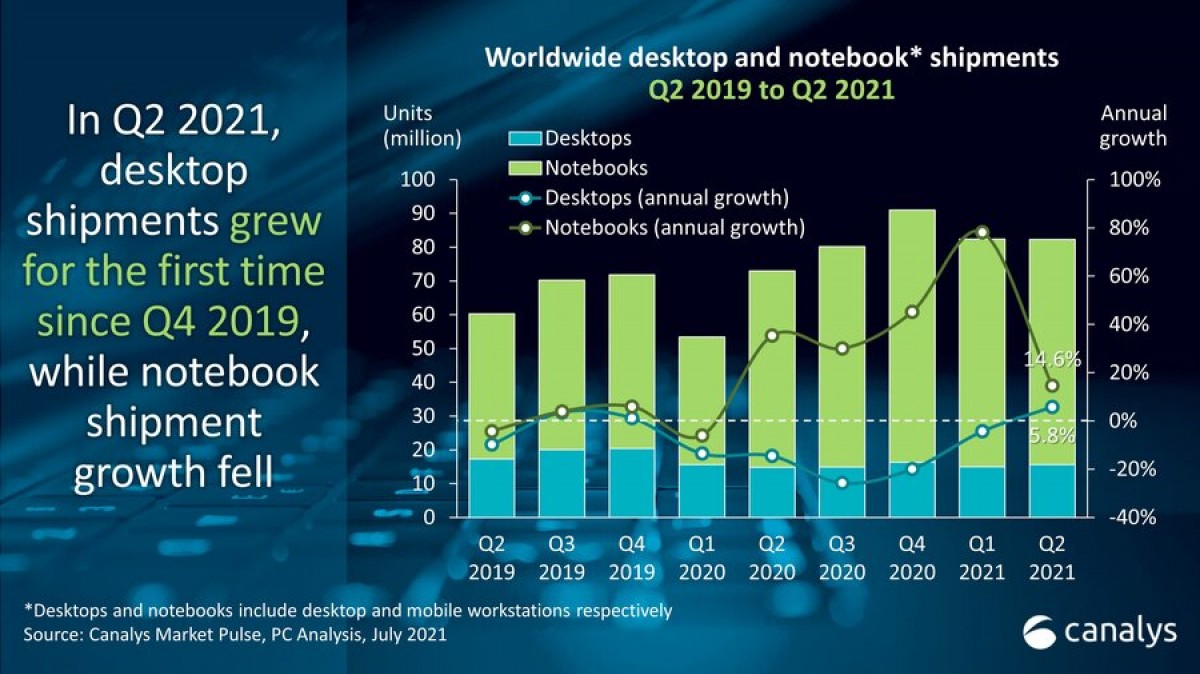 The PC market should see strong sales going into next year as Apple's M1 computers continue to trickle into the market. New updates for ChromeOS, macOS, and Windows 11 should continue to drive sales to the segment.