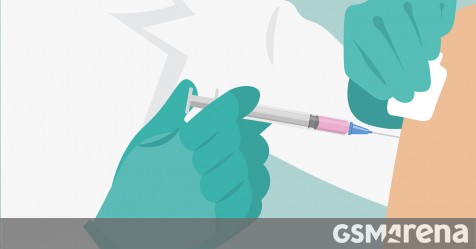 Samsung has partnered with the Commons Project Foundation to allow owners of Galaxy phones to add their COVID-19 vaccination record to their Samsung Pay wallets. This is a US-based project using SMART Health Cards, QR codes that are digital versions of your clinical information.
To enable this, you need to download the CommonHealth app from the Play Store and go through the secure authentication measures. However, CommonHealth contains your personal health records, so it's best not to use that outside of health centers.
If you just need to prove you are vaccinated to enter a certain venue or before traveling, it's more convenient to bring up Samsung Pay – just tap on the "COVID-19 vaccine pass" in the app.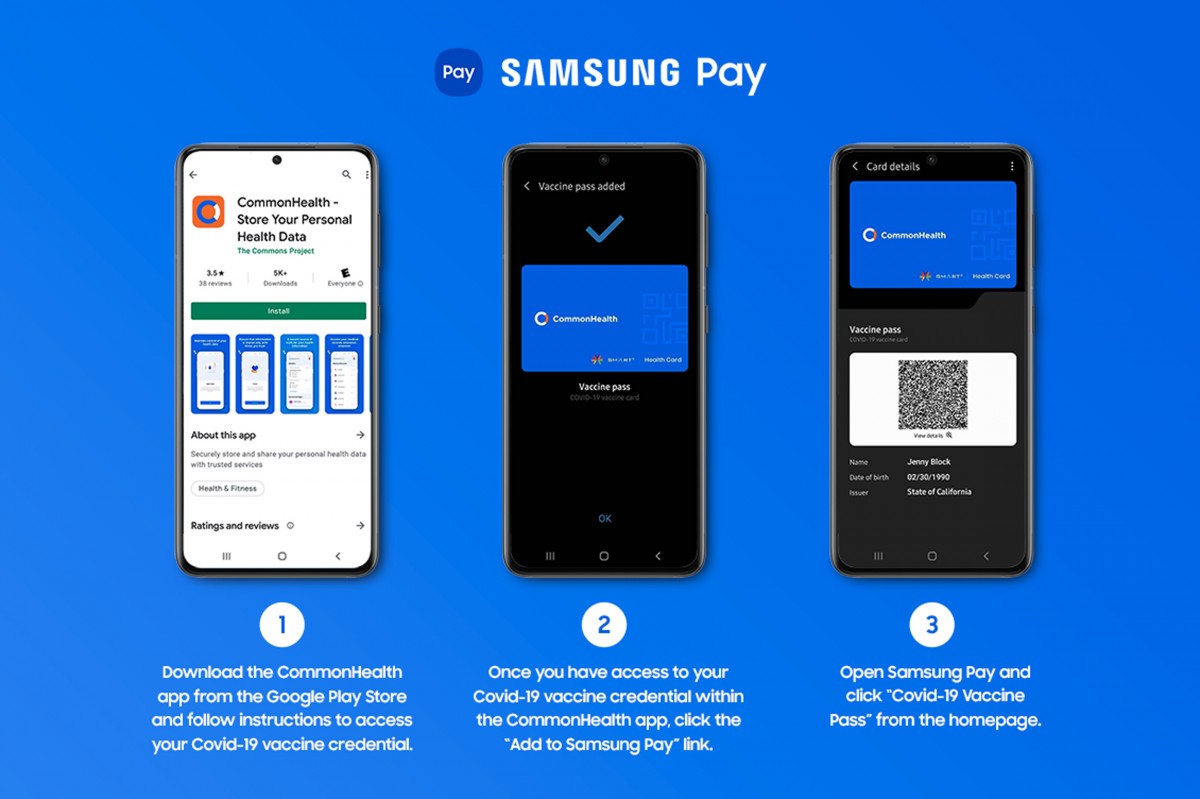 "You can imagine that at some point in the future, your vaccine record happens to be something you need with that great of frequency," said JP Pollak, cofounder and chief architect of The Commons Project. "As a leading mobile device manufacturer and digital wallet, Samsung offers a secure and easily accessible place for consumers to store this vital health information."
PS. If you don't have a Samsung Galaxy phone, you can add your vaccination info to Google Pay instead. And if you have an iPhone, Apple is working on a similar feature for iOS 15.