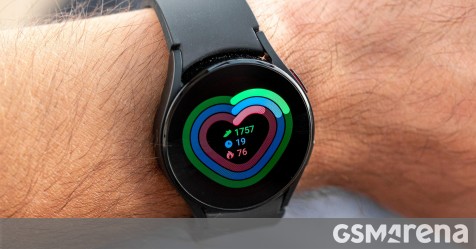 Samsung issued the second update for the Galaxy Watch4 and Watch4 Classic following the one that came before they were even launched. The new firmware brings a couple of essential features, mostly related to the fitness tracking functions.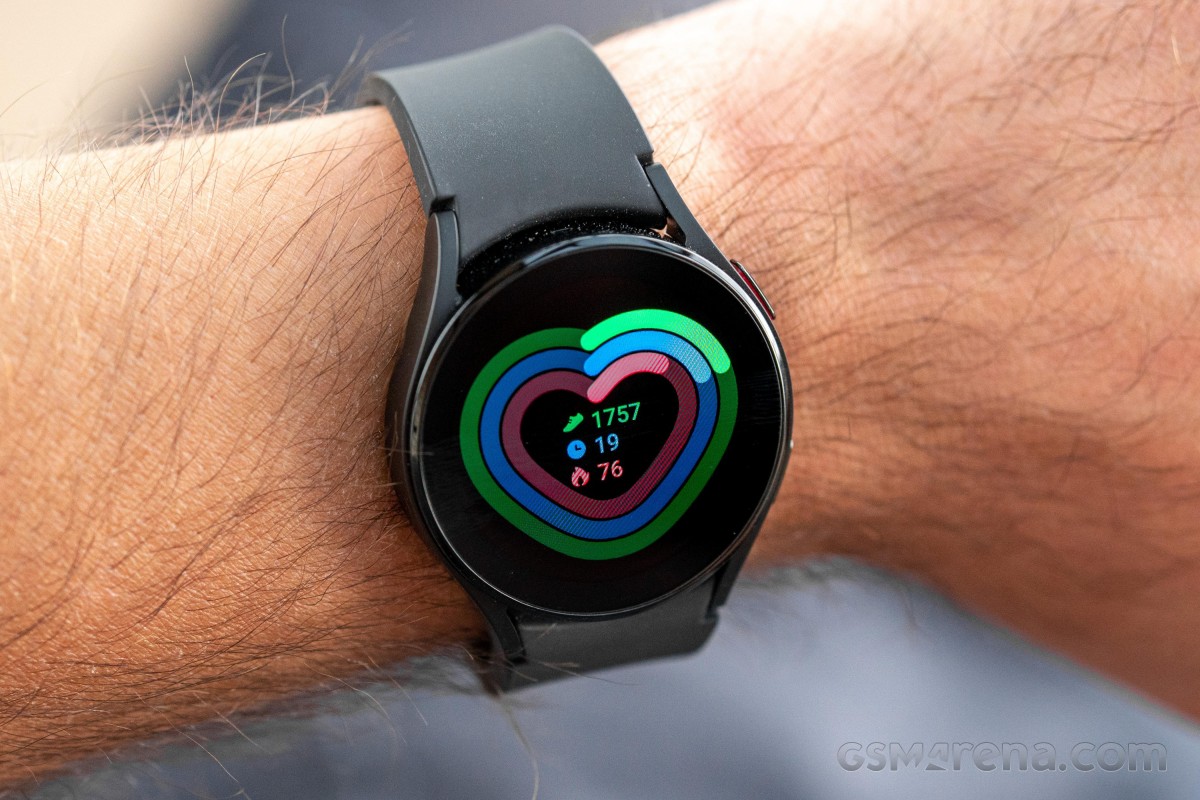 The most notable thing about the update is the Samsung Health entry in the settings, allowing you easier management of your health-related features from the watch itself. Moreover, the firmware should improve the accuracy of calorie measurement of cycling exercises.
Lastly, you can now switch off the automatic workout detection in case it bothers you and you can adjust volume-related settings through the quick toggles panel. Strange that those options weren't t available at launch.
The R8**XXU1BUH9 firmware is available for download in most markets including the US, UK, Germany and Italy.