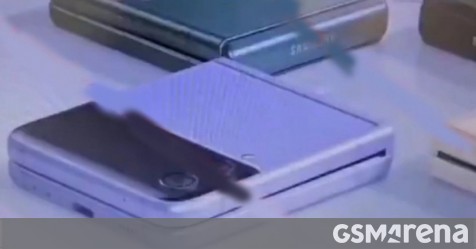 Samsung has certified the SM-F7110 smartphone on TENAA, which is the Chinese version of the upcoming Galaxy Z Flip3. The listing had basically no specs aside from the network bands it was certified to work on, but today we know more about the size and the battery capacity.
The new Galaxy Z Flip3 will be shorter and thinner than the predecessor Galaxy Z Flip 5G, but the battery is listed at 2,300 mAh + 903 mAh, which in total is over 3,200 mAh minimal capacity or 3,300 mAh typical capacity.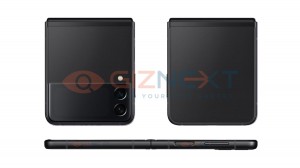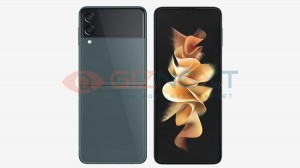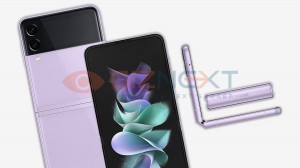 Samsung Galaxy Z Flip3 renders
The new flip phone will stick to a single SIM slot, but there is an eSIM module on the inside, allowing for dual LTE and 5G connectivity, provided the carriers have enabled the feature on their networks. We also see the phone will run Android 11 which is hardly any surprise.
The Galaxy Z Flip3 is expected on August 11 and albeit similar in size and form as its predecessors, it will be way different on the outside. We expect two cameras and an LED lined up vertically, a bigger cover display and rumors are suggesting an IP rating which should mean a redesigned hinge if the claim is real.