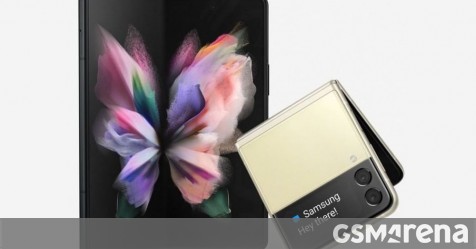 After Korean prices and European prices, today's the day when we find out how much the upcoming Galaxy Z Fold3 and Z Flip3 are going to cost in India.
Of course the info is unofficial, as we're still about a week away from Samsung's unveiling event, but a tipster who was reliable with pricing details in the past has stepped up and revealed how much you should expect the new foldables to go for in India.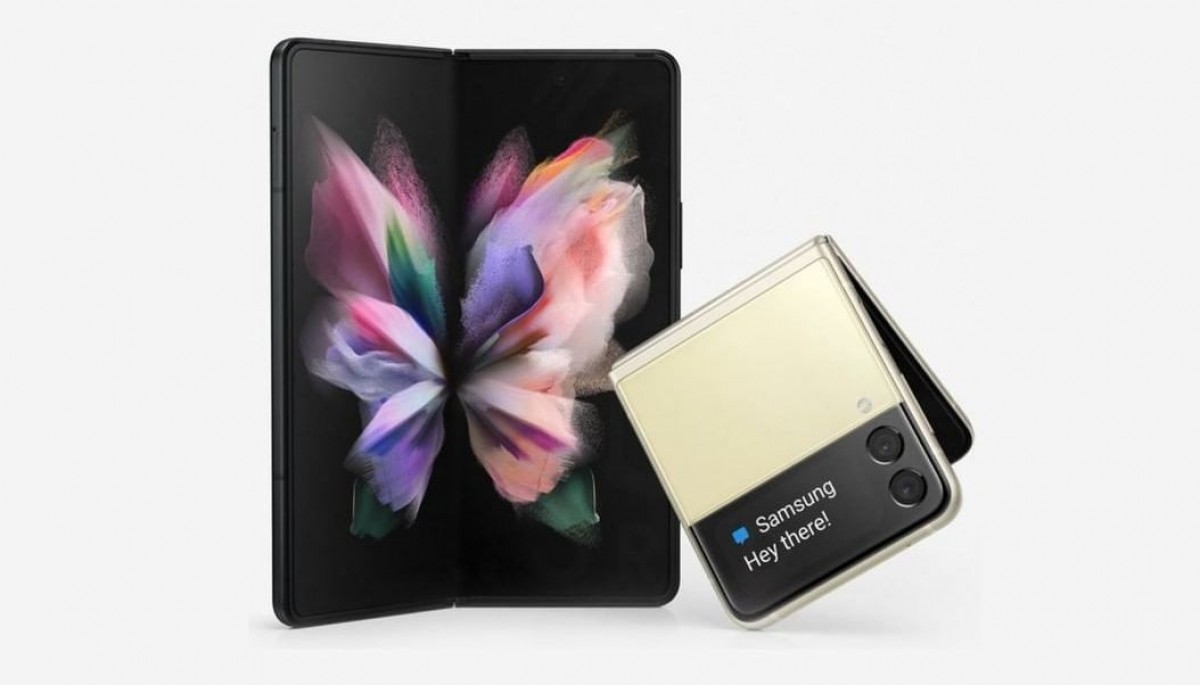 The Galaxy Z Fold3 is apparently going to be priced at around INR 1,35,000 ($1,818 or €1,533 at the current exchange rates), although its recommended sales price will be INR 1,49,990 ($2,020 or €1,703). The Galaxy Z Flip3, on the other hand, will allegedly retail for between INR 80,000 ($1,077 or €908) and INR 90,000 ($1,212 or €1,021).
While the Flip's prices are pretty much in line with what we've heard for other markets, the Fold seemingly will be a tad cheaper in the subcontinent than in other places, but not by a lot. The Flip3 has the potential to launch as the cheapest foldable smartphone to date, which is an exciting feat for it to accomplish.