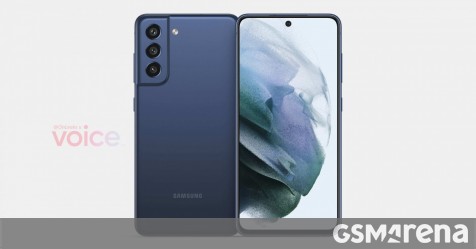 Samsung has reportedly postponed the Galaxy S21 FE launch for the last quarter of the year due to the shortage of chips. The phone was expected to arrive with Qualcomm Snapdragon 888 chips with limited supply, but according to sources from South Korea, there might be a change of plan.
Mae-il Business reports the Galaxy S21 FE will ship with the in-house Exynos chipsets at overseas markets such as Europe and North America.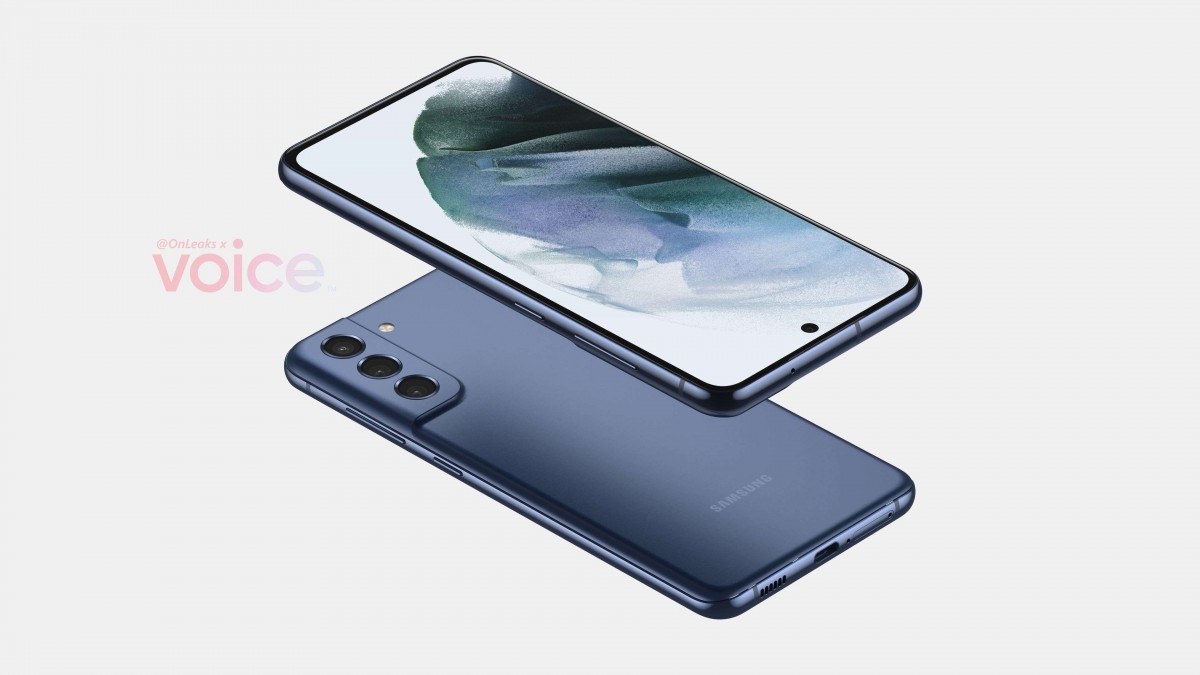 Samsung has been struggling to launch new phones with flagship chips due to production shortage. The 2021 Galaxy Note series was altogether cancelled because of that. Still, apparently, Samsung does not want to follow that with yet another cancellation of a high-profile product so the Galaxy S21 FE getting a chipset swap makes sense.
Besides different chipsets for different markets are nothing new for Samsung – the Galaxy S series has been launching with Qualcomm and Exynos platforms simultaneously for the better half of the past decade.
Source (in Korean)