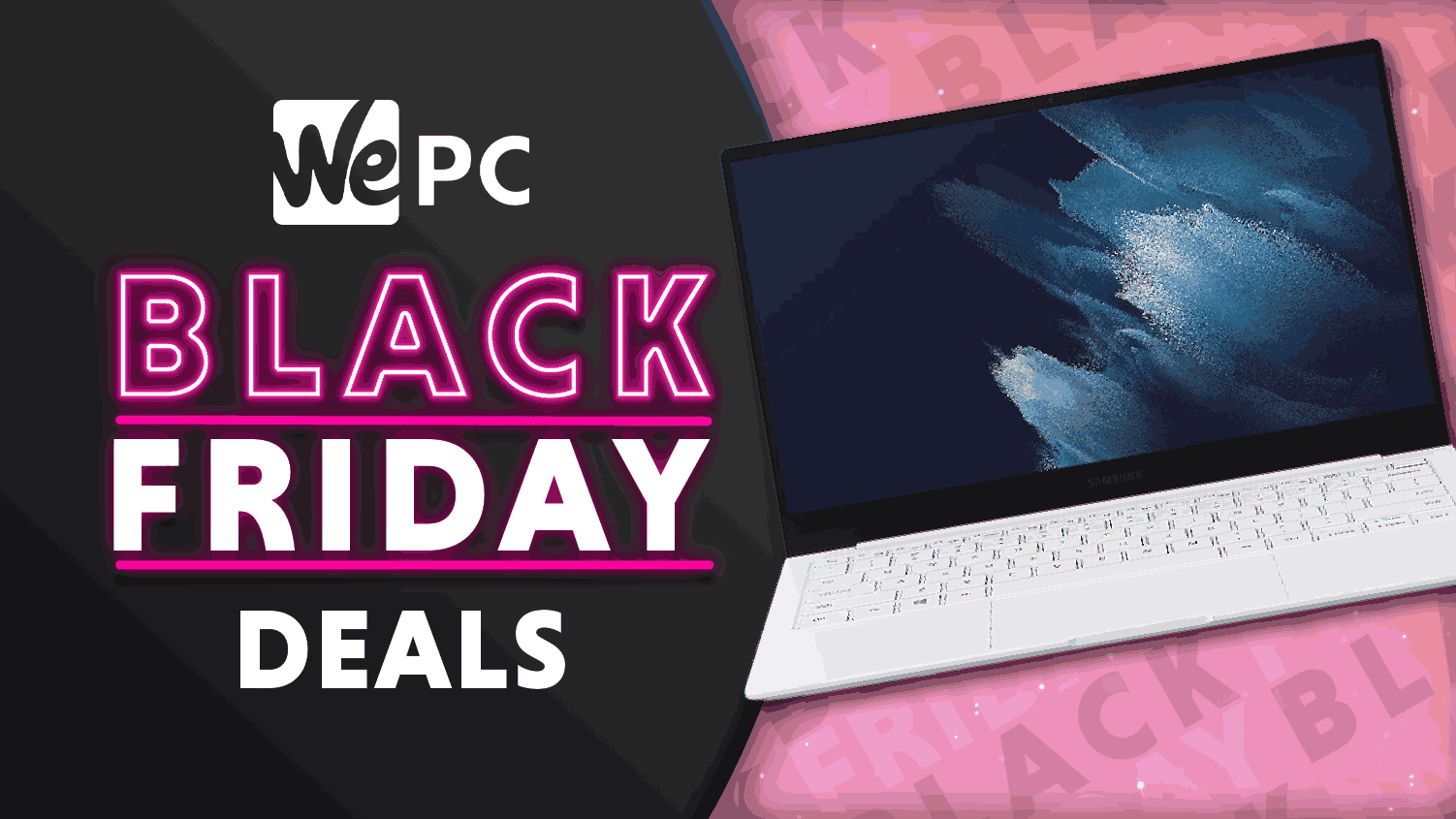 Last Updated: November 16, 2021
Black Friday is around the corner and we can expect many more deals on Samsung products over the coming weeks. If you are inpatient, like me, you might be interested to know that Samsung is currently offering a deal on selected Laptops, such as the Galaxy Book Pro, Galaxy Book Go, and Galaxy Book Odyssey.
This early deal allows you to potentially save over $400 on the Book Pro, with a saving of $150 on the Book Go, and $190 off the premium Odyssey. Now, the deal does come with a few terms and conditions, with the discount coming off the back of a trade-in, where buyers send their old tech in exchange for a reduction.
To secure this deal, you can trade in a tablet, laptop, or mobile phone from select brands. The process is really easy to follow and if you have one of the chosen models, you are one of the lucky ones that can now upgrade for much less.
Samsung Galaxy Book Pro laptop deal
We are focusing on the Galaxy Book Pro as it offers a bit more value and feels like the better deal of the three. This laptop features a 15.6″ display, an Intel Core i7 processor, 16GB of RAM, and a 512GB SSD. Additionally, you can select between silver and blue for the outer shell, plus you get Windows 11 pre-installed and Wi-Fi6.
Early Samsung Black Friday deals
Canada Deals
EU Deals
UK Deals
US Deals
*Prices are subject to change
Galaxy Tab S7+ 12.4″, 128GB/256GB, WiFi, Mystic Black
Up to $300 off with trade in
Save $450-£1,500 & free earbuds
Galaxy Tab S7 FE 12.4″, 64GB/128GB/256GB, WiFi/Cellular, Mystic Black
Up to $150 off with trade in
Galaxy Tab S7 11.0″, 128GB, WiFi/Cellular, Mystic Silver
Up to $300 off with trade in
Galaxy Note20 Ultra 5G & Chromebook 4
Save $100/$500 with trade-in & free Chromebook
Galaxy Tab S7 11.0″, 512GB, WiFi, Mystic Black
Up to $380 off with trade in
Galaxy Tab S7 11.0″, 256GB, WiFi, Mystic Black
Up to $350 off with trade in
Galaxy S21 Ultra 5G – 6.8-inch Display, Phantom Silver, 128GB/256GB/512GB, Unlocked
Up to $750 off with trade In
Galaxy S21 5G – Unlocked, 6.2-inch Display -Phantom Violet
Up to $650 off – Trade In
Galaxy S21 5G – Unlocked, 6.2-inch Display -Phantom Gray
Up to $650 off with trade In
Galaxy S21 5G – Unlocked, 6.2-inch Display -Phantom White, 128 GB
Up to $650 off with trade In
Galaxy S21 Ultra 5G – 6.8-inch Display, Phantom Black, 128GB/256GB/512GB, Unlocked
Up to $750 off with trade In
Galaxy S21+ 5G – 6.7-inch Display, Phantom Black, 128GB or 256GB, Unlocked
Up to $700 off with trade In
Galaxy S21+ 5G – 6.7-inch Display, Phantom Silver, 128GB or 256GB, Unlocked
Up to $700 off with trade In
Galaxy S21+ 5G – 6.7-inch Display, Phantom Violet, 128GB or 256GB, Unlocked
Up to $700 off with trade In