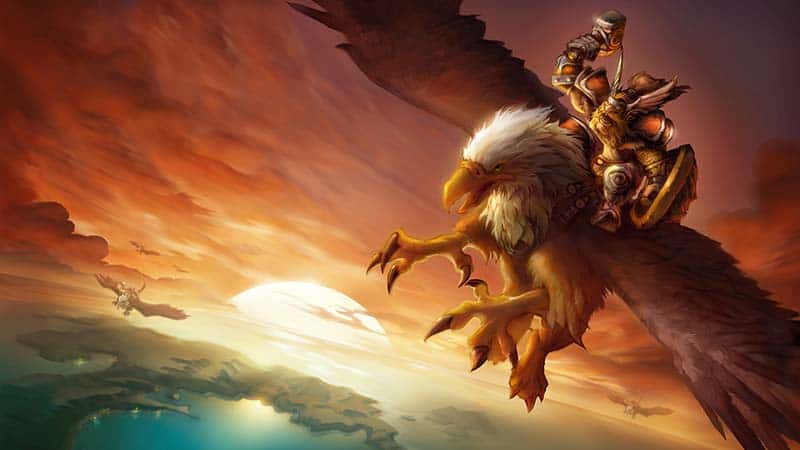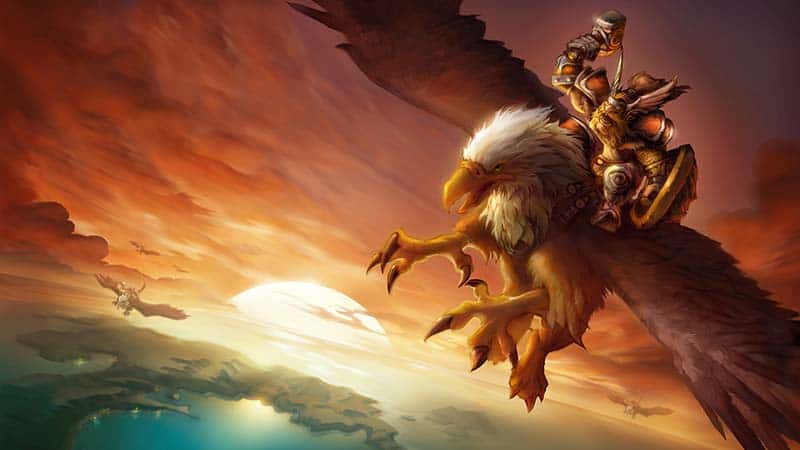 The Season of Mastery WoW Classic beta is now live on the WoW Classic PTR. Players are now getting the opportunity to test the Season of Mastery changes, including the originally announced features. While we knew some of the features beforehand, it turns out there are quite a few surprises in the beta.
Season of Mastery WoW Classic October 19 changes
The Season of Mastery WoW Classic updates for the beta have what we knew was coming. The basic premises of the Season of Mastery includes increased experience from quests, especially elite and dungeon quests. Moreso, world Buffs are turned off in raid instances, confirming what Blizzard said they would do. The whole point of the Season of Mastery is to get players an accelerated leveling experience to jump into the end game and get quicker content releases.
However, there are quite a few surprises in there. Lots of the surprises include the Soul of Iron, which offers players a hardcore experience and some major nerfs to tactics used. These tactics include making mobs in Maraudon and Statholme immune roots for 30 seconds, preventing mage boosting that was all too common in Classic. Meanwhile, the developers have removed the 16 debuff limit cap, allowing more classes to use their DoTs to damage bosses. We could certainly see the rise in more classes like the Shadow Priest and Warlocks in Classic because of this.
If you're very interested in giving these features ago, you can head over to the World of Warcraft Classic PTR and try out all these changes for yourself. You can also make level 60 templates in blue if you wish to test Onixia's Lair and Molten Core on October 21 at 2 PT. If you're interested, you can catch the entire Season of Mastery patch notes here on the WoW forums.  
Season of Mastery release date
While we got lots of information, we do not know when the release date of the Season of Mastery is. Considering the content is already made, it's a matter of testing out the features. The launch of the season shouldn't be too long if the beta feedback is not overwhelming or broken.
Image via Blizzard Entertainment.
The post Season of Mastery WoW Classic nerfs Mage dungeon boosting appeared first on WePC | Let's build your dream gaming PC.