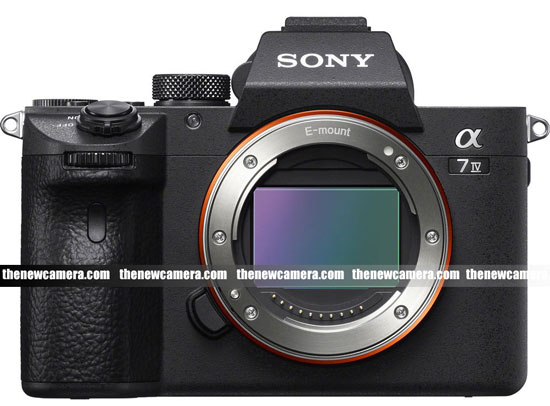 We have published on June 2021(Sony A7 IV Camera Coming in September), now in August month other rumor mills publishing the same information. But, keep in mind that we have said in June, let's talk about the current situation.
Sony A7 IV – information pipelines are completely dry right now
That's isn't a good sign and it also indicates NO Sony A7 IV Camera coming anytime soon.  So, we have more delay in the announcement of the Sony A7 IV camera.
We will post an update once we get any new information related to Sony A7 IV  or any other upcoming camera.
Get LIVE RUMORS –> FACEBOOK | TWITTER |  INSTAGRAM to get live news — > –>see more Sony Alpha Rumor