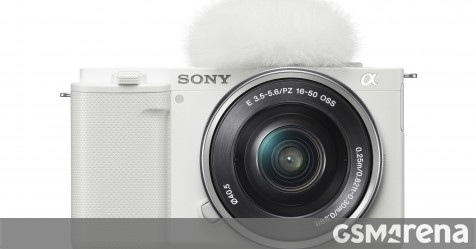 Sony has launched its second vlogger focused camera. The ZV-E10 follows the ZV-1 launched last year but while the ZV-1 was a fixed lens camera, the ZV-E10 is an interchangeable lens camera.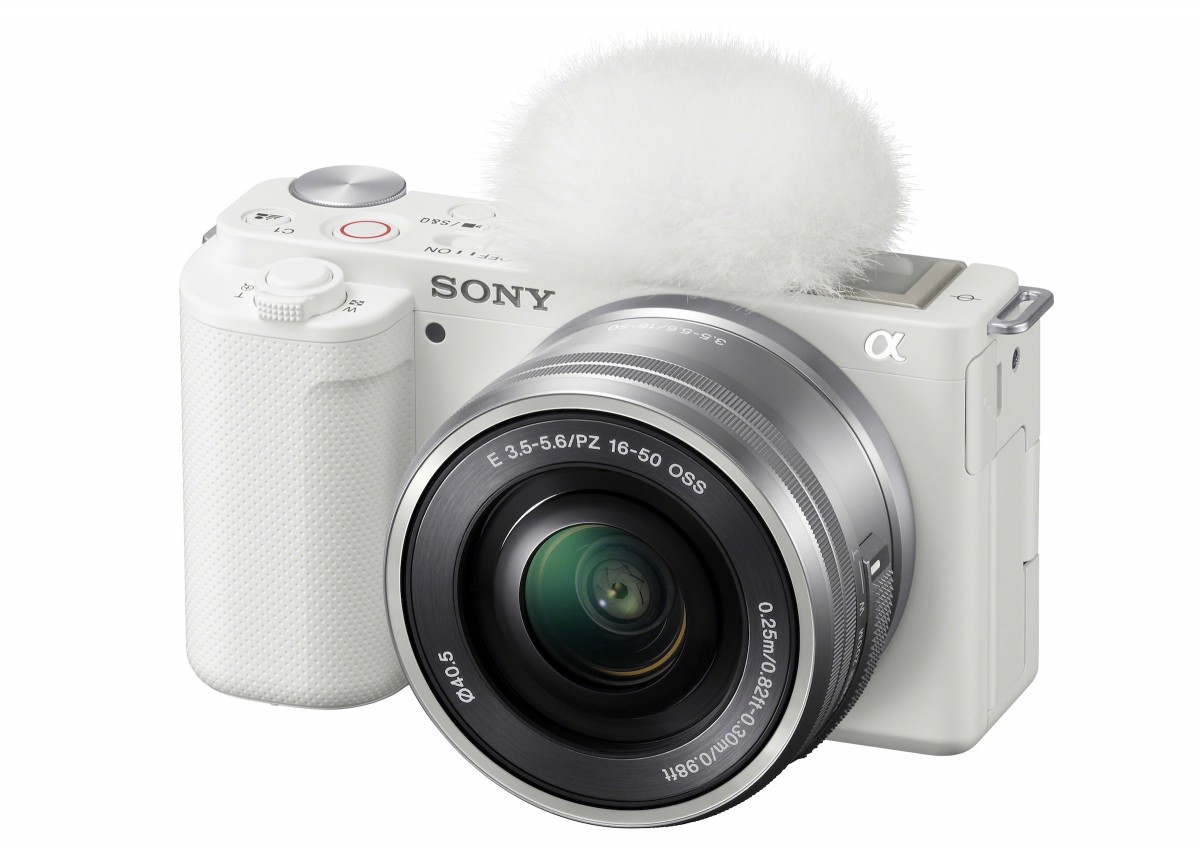 The ZV-E10 is essentially a dumbed down version of the Alpha 6400 with some features being removed for simpler operation while adding a few vlogging centric features on top.
The ZV-E10 has the same 24.2MP APS-C sensor that Sony has been using on its a6000-series cameras for several years now. It is also capable of recording 4K videos at up to 30fps in 4:2:0 8-bit. Like the a6400, the ZV-E10 also supports shooting in the S-Log2, S-Log3, and HLG profiles for capturing a wider dynamic range.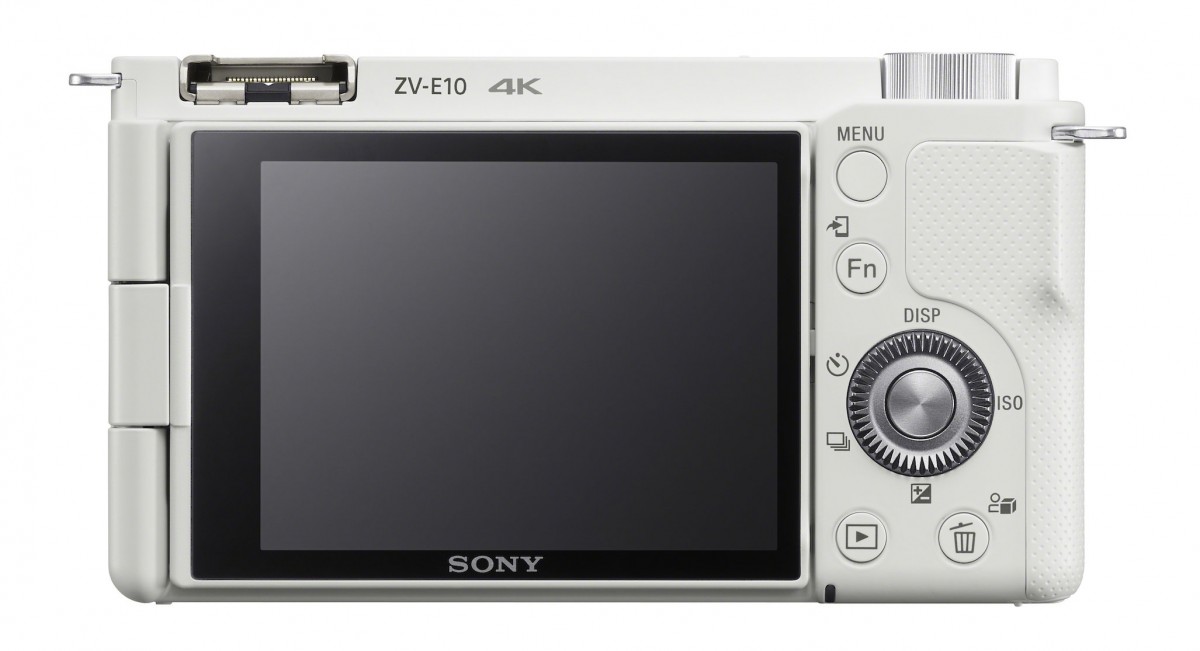 The flip-up display on the a6400 has been replaced with a side-hinged fully articulating display that flips out and turns the other way for recording yourself. The touchscreen display is the only viewfinder on the ZV-E10, as the electronic viewfinder has been removed.
Other omissions on the ZV-E10 include the mode dial, which has been replaced with a simple switch to toggle between the stills, movie, and slow motion video mode. The flash has also been removed.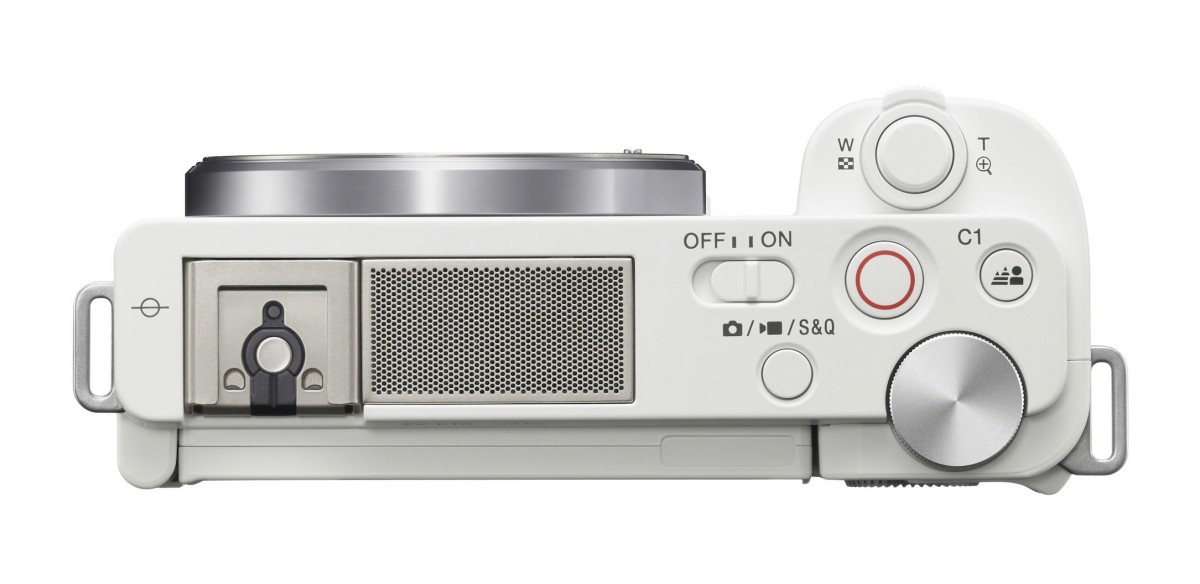 However, as mentioned before, the ZV-E10 also gains a few features over the a6400. There's now a prominent video record button placed at the top, making it easier to start recording even if the camera is facing away from you. A tally light on the front tells you when the camera is rolling as does a prominent red border around the viewfinder. You can now control the zoom on lenses with motorized zoom mechanisms using a sliding switch around the shutter button.
On top, the ZV-E10 features a large stereo microphone on top and you also get a wind muffler for it in the box. The ZV-E10 features dedicated ports for microphone and headphones for monitoring and the outdated microUSB port has been replaced with a USB-C port.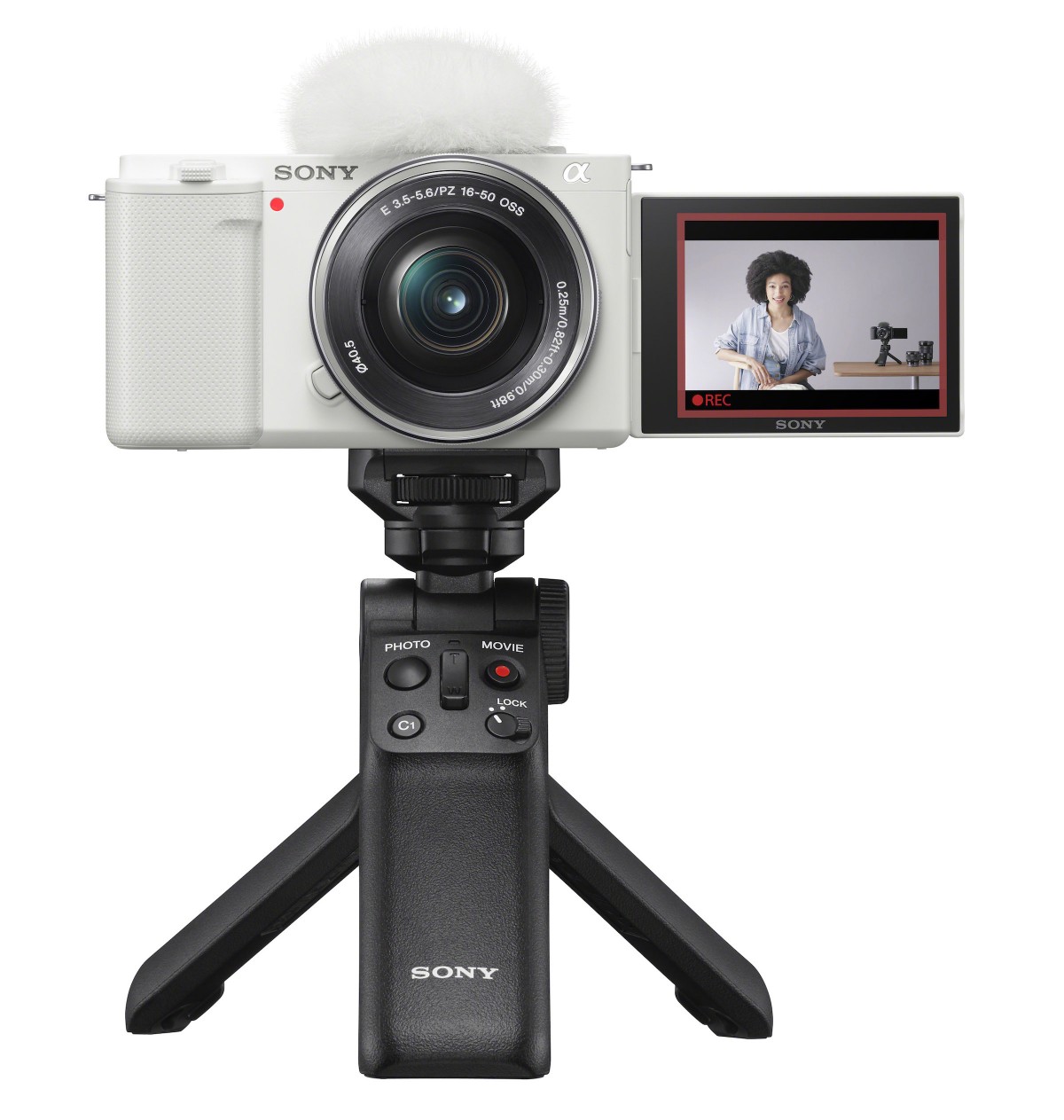 Because the ZV-E10 is meant to be a simplified camera for the beginner, it features the same sort of simplified quick access buttons to quickly switch your depth of field from deep to shallow and to engage a product focus mode that will quickly switch AF from face to something held close to the lens while recording videos that are on the ZV-1.
Apart from that, the ZV-E10 is pretty much the same as the Sony a6400, which isn't so bad considering the ZV-E10 starts at $700 for body-only while the a6400 costs around $900. A kit with the E PZ 16-50mm F3.5-5.6 OSS power zoom lens will be available for $800.
The ZV-E10 will be available in black and white at the end of August.