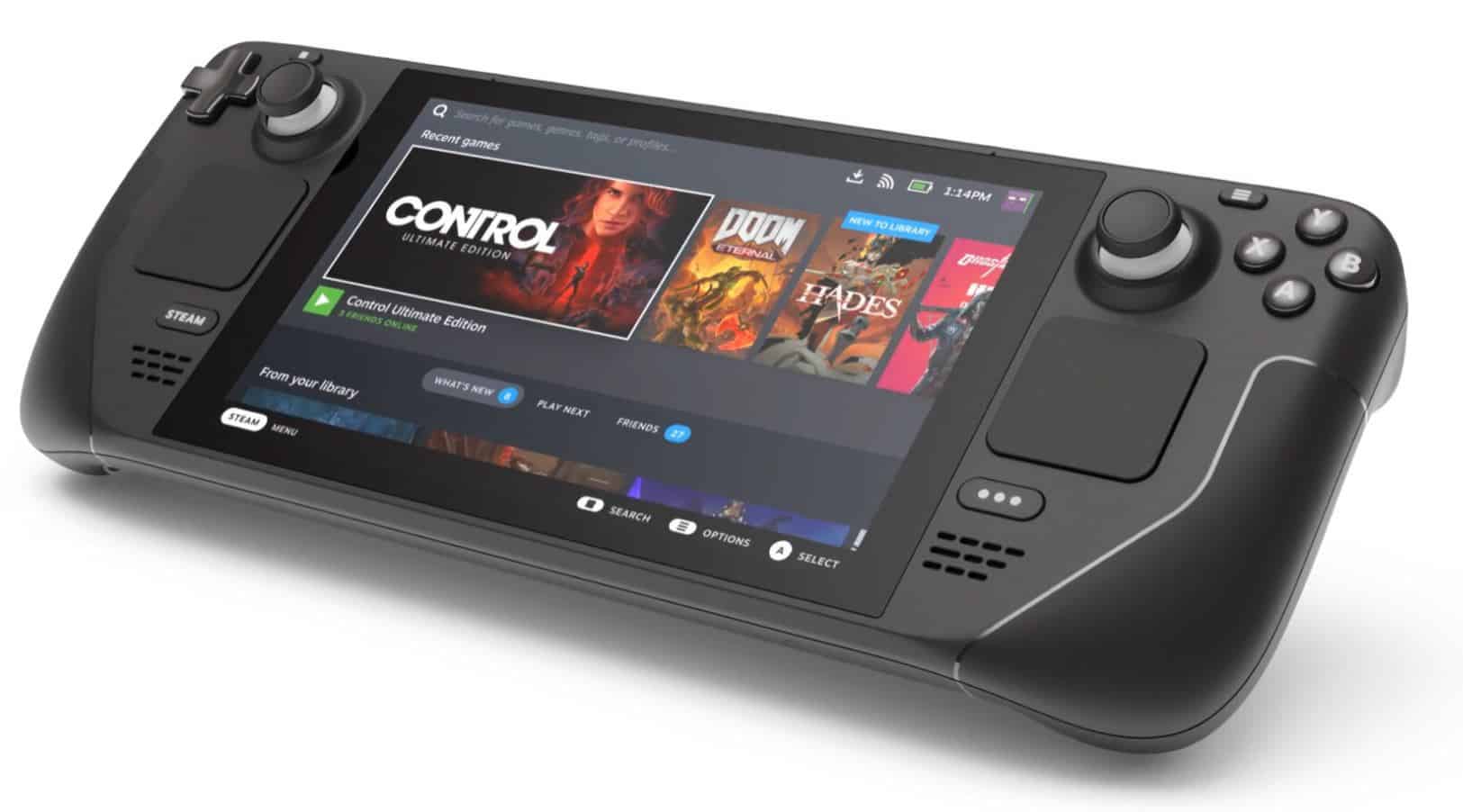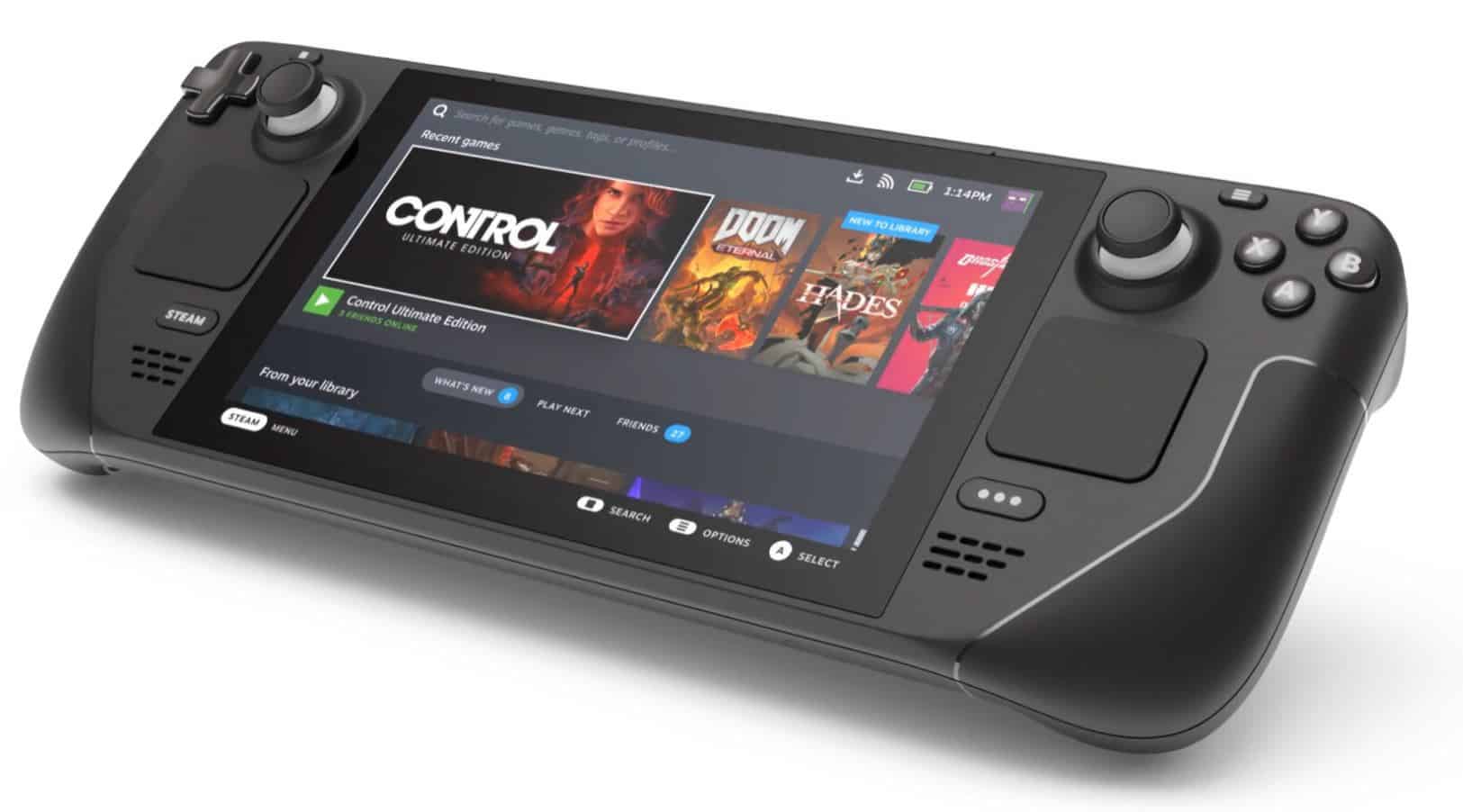 Valve Software have delayed their debut handheld portable PC, the Steam Deck, into February 2022.
The handheld went up for preorder over the summer for $399 for the 64GB version. The 256GB and 512GB versions went on sale for $529 and $649.
Steam Deck runs a specialised version of SteamOS, a fork of Linux that uses the Proton layer to boost compatibility for Windows titles, allowing Steam's large library of games to be available when the console launches.
In a press release, Valve stated that the reason for the delay was down to "build estimates". The console's preorders caused Steam to crash and their payment server unable to cope with the influx of people, even those who got in early saw their orders pushed to Q1, 2022.
Those who would receive the Steam Deck this year are still first in line, but the system has simply reallocated their date until February:
"This will be the new start date of the reservation queue—all reservation holders keep their place in line but dates will shift back accordingly."
Valve's Steam Deck has already impressed developers who have had their hands on it, as games like Detroit: Become Human, Horizon Zero Dawn and more have been shown to work flawlessly on it.
The post Steam Deck delayed into 2022 appeared first on WePC | Let's build your dream gaming PC.