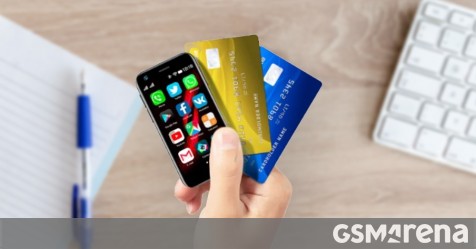 Sometimes you need a small, inexpensive phone, but feature phones don't always cut it – not now when so much of communication and navigation goes through apps. Last month we did a hands-on review of the Mony Mint, an Android 9 device that introduces itself as the smallest 4G smartphone, and it may be just the right tool for the job.
The Mint can be your travel companion, it supports 4G networks from around the world. You still have the option of Skype/WhatsApp/Viber/etc. voice calls over Wi-Fi if you can't find a SIM card with cheap calling abroad. This is a dual-SIM phone too, which is helpful when moving between countries or if you have a data SIM with no calling. Traveling aside, the Mint is also tiny enough to bring as an MP3 player while exercising.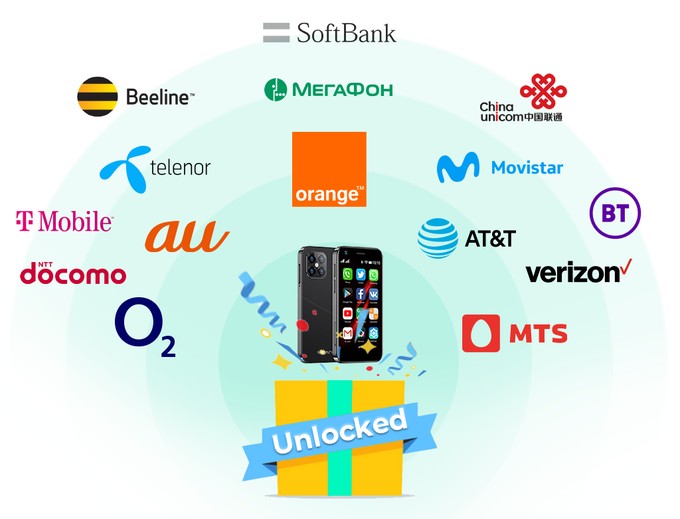 Anyway, there are many reasons you might want a Mony Mint and currently only one way to get it – backing the company's Indiegogo campaign. We're still seeing available Super Early Bird spots, which have a $100 price tag. If you miss those, the next price point is $115 and, finally, the Indiegogo special of $130 (the regular retail price will be $150). Manufacturing and shipping is scheduled to start in November of this year.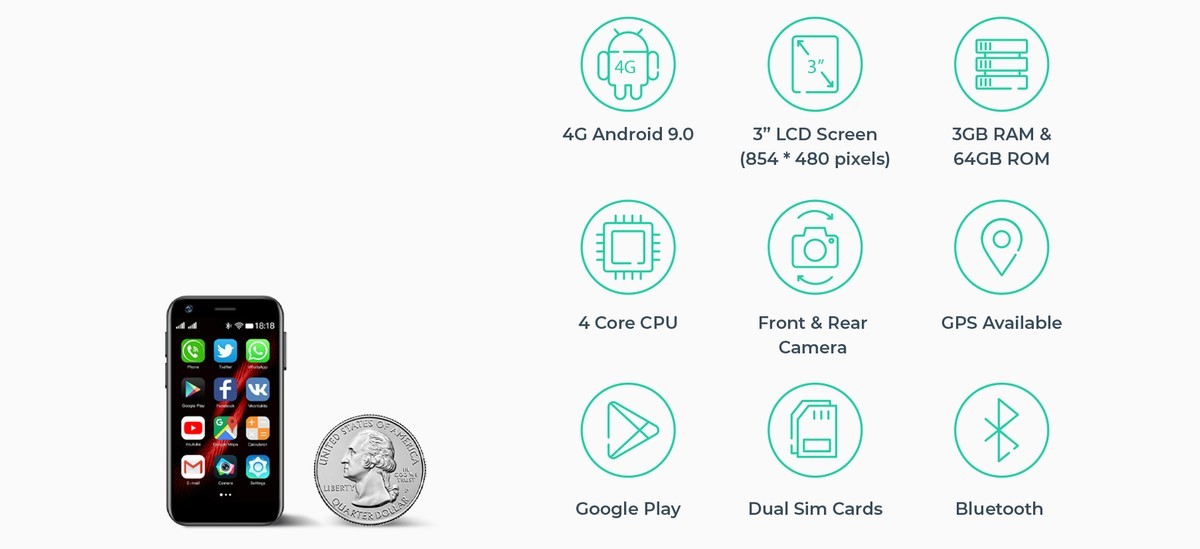 Don't miss our hands-on review of the Mony Mint or check out our quick video below. We should note that several things have changed since our review. The rear module has a 5 MP sensor (instead of the expected 13 MP), while the front one has a 2 MP sensor (instead of the expected 0.3 MP). Also, storage was doubled to 64 GB and a microSD slot was added.
Here are the updated specs of the Mony Mint: