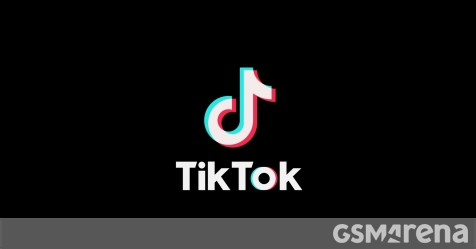 Few things have been quite as socially-polarizing and troublesome in recent years as social networks. Due to a combination of its popularity and a plethora of economic and political realities, TikTok has been and is still center-stage in all of this, pretty-much constantly in and out of various courts. That being said, this new wave of measures, specifically targeting teenage users are sure to be just as polarizing, with plenty of implications. Feel free to go into those in the comment. We'll just stick to listing the changes.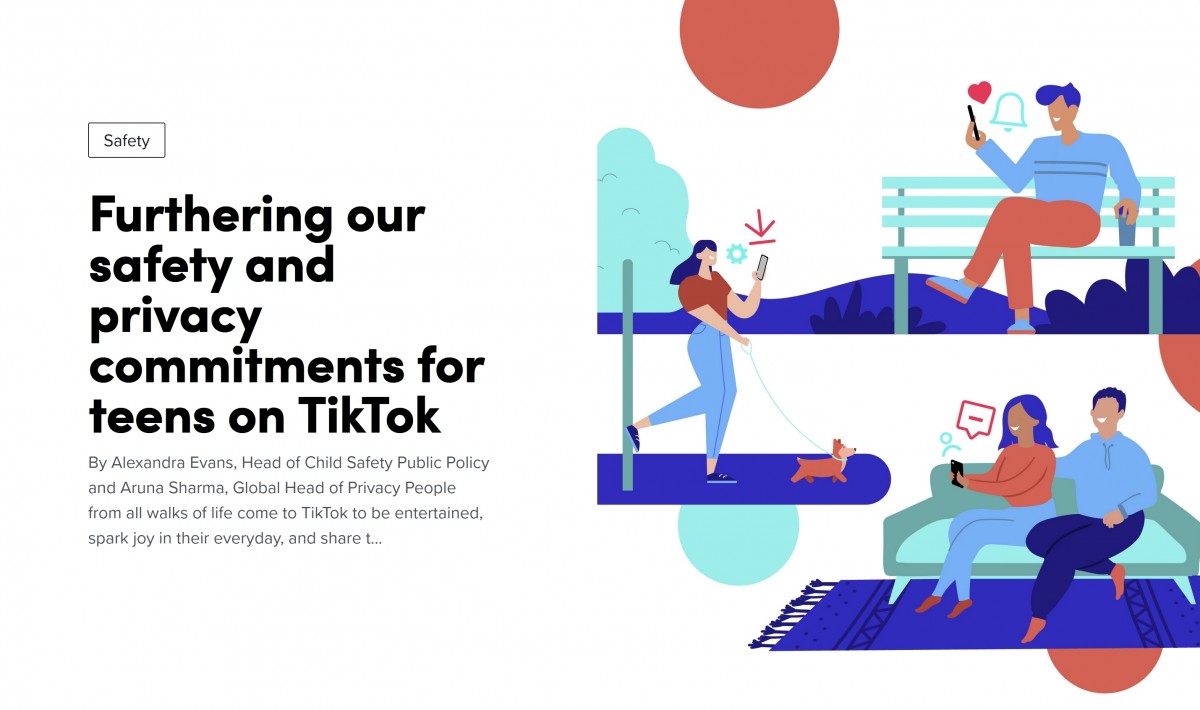 First off, TikTok will stop sending push notifications to users 13-15 years old after 9PM and after 10PM for 16 and 17-year-olds. The main reasoning here being a desire to limit the pressure to interact, at least after a certain hour to these age groups, which, some research has shown are a lot more susceptible to the modern pressure of social networks than adults.
On top of that, TikTok is also tightening its private messaging restrictions. Expending on the already existing PM ban on users under 16 years of age, accounts marked 16 and 17 will now, by default, have their private messaging disabled and will require manually enabling in the account settings.
TikTok also wants its younger users to better understand and control who and how is consuming and using the media they post. To that end, videos from users under 16 will no longer be downloadable in the official way, through the platform. Just like with PMs – 16 and 17-year-olds will get a setting for this feature in their profiles, which will be disabled by default. In addition, when any user under 16 goes to post a video to TikTok, a new pop-up will allow them to choose which users should be allowed to see the video in question.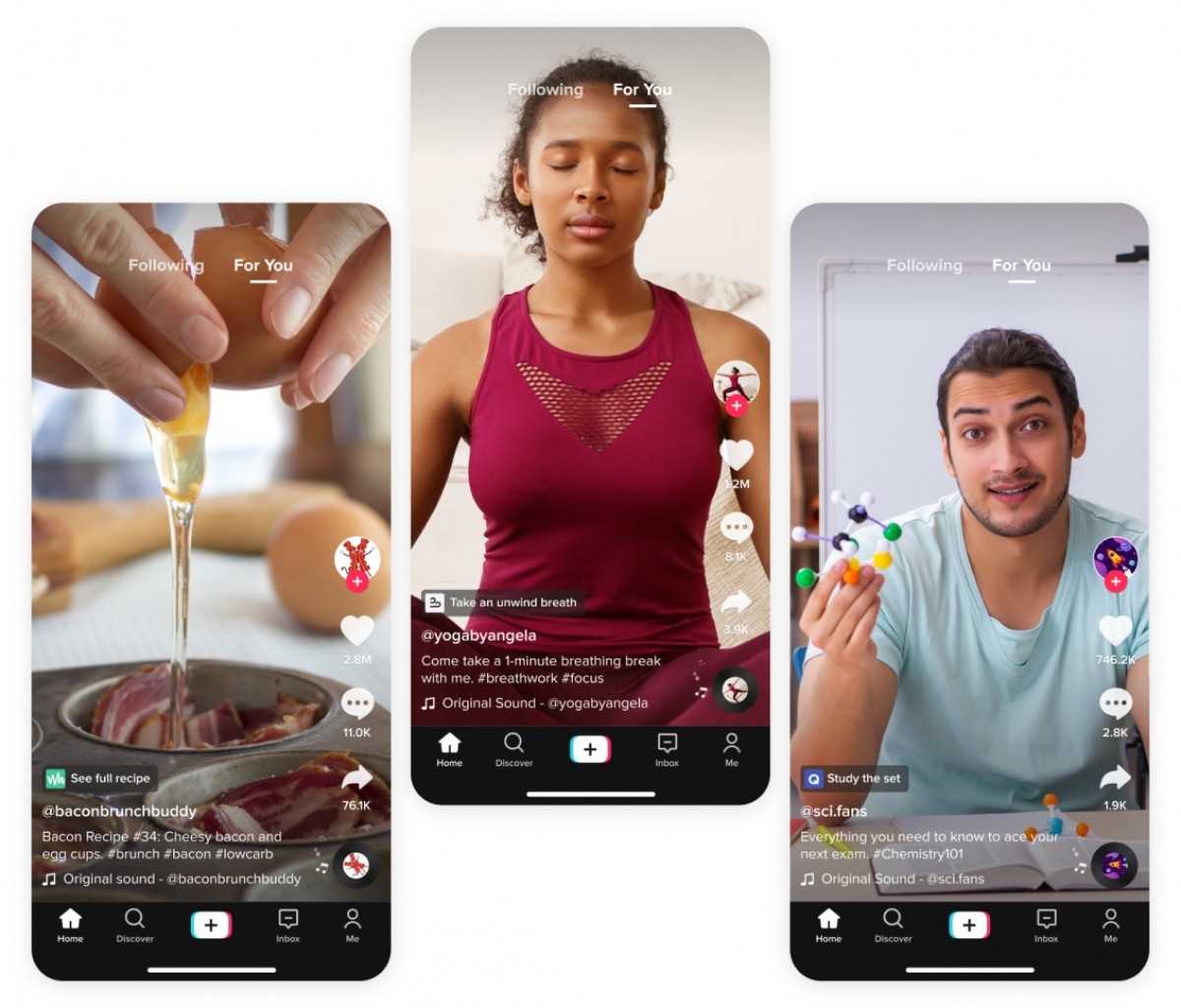 Quite a few and pretty substantial changes right there. Definitely feel free to interpret them as you see fit, since the entire thing is far from clear-cut and one-sided. There is the matter of users actually admitting to their actual age, which should be taken into account in any potential discussion on the topic. Also, perhaps, the rumors of a Hong Kong IPO, allegedly in the works for TikTok for next year from parent company ByteDance.