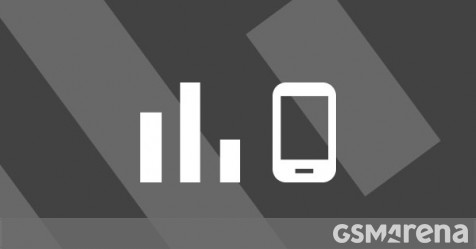 Our trending chart kept chaging rapidly in week 33 as the storm of smartphone announcements continued. It wasn't quite as intensive as last week, but we still have three phones from three different makers in the top 10 on their debut.
Xiaomi's Mix 4 just retained its top position, ahead of the newly announced mid-rangers Redmi 10 and Google Pixel 5a 5G.
The Redmi Note 10 Pro is just off the podium, which is exactly where we left it last week, while the foldable duo Samsung Galaxy Z Fold3 and Flip3 are down to fifth and sixth, respectively.
The Poco X3 Pro is another phone to hold station in seventh, while the third new name is the iQOO 8 Pro that took the eight spot.
We then have the Redmi Note 10 in ninth and the Samsung Galaxy S21 Ultra complete this installment of the chat.