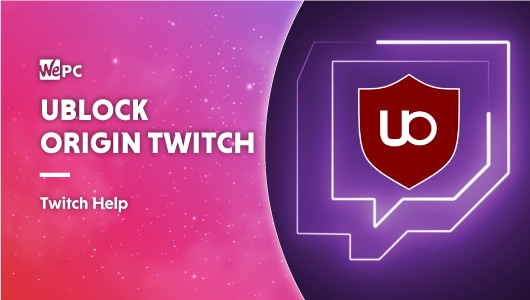 Why Does uBlock Origin No Longer Block Twitch Ads?
This issue isn't strictly down to uBlock Origin, it's more to do with the Twitch devs catching up, coming up with new ways to ensure they make more money. It is fair enough really, their website, their adverts.
We are going to run through a few possible fixes to get rid of these 30-second adverts. While ads aren't the end of the world, the interruption is something most of us would prefer to avoid when viewing our favorite channels. I'm sure uBlock Origin will eventually come back with an update to counter the Twitch devs but until then, let's see what we can do.
The steps shown in this guide can be replicated across the various internet browsers but bear in mind that some naming conventions may differ.