Of all the various factors and variables involved in photography, light is by far the most important one. Photographer Karl Taylor argues that control over light will actually supersede the quality of a camera.
In the nine-minute video above, Taylor proves that the gear used truly does not matter if the lighting is done right. To demonstrate this, he compares a $30,000 Hasselblad system and an iPhone to capture the "same" image of a custom build Harley-Davidson motorcycle. At a glance, the images are incredibly similar with the differences in quality only made apparent when viewers zoom in on the small details where the 100 megapixel Hasselblad quality outshines the smartphone.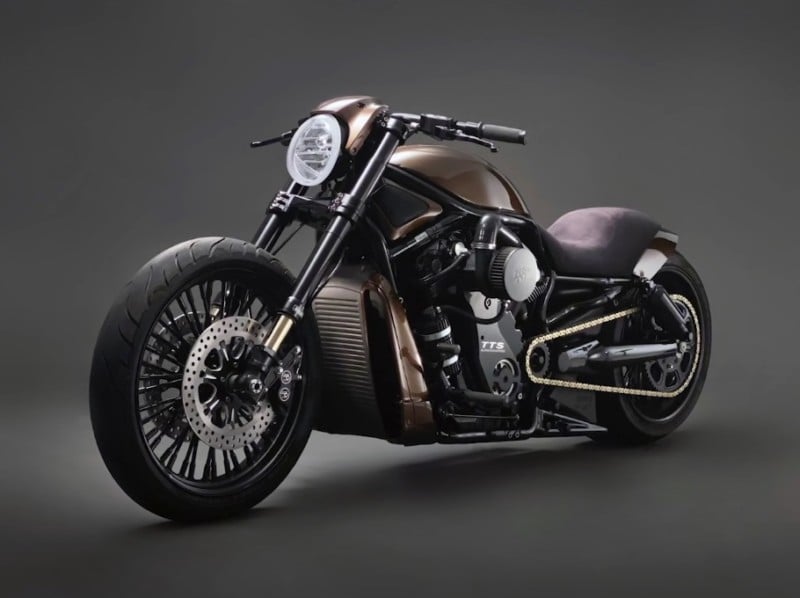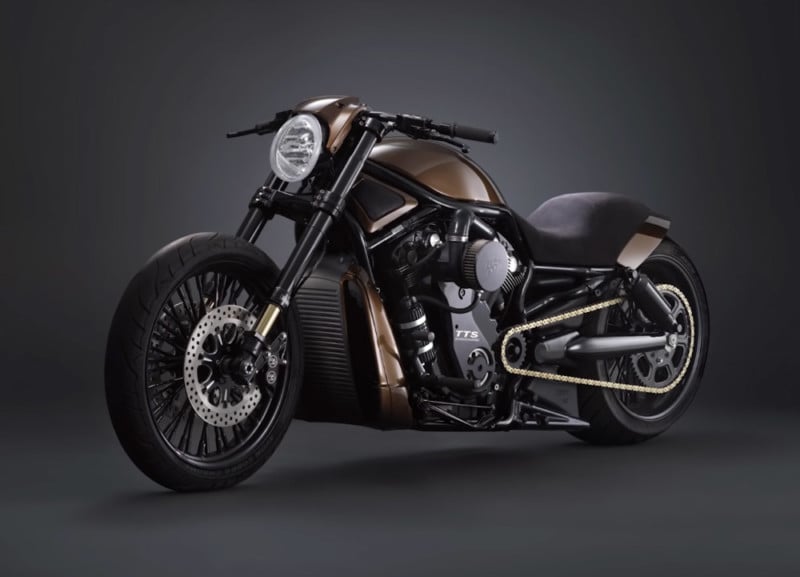 Taylor says when people see an image of an incredibly expensive piece of machinery like the bike above, they will say "it must be amazing to shoot with a top-end camera and top-end lenses," and he replies emphatically that it is! He loves shooting with his Hasselblad H6 and Broncolor lights because it helps him do his job better, helps make him more efficient, and helps him deliver images that are high resolution to meet the client's every need.
But, like most creatives in the world, spending that kind of money on gear is not really something they are keen on and, luckily, it is not something most will ever have to do in order to achieve great results.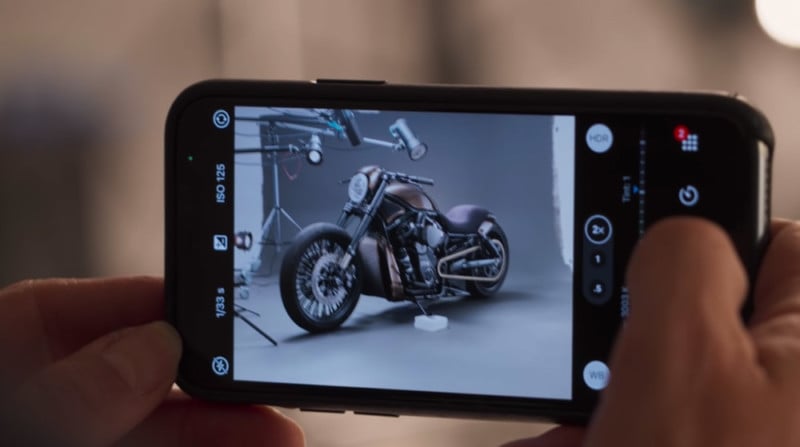 "It is not just the camera that makes a great image in the same way that a typewriter doesn't make a great novel," Taylor further explains.
So while he does like shooting with high-end equipment, he makes it clear how it doesn't have as huge of an impact on his work as some might think. He provides multiple examples of how he has created award-winning images with some of the most budget-friendly light sources and camera gear that is available.
"[It is] not the brand, it's not the equipment, it just comes down to the knowledge of using and controlling light that gets great results," he says.
While many photographers have preached this in the past, it's often difficult to get newcomers to understand since it requires training, time, and practice to master. In contrast, many camera manufacturers will tout exceptional technological capabilities in new cameras that can often sound like a shortcut photographers can take to make masterful images. Unfortunately, as good as technology gets, nothing will beat a thorough understanding of light, how it works, and how to manipulate it.
To see more videos from Karl Taylor visit his YouTube channel here.