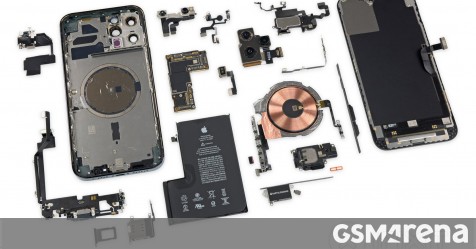 Back in May, it was reported that the US FTC acknowledged that companies anti-repair tactics were hurting small businesses and consumers. Today, the US FTC announces that it has unanimously voted to crack down on offending companies that purposefully make third-party repairs on products very difficult outside of its own repair network.
The Federal Trade Commission today unanimously voted to ramp up law enforcement against repair restrictions that prevent small businesses, workers, consumers, and even government entities from fixing their own products.
These types of restrictions can significantly raise costs for consumers, stifle innovation, close of business opportunities for independent repair shops, create unnecessary electronic waste, delay timely repair, and undermine resiliency[…] The FTC has a range of tools it can use to root out unlawful repair restrictions, and today's policy statement would commit us to move forward on this issue with new vigor." – FTC Chair Lina Khan
This commitment from the FTC is a huge win for the Right to Repair movement. This doesn't only apply to smartphones and consumer tech, but across all industries like cars, home appliances, and industrial machinery. In addition, the FTC urges everyone to submit complaints of violations of the Magnuson-Moss Warranty Act. Basically, if Apple voids the warranty on your iPhone because it was repaired with aftermarket parts, they are breaking the law.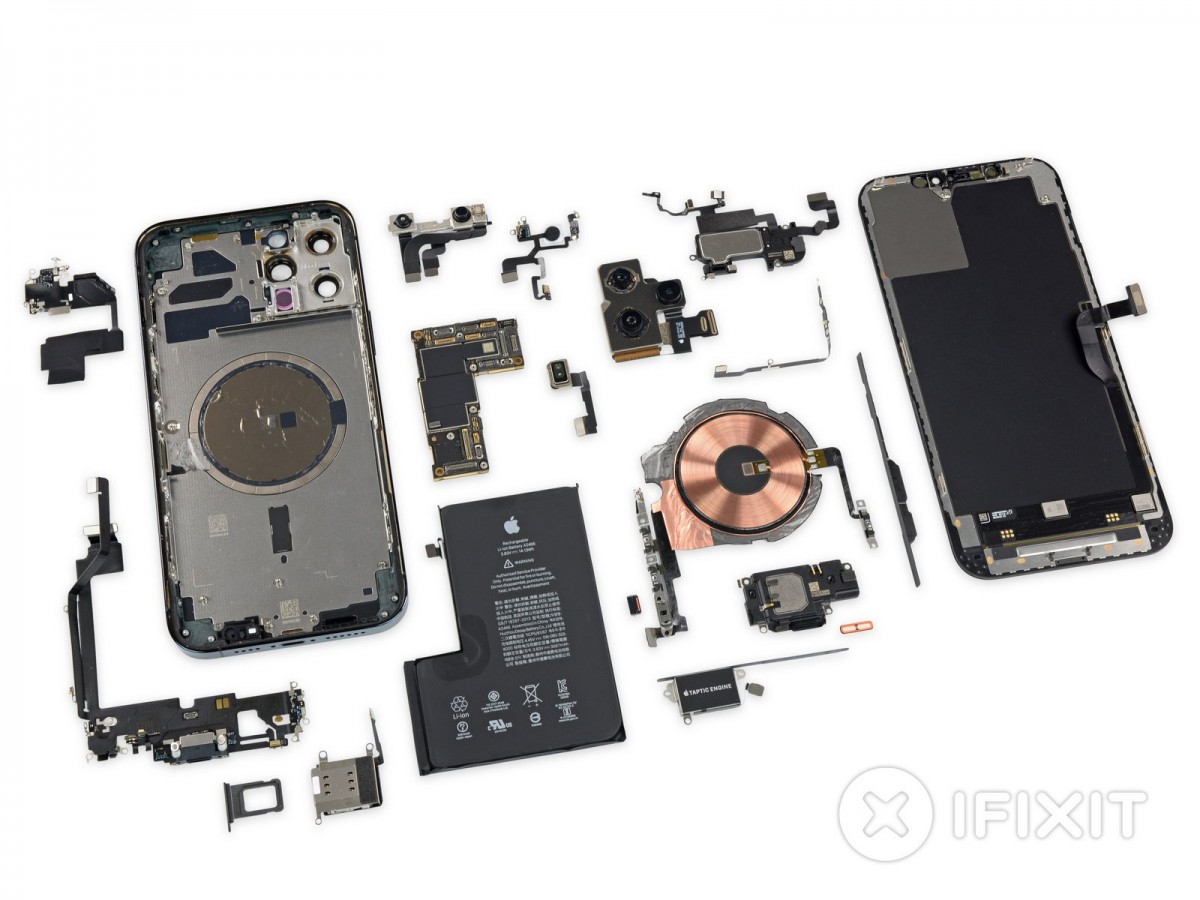 iFixIt's teardown of the iPhone 12 Pro Max
The FTC deals with consumer-protection laws and anti-competitive practices. While it is nice to see the FTC is making progress with the consumer in mind, there is still much to be done to prevent companies from arguing against anti-repair practices. To file an incident where a company violated pro-consumer laws, head to ReportFraud.ftc.gov.