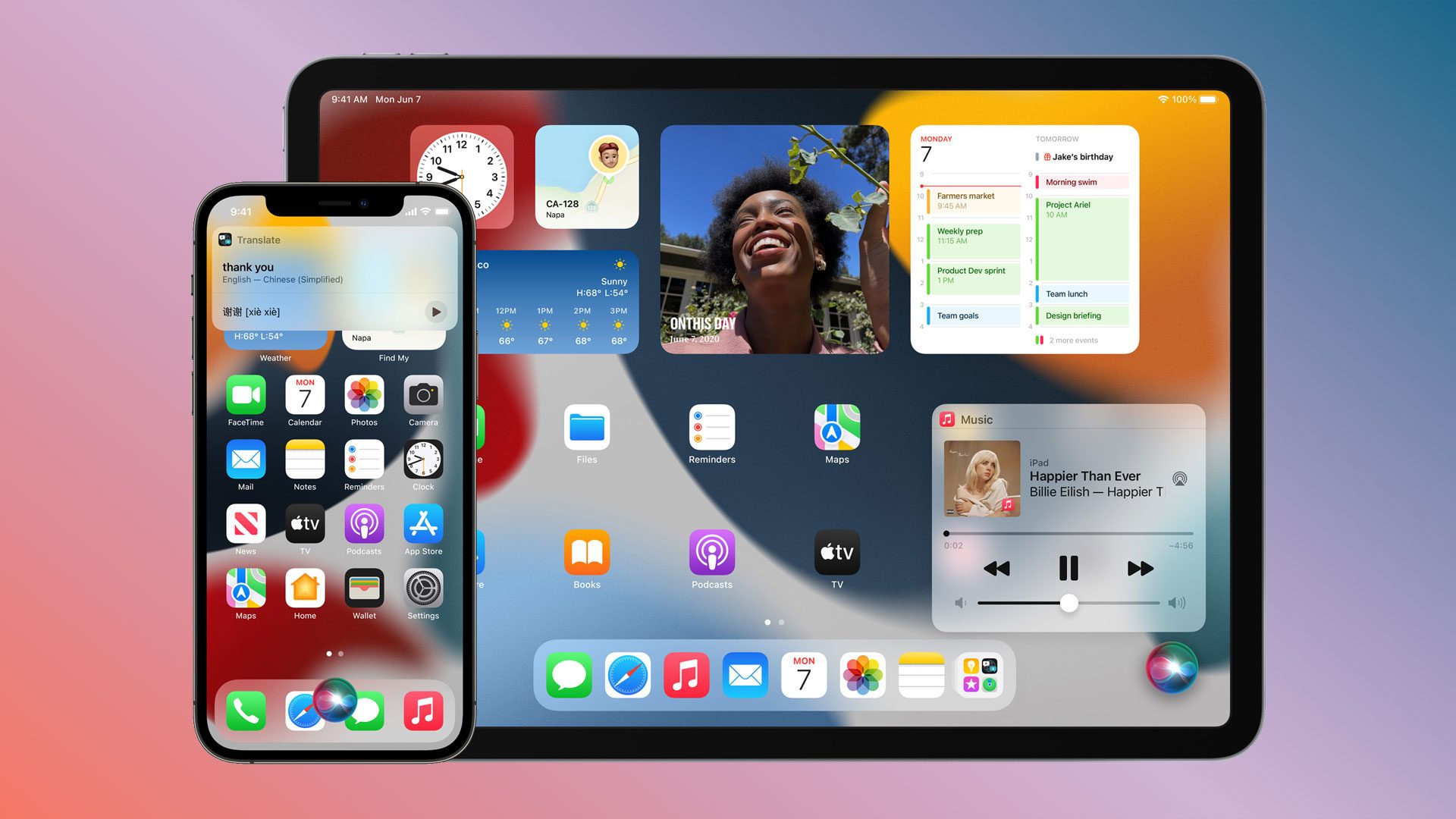 The public version of iOS 15 beta is now available for download! In this article, we list all the iPhone models that are eligible to receive the official update to iOS 15. Towards the end, we have also included a tutorial on how to install iOS 15 Beta on your iPhone. But first, check the list below to see if your iPhone is eligible to receive iOS 15.
Before you proceed: Our team has been using iOS 15 beta since the beginning of June, and we must add that it is has been very stable. However, as is the norm with trying out beta software, make sure you back up your data before installing the iOS 15 public beta. Let's now see how to install iOS 15 beta on your iPhone.
Jump to: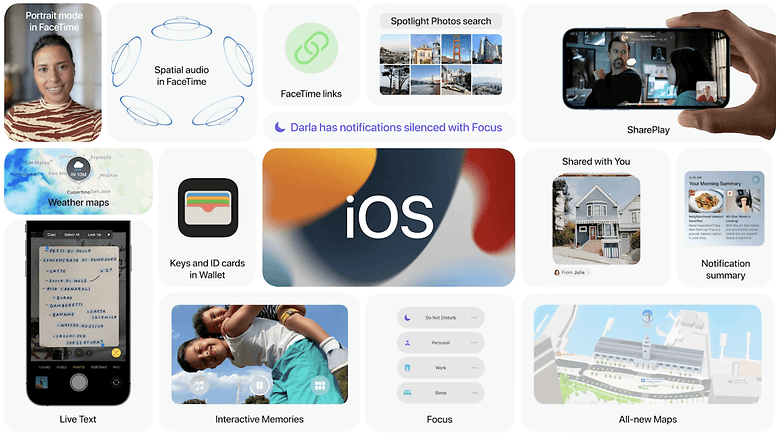 iPhones compatible with iOS 15
Apple's upcoming mobile operating system will be made available to a wide array of iPhone models, beginning with the iPhone 6S/6S Plus (which is now close to 6 years old!) – to the newest iPhone 12 series devices. When iOS 15 is eventually released later this year, software support for the iPhone 6S/6S Plus would have completed the 6-year cycle, with probably another year of security updates until the release of a new iOS in 2022! Incredible, ain't it?
Anyway, let us take a look at the list of devices that officially support iOS 15.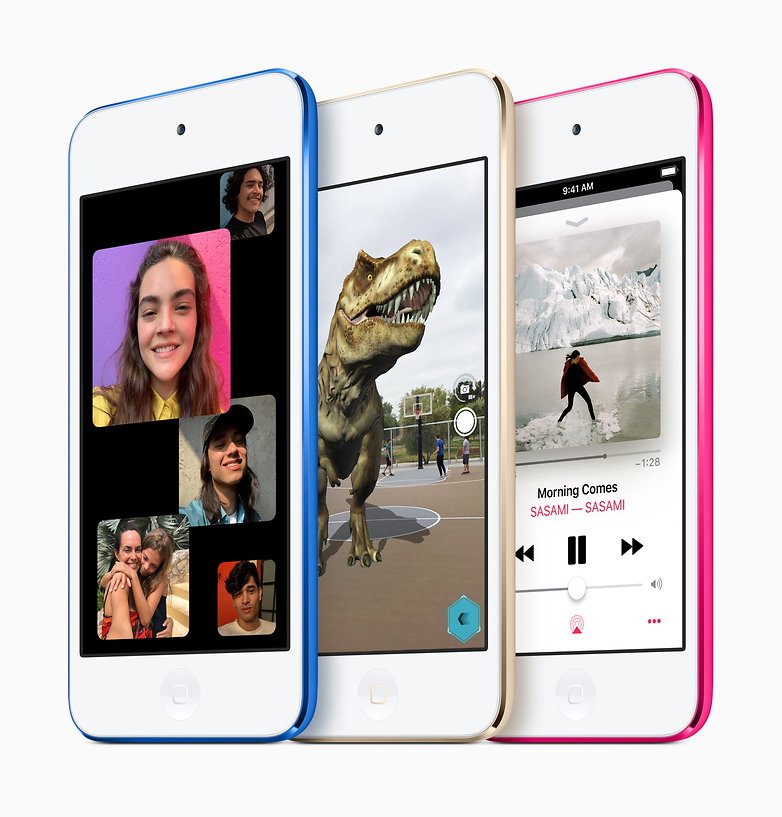 In addition to the above, the 7th generation iPod touch should also receive the update, as it did with previous editions of iOS.
iOS 15 release date and beta availability
The beta version is already available for app developers who use compatible iPhones. This beta version can be downloaded on Apple's website by app developers. The company announced that the beta test for the general public would arrive in July without having released a specific date.
The final version of the operating system is all set for an Autumn release (Spring in the southern hemisphere). If Apple maintains its tradition of doing so, we can expect iOS 15 to arrive by September 2021.
How new iOS versions are developed
In addition to having a more controlled ecosystem, Apple follows a development process that is somewhat different from that used by Google and its Android platform. Although both systems receive major annual updates, iOS often sees major changes introduced between major releases, such as iOS 14.5 that was released earlier this year. 
In the case of iOS (as well as iPadOS and other derivative operating systems), Apple offers beta test versions for minor revisions – 14.1, 14.2, etc., which usually lasts for a few weeks before the final version arrives. As for Google, Mountain View conducts a single evaluation process across several months before Android's annual update debuts in the second half of the year.
After placing a strong emphasis on privacy features and personal data control in iOS 14, the 15th version has strengthened device and service integration within the Apple ecosystem, as well as options for group media consumption in FaceTime and even video chats with people using Windows or Android.
How to install iOS 15 beta version on your iPhone
First, you will need to head to beta.apple.com, to look for currently available beta versions. iOS 15 has been made available for download here since June 30, 2021. 
Prior to installation, it is recommended to backup your iPhone or iPad on your computer. This step allows you to roll back to the stable version of the operating system should anything go wrong. Once you have performed a backup, follow the steps below:

Go to beta.apple.com on your iPad or iPhone and log in with your Apple ID.
Click "enroll your iOS device" to download the iOS 15 public beta installation profile to your iPhone (follow the device's onscreen instructions);
Then open the Settings app on the device;
A new item will indicate that the Configuration Profile has been detected, select the option, on the next screen tap the Install button and follow the onscreen instructions. Note: This step only installs the file that releases the trial versions on the device.
To install iOS beta, follow the standard procedure: Settings > General > Software Update.
Well, that is it! You can now use iOS 15 beta on your iPhone.