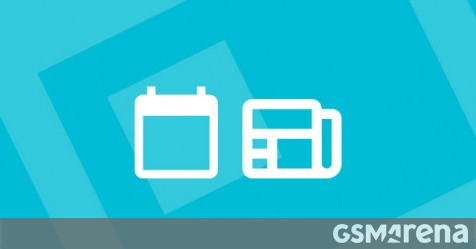 Week 31 saw little in terms of actual announcements, but the rumor mill was going full steam with Google's extensive teaser of the Pixel 6 duo capturing a lot of attention.
The Samsung foldable phones of Galaxy Z Flip3 and Fold 3 also leaked repeated ahead of next week's announcement, while the Galaxy A52s made a few appearances too.
Xiaomi is also hyping up its event for next week, where we should see the Mi Mix 4, which should be another beastly flagship.
The full list of our most popular stories of the week is below to make sure you haven't missed anything.
See you in a week!