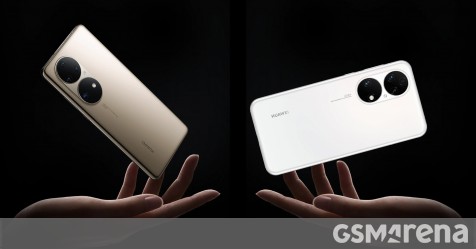 While it is in political hot water internationally, Huawei is still cool with the fans. Half the voters in last week's poll are interested in picking up a Huawei P50 Pro and the breakdown of the specific preferences of fans is quite interesting.
For starters, less than 1 in 10 voters would wait for 5G versions of the phones. It's an odd limitation that the new P50 series is 4G only, but it doesn't seem to bother fans all that much, anyway.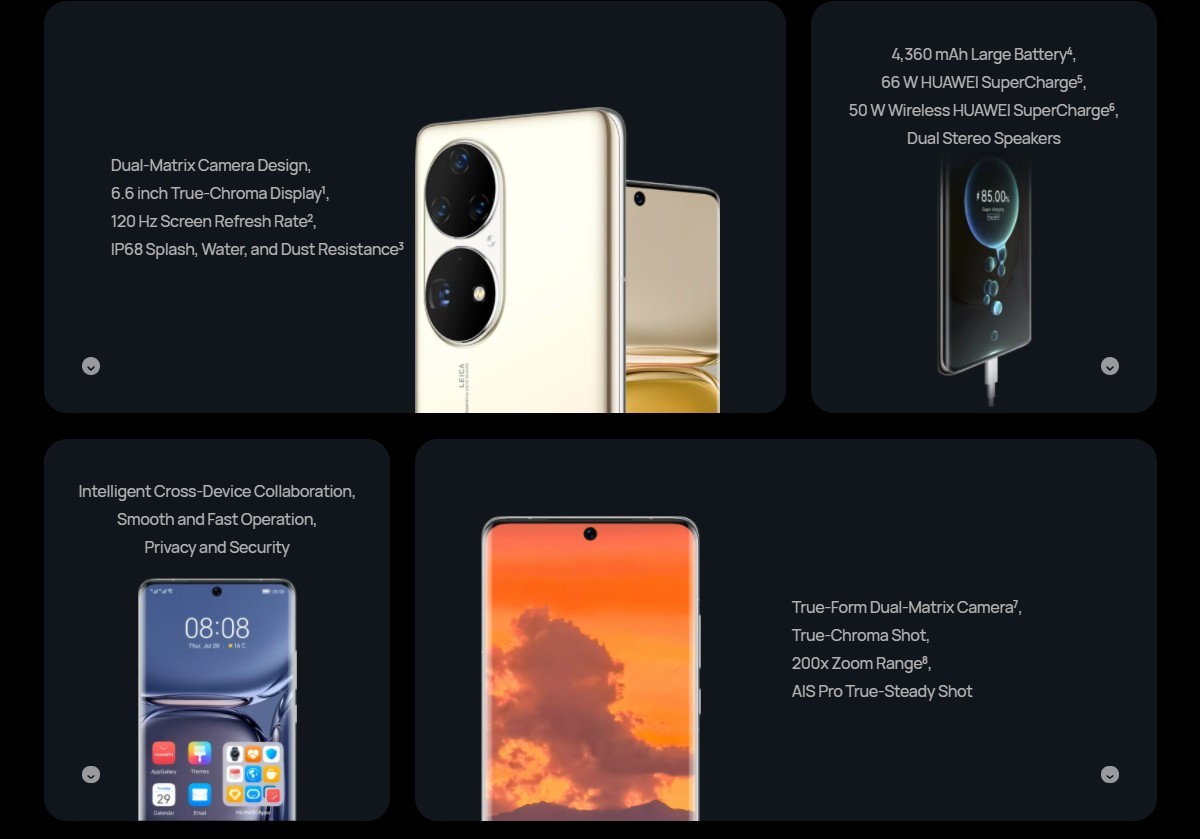 The next bit of insight echoes the sentiments of Galaxy S buyers – many prefer the flagship Snapdragon chipset over the company's in-house chip (the Kirin 9000 in this case). So, while offering both on the P50 may be out of necessity, many will be happy if Huawei makes this a more permanent arrangement. Then again, nearly as many voters prefer the Kirin chip, which is fabbed in TSMC's 5 nm foundries (vs. Samsung 5 nm for the Snapdragon).
There was no discussion of Android vs. HarmonyOS, the more important distinction is Google Mobile Services vs. Huawei Mobile Services. In other words, it's all about the apps. While HMS and the AppGallery are growing at an impressive pace, they are still missing certain key apps for some users. Not many, by the looks of it (banking apps seem to be the main concern).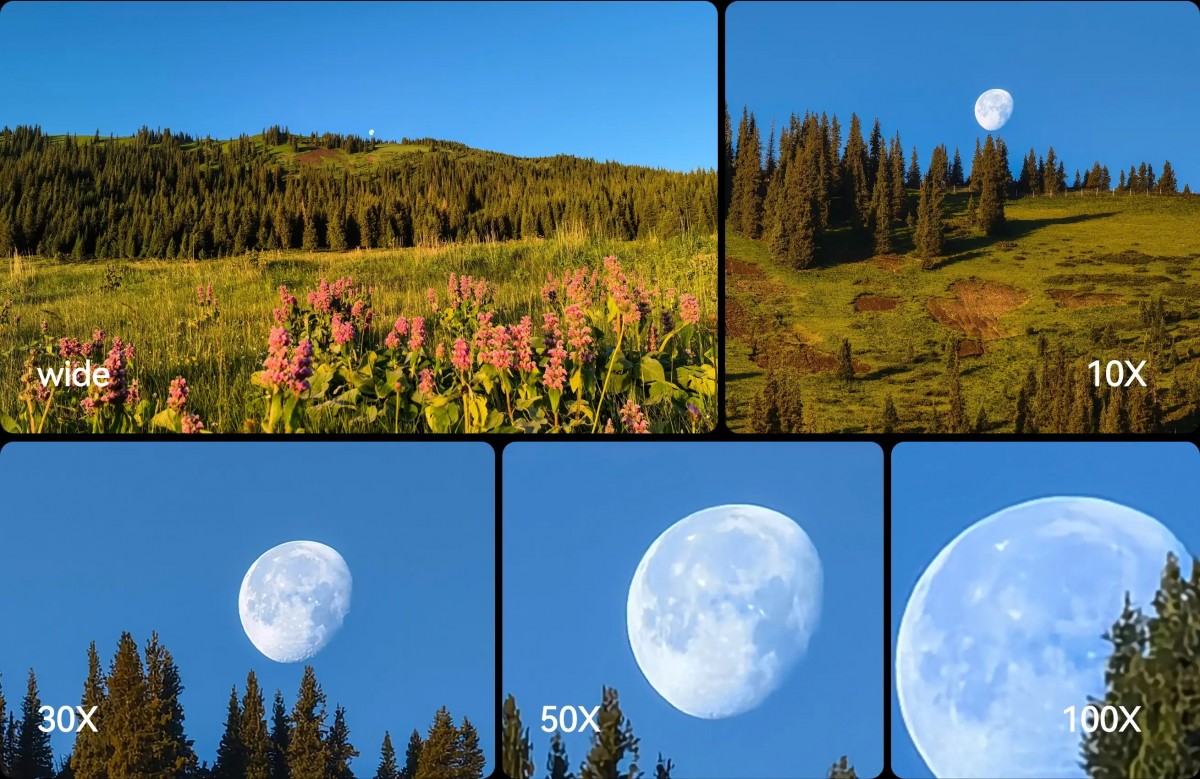 The camera setup on the P50 Pro checks all the right boxes for fans. A few people brought up the potential Pro+ version (in previous generations the Pro+ had a periscope with longer focal length), but its absence was not a major issue.
We've been talking about the Pro model so far, because there is not much to say about the vanilla Huawei P50. It exists, it will be available next month, some will even buy it, but it just doesn't send geek hearts aflutter.